Team SistamatiK Takes On New Season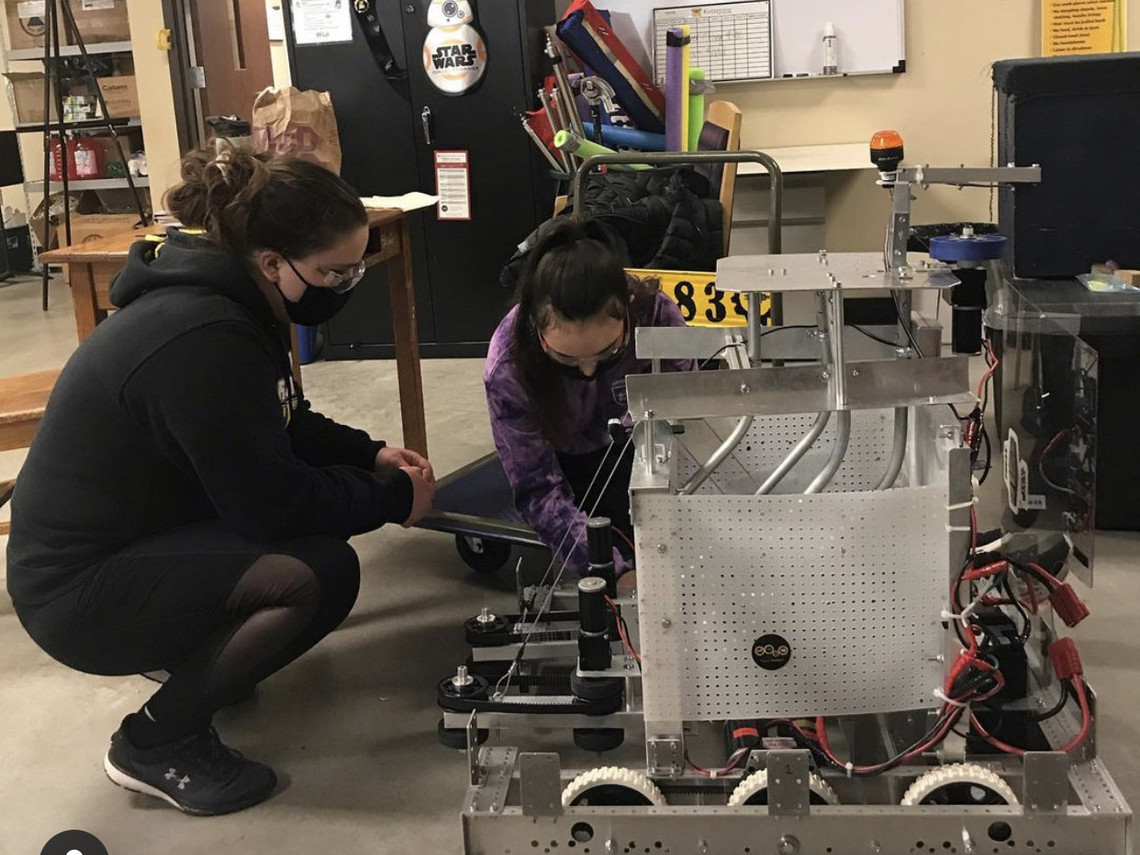 Team SistamatiK, Rosati-Kain's Robotics team, is preparing for a different type of season this year. The team faces many changes due to the ongoing pandemic. Despite a few challenges, SistamatiK has been busy this semester learning some new tricks for the upcoming season. Think lots of fun with Robots! 
Throughout the month of February, the team stayed busy finishing their practice bot, programming, and doing some troubleshooting. You could say they've been very busy! They're now prepping for virtual challenges. Throughout the month of March, SistamatiK has had many meetings and practices in hopes of getting a clean run for the challenges. Three team members also participated in a virtual interview with judges to tell them about the team's robot. Say hello to Chewie, their favorite robot at Rosati-Kain.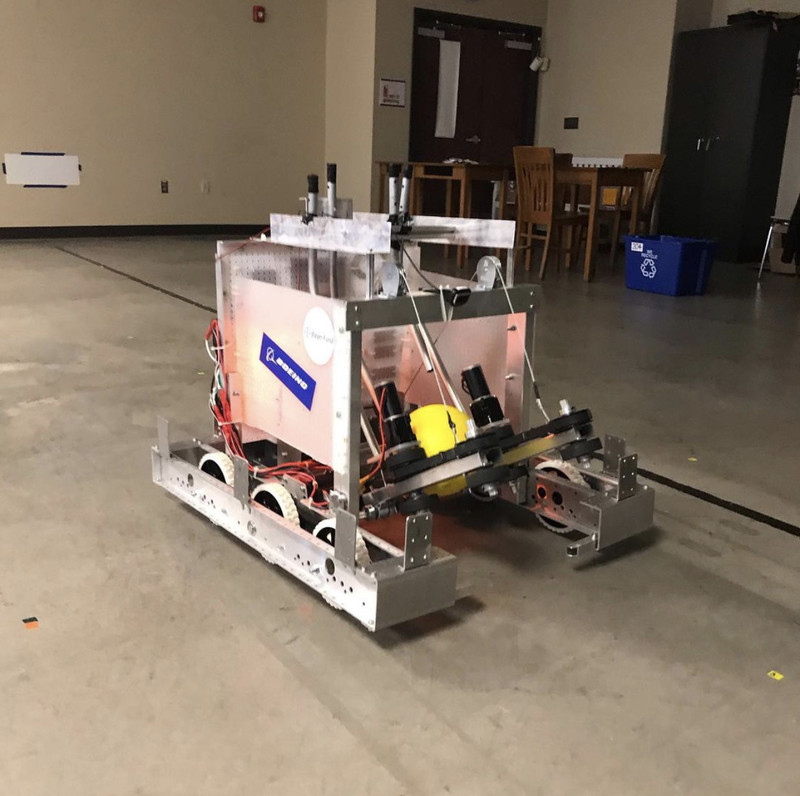 Stay updated with Team SistamatiK's progress by following them on Instagram - @sistamatik5583