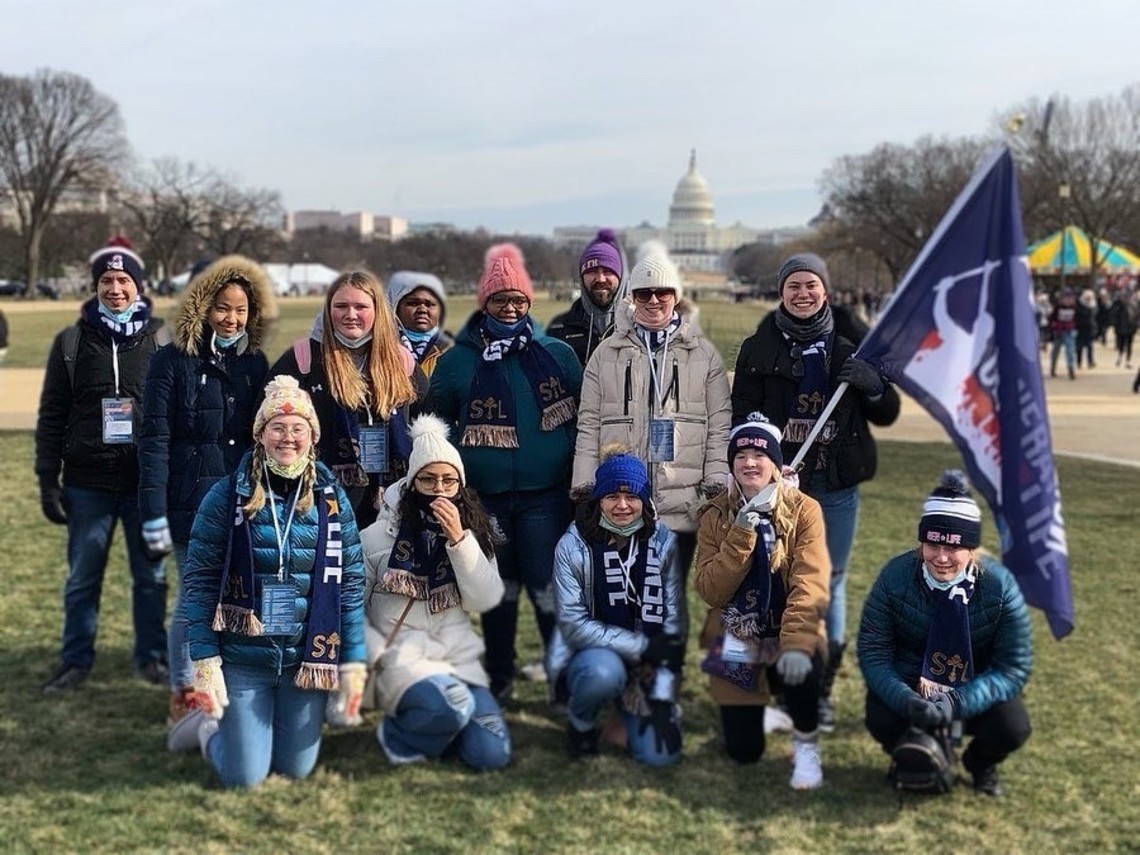 Rosati-Kain students joined thousands in attendance for the 49th annual March for Life in Washington, DC at the end of January. While the march was the main event, our students had the opportunity to visit and learn about multiple historical sites in and around our nation's capital, hear from several influential speakers, including a genocide survivor, and pray and attend mass with Archbishop Rozanski and many other archdiocesan schools.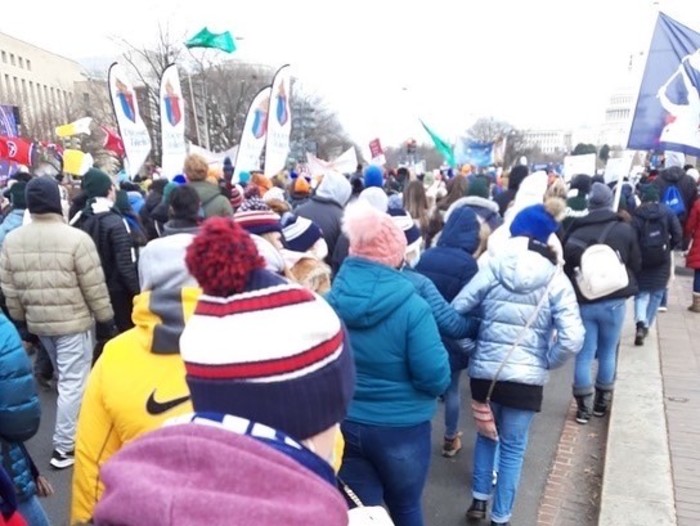 The trip kicked off with a trip to Arlington National Cemetery on Thursday, January 20 for the Changing of the Guard, an incredibly educational experience for our students. The next day the students took part in the March for Life. According to sophomore Bella Lombardo it was "the best part of the trip." She shares more about this experience below: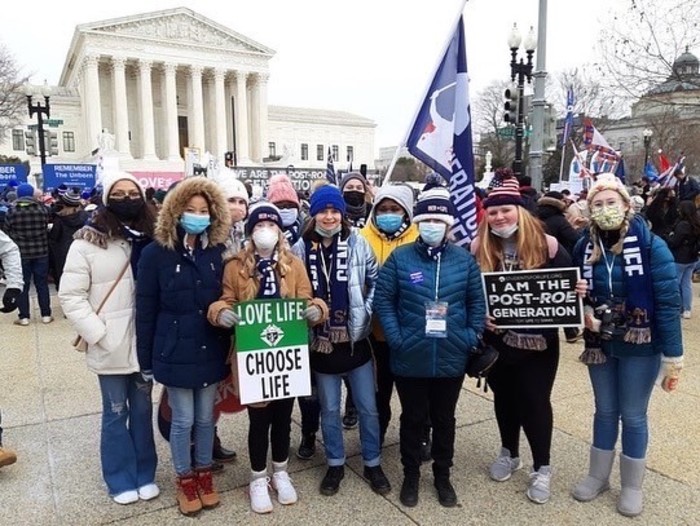 There are so many words that I could use to describe such an extraordinary and worldly experience. I was blown away by the number of people that attended this march and for such a meaningful cause. There was a rally before the actual march started, which there were a few speakers that talked about their experiences with abortion/pro-life/etc. It was so refreshing to hear that so many people are willing to be a part of the Pro-Life generation and stand up for women and babies. I am very grateful and will never forget that I got to be a part of such a humanly protest that stands for something bigger. As we marched, we passed the Supreme Court, the Capital, and the Washington monument. It was so cool to be able to see these national monuments up close, and not just on TV. We spent most of the day at the march and then headed back to the hotel. There was also a shopping mall underneath the lobby, which is where we could buy food, shop, and get a ride on the metro to get to other places in DC. The last day we were on the trip, it was our touring day, which is when we got to visit all sorts of monuments or other things we wanted to try to see. We visited lots of national memorials such as the White House (from both entrances/sides), the Lincoln memorial, the Vietnam Wall, the Thomas Jefferson memorial, and a few other small memorials. We all got so many pictures and learned so many interesting facts while visiting these monuments too.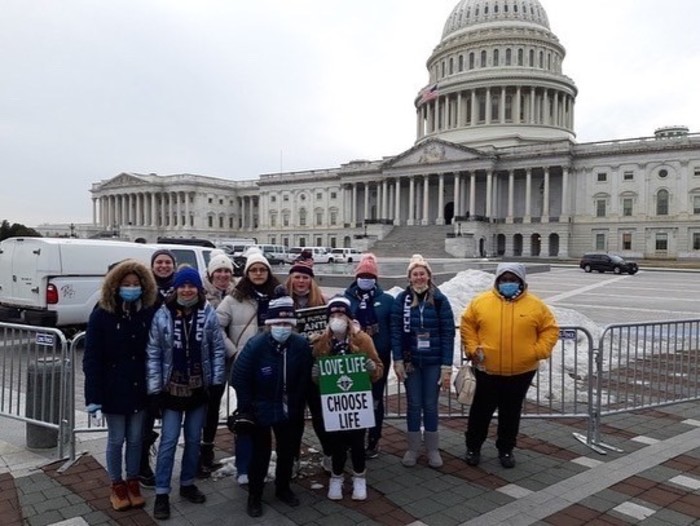 To sum up my experience of the March for Life trip, there is nothing I would regret seeing or learning about and definitely would go back with RK again next year! Everything we got to see and do with each other made the trip such an amazing experience, and I made some of the best memories with so many people that I will never forget.