Rosati-Kain Students Makes Professional Musical Debut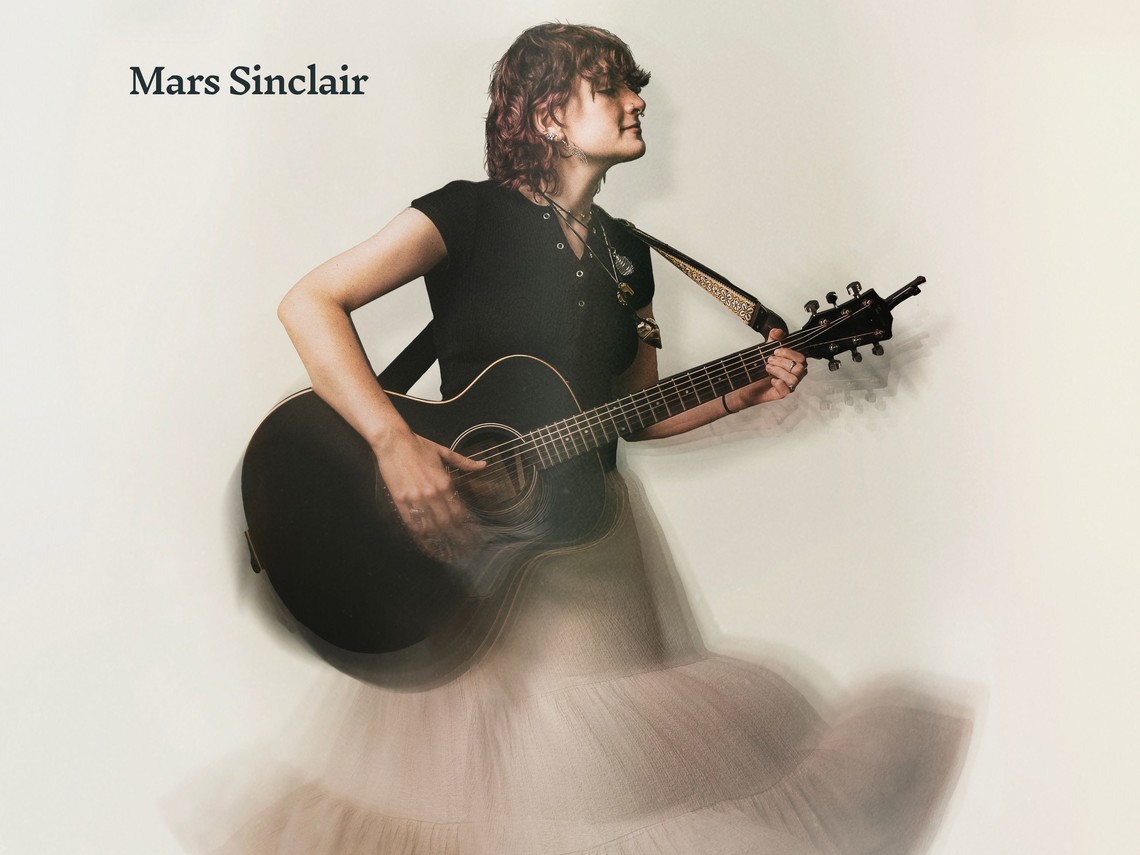 Rosati-Kain's own Mars Sinclair Bishop from the Class of 2022 is quite the talented musician! If you haven't heard her perform, she's pretty remarkable. In the Spring of 2021, she released her first EP Dream Catcher, which you can find on Spotify at this link.
This summer, Mars spent time in Nashville participating in a vocal intensive week at Belmont University, followed by a recording session at Two Cats Music for a full 12 song album set to be released in mid-October. 
We'd like to congratulate Mars on making her solo professional debut to a sold-out crowd at the Blue Strawberry in the Central West End on August 13. According to the Blue Strawberry, "When she started singing regularly at Blue Strawberry's Sunday Night Open Mic, she got everybody's attention." Mars "writes and sings about the wonders, the joys and the hurts of the heart - and the world she lives in." She learned to play the guitar (all on her own!) at the age of 13, but she was writing and singing songs at home, in church, and in school choirs far before that.