Rosati-Kain Announces the 2022 Fall Musical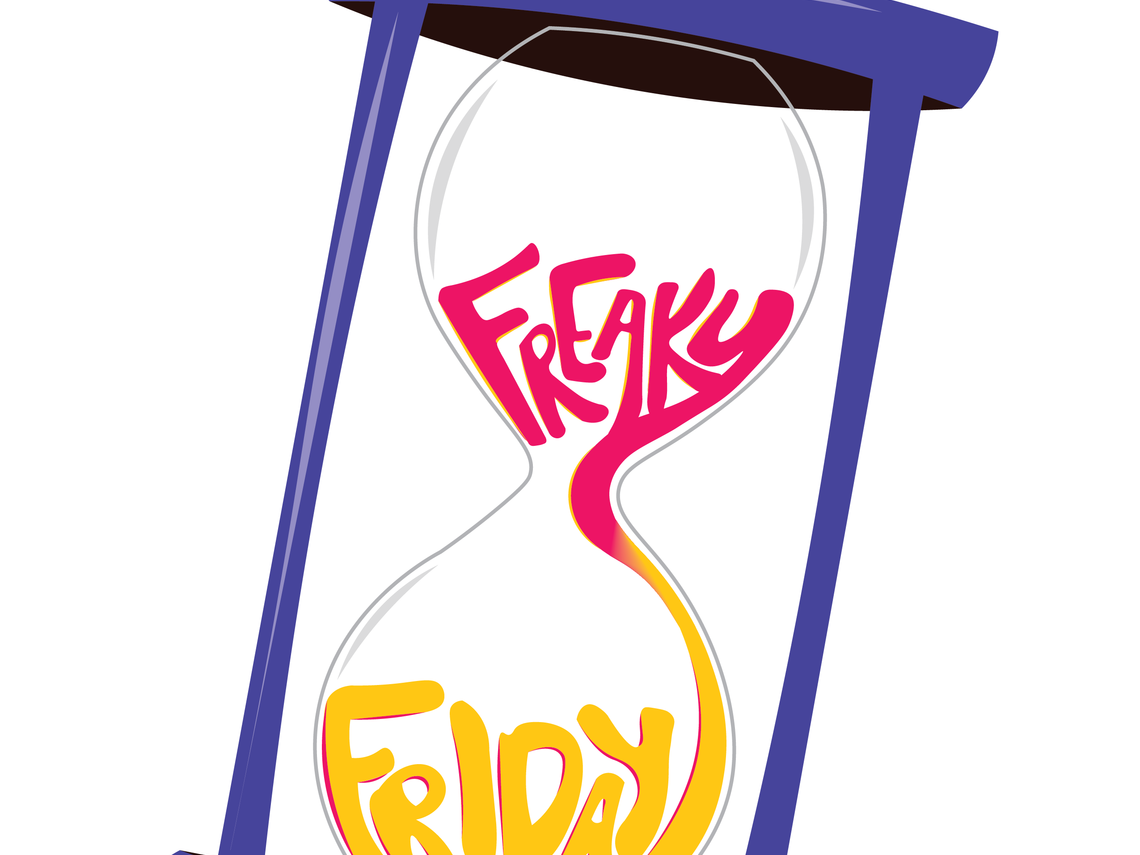 Freaky Friday
Featuring music and lyrics by Tom Kitt and Brian Yorkey
Based on the 1972 novel written by Mary Rodgers
We are excited to have our students perform in The Link Auditorium, located on the corner of Taylor and Westminster. 
*Please note: The Link Auditorium was built in 1908. Architecturally, it is acoustically perfect and quite charming; however, much of the interior needs to be painted and the bathrooms need renovating. Please contact the school office for more information related to disabled accessibility. 
Ticket prices: ages 5 and under free, ages 6-13 are $5, and ages 14 and up are $10.
Performances at the Link Auditorium 
November 10, 11, and 12
Doors open at 7pm and the show begins at 7:30 pm
The Link Auditorium is located at 4504 Westminster Place, at the corner of Taylor and Westminster. Parking is available in the lots of both the church and law offices across the street, and on the surrounding streets.
Questions? 
Contact:
Director Jenni Ryan at [email protected]
or
Music Director Ms. Kowalczyk at [email protected]