Racial Equity Opportunities at Rosati-Kain
Join our next Unity Lab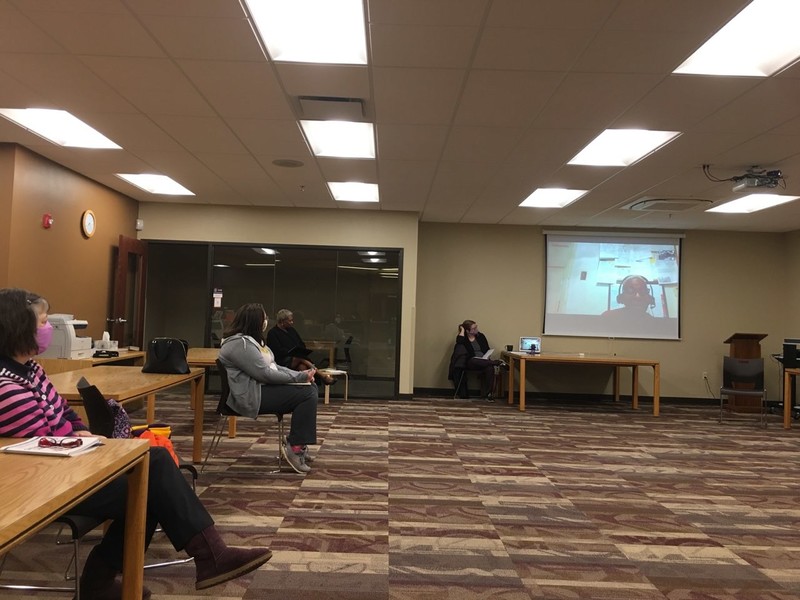 The Truth, & Reconciliation Committee is building on the success of Rosati-Kain's first Unity Lab, facilitated by Lauren Drummond Littrell '84. The Rosati-Kain community is invited to participate in the next program starting in April. The Unity Lab is an eight-week program aimed at helping participants to heal from the trauma of racism and bring about restoration, with the ultimate goal of racial reconciliation. In addition to Lauren using her own ministry tools and sharing her personal experiences, the primary resource for the Unity Lab is the workbook entitled, Multiethnic Conversations: An Eight Week Journey Toward Unity in Your Church by Mark Deymaz and Oneya Fennell Okuwobi.
Please contact Michelle Martin Bonner at [email protected] to take part in the next Unity Lab. To find out more about Love One Another Ministries, visit loveoneanotherstl.org or email Lauren at [email protected].
Become a Mentor 
We are calling on R-K alumnae interested and willing to mentor a current student or recent graduate. The purpose of the Sister Keeper's program is to strengthen and further develop our Rosati-Kain Sisterhood around personal growth, extending families, and expanding our communities.  Mentors will have to complete an application and background check to participate.  During this pandemic, there will be opportunities to meet virtually during a free period or after school while socially distancing, taking precautions to stay safe and healthy.
For more details and mentor application, please send an email to [email protected].