Presenting... 10 Ways to Survive Life in a Quarantine!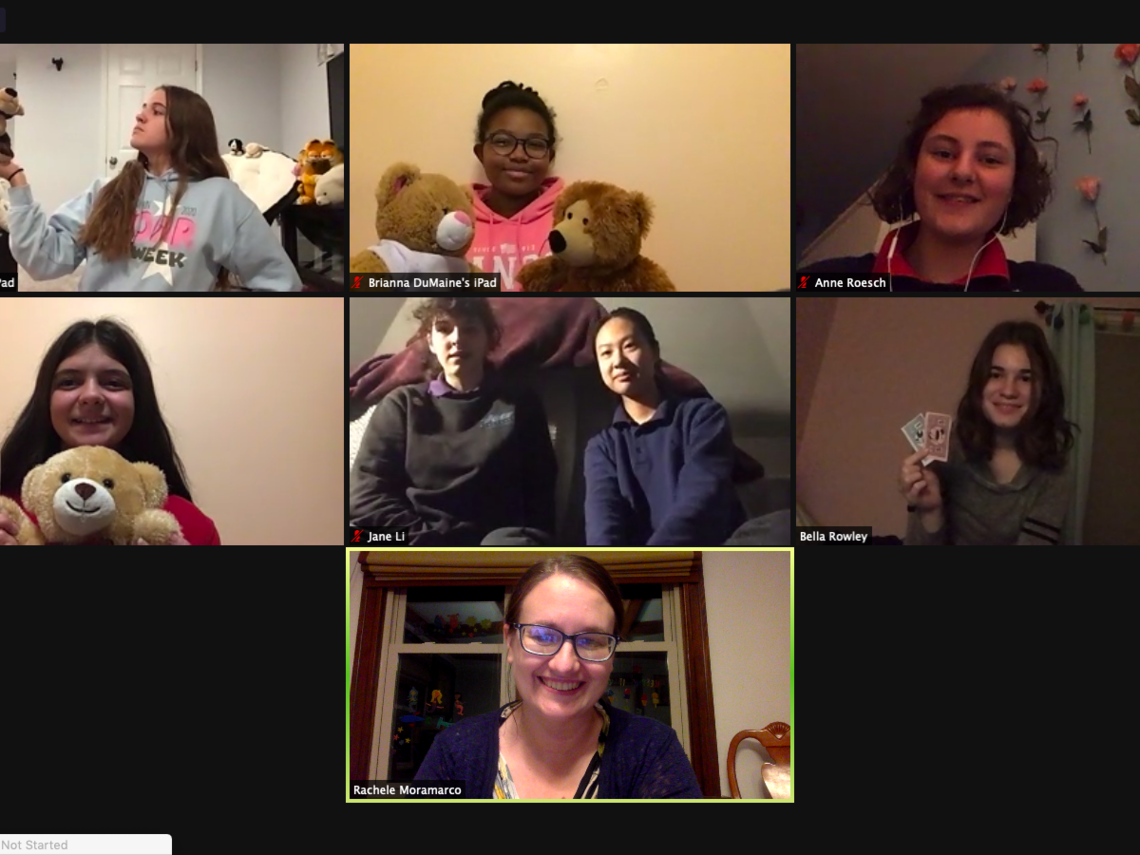 How do you put on a play in a pandemic? You get really, really creative! Our Rosati-Kain Theatre students faced many challenges this year in their efforts to make a Fall Play possible. It turns out, with a lot of determination and hard work, the show will go on… virtually! 
With the hope of bringing a little laughter to our Rosati-Kain community, the cast of our Fall Play decided to perform LIVE on Zoom in a webinar format. On Sunday, November 15, the Rosati-Kain Theatre members presented their first virtual play production: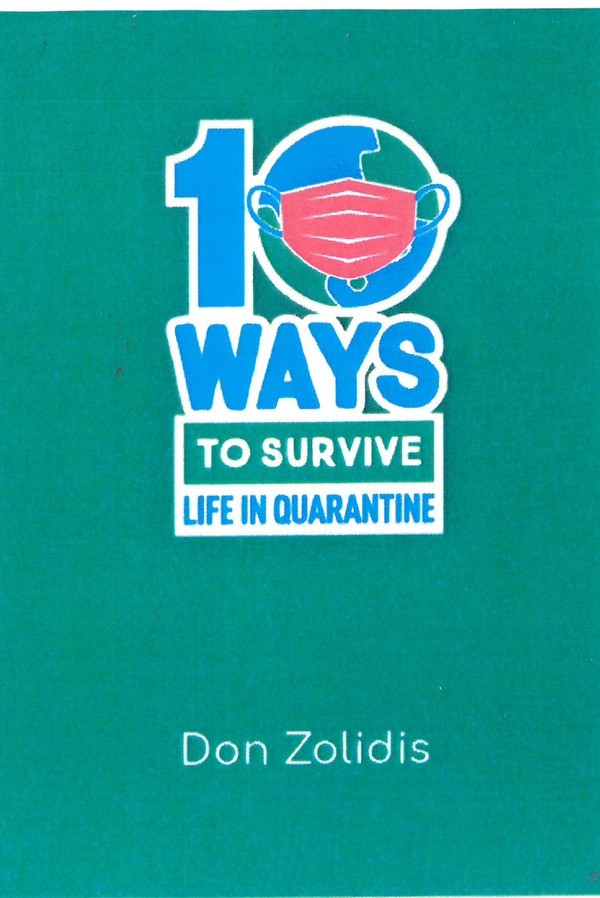 10 Ways to Survive Life in a Quarantine! By Don Zolidis
Our students began rehearsals under the direction of Ms. Moramarco via Zoom! Believe it or not, there were some upsides to going virtual. We were able to include distance-learning students in the production! In fact, Mrs. Moramarco said that this was one of the main reasons she chose to do a play in this format. 
The virtual curtain went up at 7:30 p.m. Our students did a fantastic job, and it was a great event to bring the school together despite being apart! We are so thankful for all who joined us for this unique opportunity to support Rosati-Kain!

Stay tuned for announcements about this year's Spring Play.