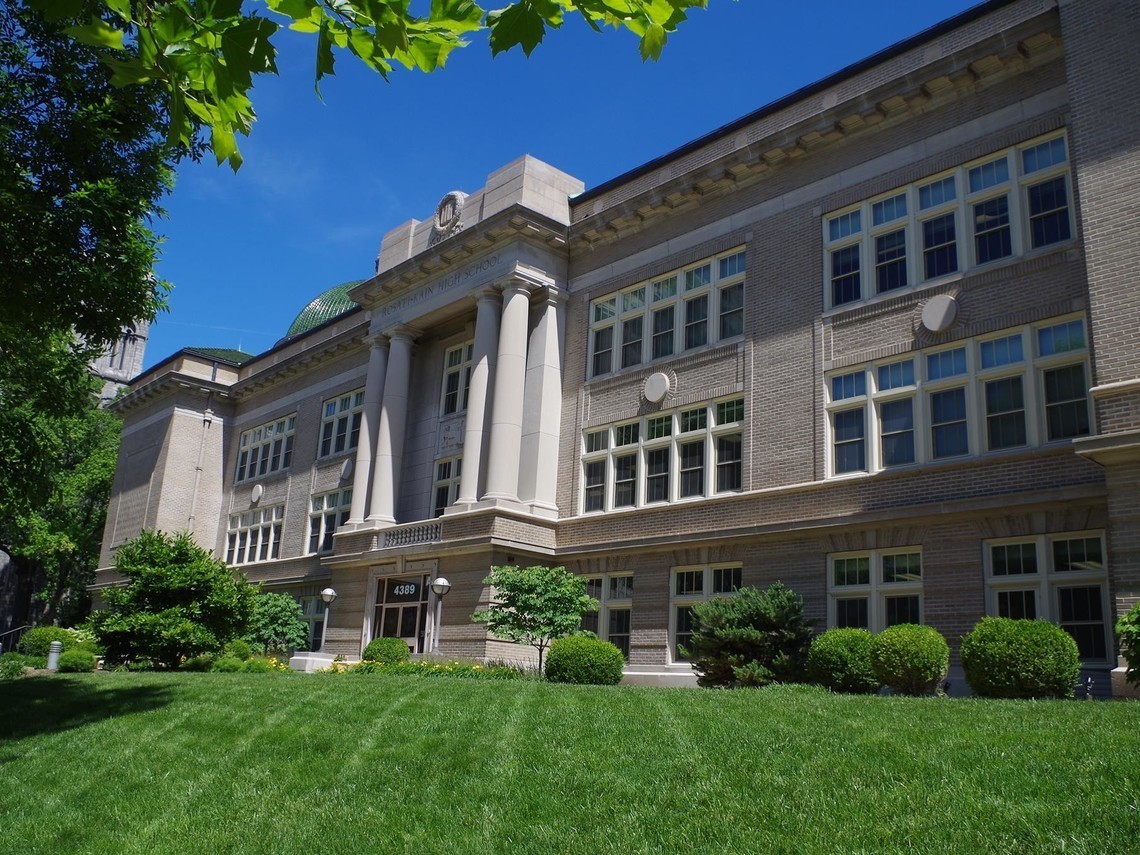 Rosati-Kain High School is seeking candidates for a position with the Advancement Department.  Please read below for more details:
We're looking for someone who embodies the Kougar spirit to join the R-K Advancement team! Would you or someone you know make a great addition? Please contact us today!
We have an immediate opening for the following position:
Director of Marketing and Media Relations
Rosati-Kain is seeking candidates for its Director of Marketing and Media Relations position. This position works closely with the advancement and administrative teams to ensure effective and timely distribution of information pertaining to faculty/staff, students, families, alumnae, and the community. The Director of Marketing and Media Relations is responsible for implementing the school's communication strategies and maintaining consistent branding and messaging for the school that is representative of the school's mission and values. It is the job of the Director of Marketing and Media Relations to promote the school, working side by side with the Directors of Advancement and Enrollment, through the school's website, social media platforms, publications, and marketing materials.
The primary responsibilities of this full time position include: 
Marketing Rosati-Kain for admissions and enrollment  
Development and implementation of recruitment marketing strategy 
To lead the strategic communications effort for the school
To write, coordinate, design, execute, and oversee production of advertising, marketing, and communications materials including the annual report, parent newsletter, alumnae newsletter, alumnae magazine, advertising, special event materials and other advancement materials
Website and social media content management
To write and distribute press releases for media outlets and serve as the press contact for Rosati-Kain
To assist with coordinating, planning and execution of large events
To photograph school and alumnae events
To manage school identity and branding across all publications, printed materials, and in the media
A successful candidate will have: 
A bachelor's degree (journalism, marketing degree or related experience)
Background in communications, marketing, public relations or related field preferred, with a concentration in writing, editing, photography, and design
Data analytics skills
Knowledge of marketing and social media best practices
Excellent computer, interpersonal, and verbal communication skills
Competency in Microsoft Office Suite, Adobe Creative Suite and web‐based content management systems
Excellent oral and written communication skills; able to communicate effectively and persuasively to a variety of constituencies
To apply, please submit your resume and cover letter to Stephanie Boyd at [email protected].