You're Invited to R-K Movie Night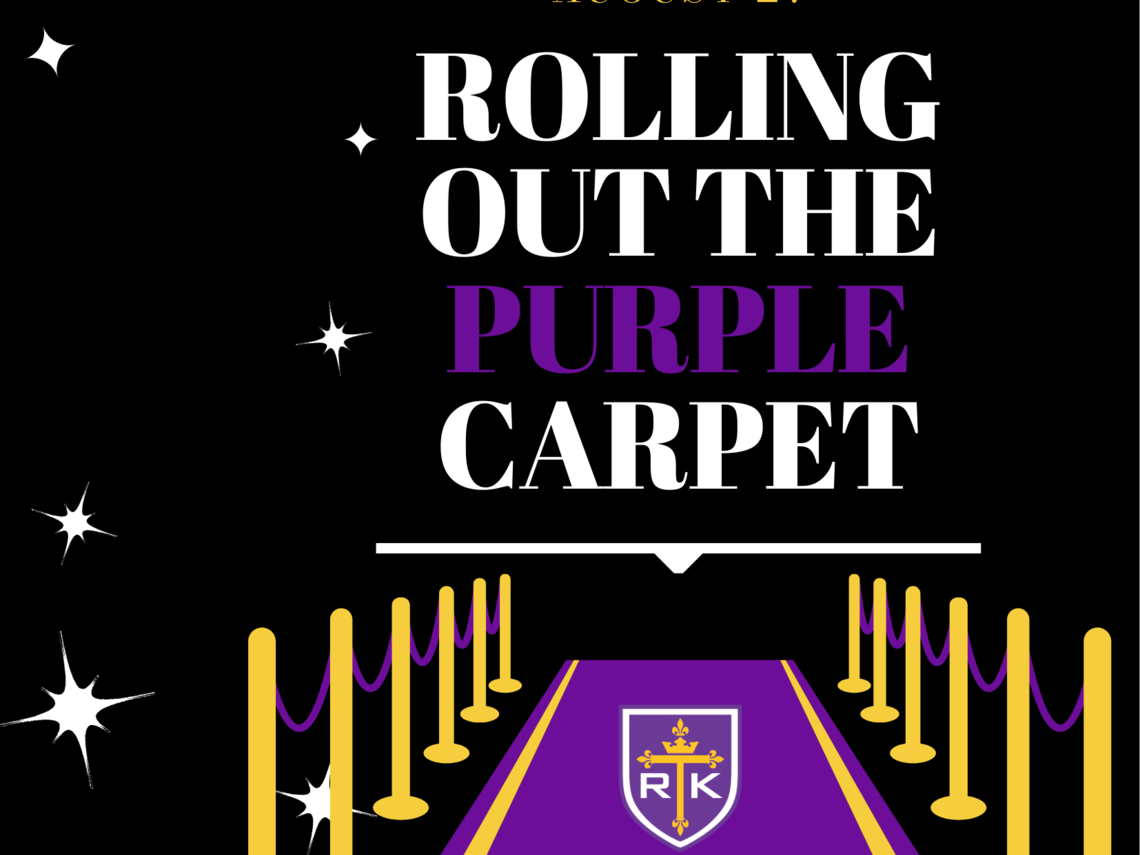 Calling all 6th, 7th, and 8th grade girls looking for a high school to call home!
Join us for an evening of fun, food, and a feature movie.
This is a great opportunity to meet our Rosati-Kain Ambassadors and get a special look at the R-K campus!   
What: Movie Night at R-K
When: Friday, August 27
Where: Rosati-Kain High School
             4389 Lindell Blvd, St. Louis, MO 63108
Time: 6 - 9 p.m.
Notes: Don't forget to stop on the purple carpet for an Insta worthy picture in front of our logo wall!  
Questions? Email Enrollment Director Maggie Ervin at [email protected].