You're Invited to the Grade School Fall Carnival!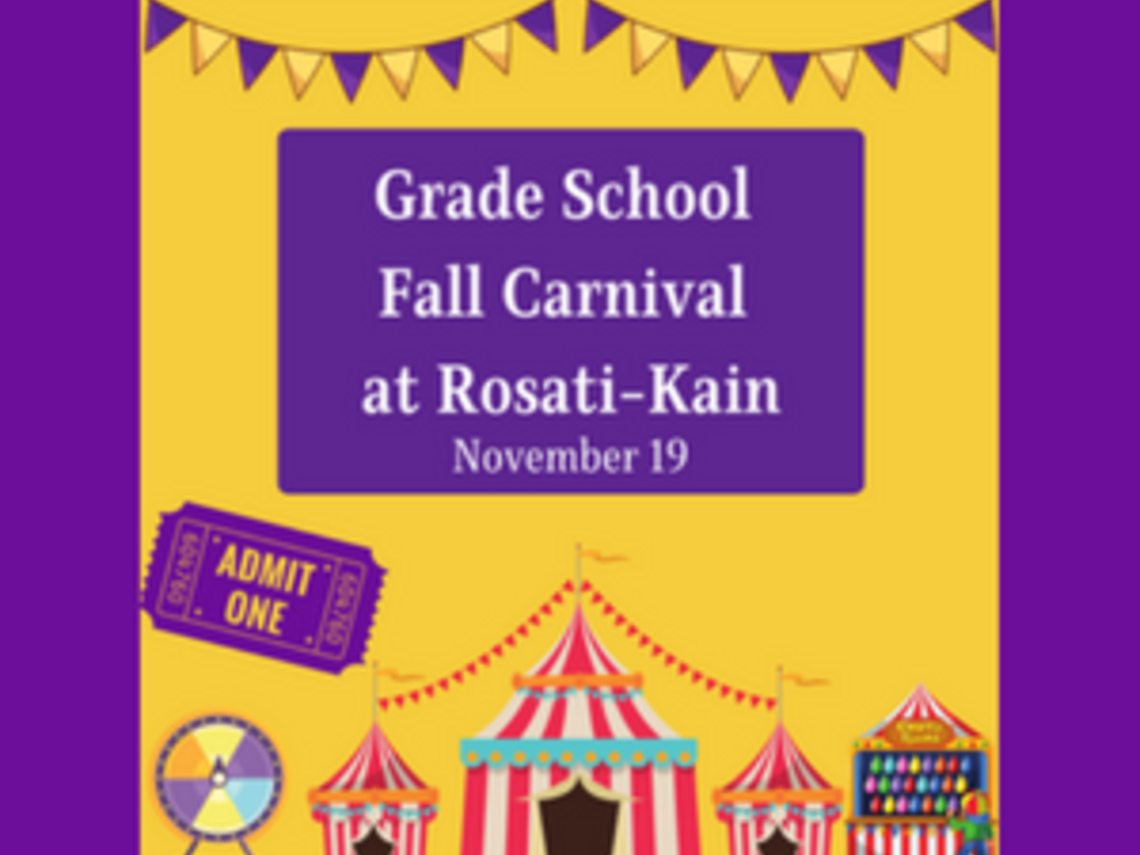 Calling all 5th, 6th, 7th, and 8th grade girls looking for a high school to call home!
Join us for an afternoon of games, prizes, and fall-favorite fare. Stay warm by the fire while roasting marshmallows; show off your skills at the carnival games; test your luck; and make tons of memories! Families are welcome to join.
What: Grade School Fall Carnival
When: Friday, November 19
Where: Rosati-Kain High School
             4389 Lindell Blvd. 
Time: 3:30 - 5:30 p.m.
Notes: The carnival will be outdoors in the faculty parking lot, directly next to the gymnasium. Families are more than welcome to join in the fun! You may park in the Engineers Club parking lot, which can be accessed via the alley behind the school.