You're Invited Behind-the-Scenes!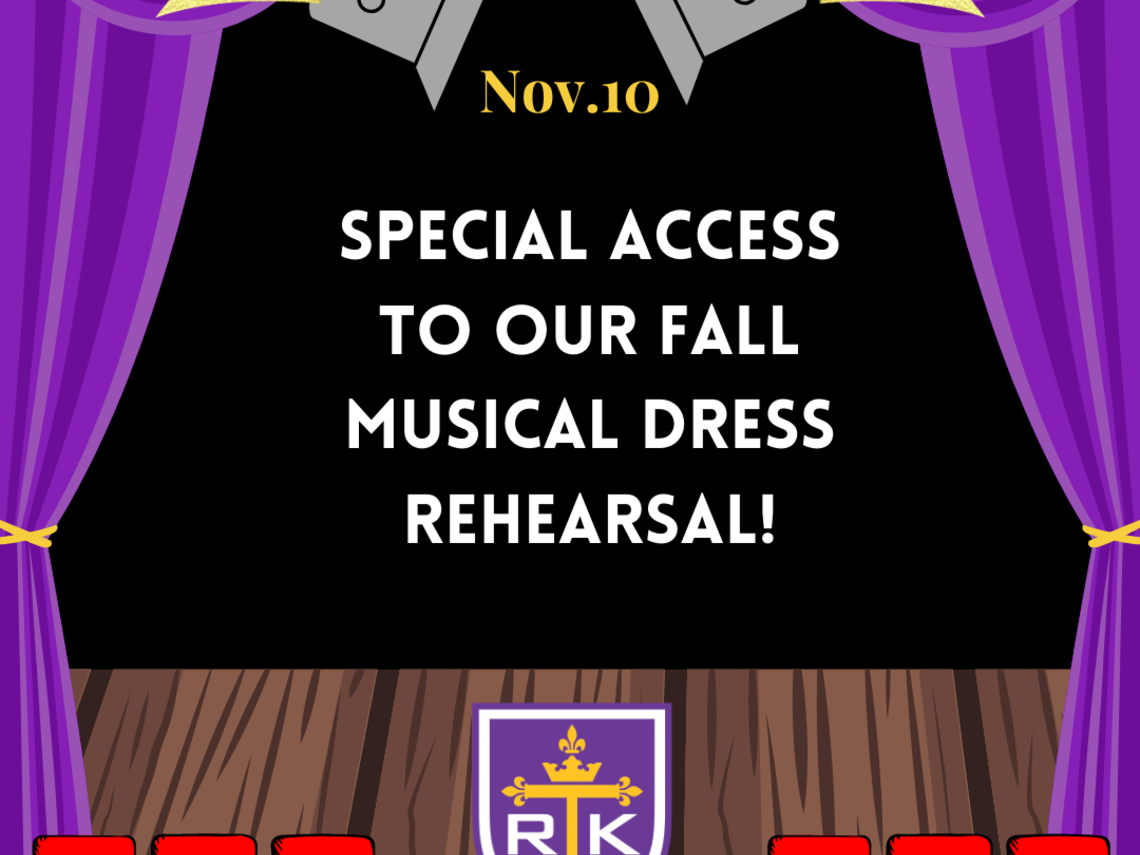 Calling all 6th, 7th, and 8th grade girls looking for a high school to call home!
Join us for a behind-the-scenes look at our fall musical, Working. Working is adapted from Studs Terkel's best-selling book of interviews about working in America. It features songs by Stephen Schwartz, James Taylor, and Lin-Manuel Miranda. Attendees will get the unique opportunity to be among the first to see the show! We will provide light refreshments.
What: Middle School Behind-the-Scenes
When: Wednesday, November 10
Where: The Link Auditorium
             4504 Westminster Place
Time: 4 - 6 p.m.
Notes: The Link Auditorium was built in 1908. Disabled accessibility is limited. Parking is available in the church and law office parking lots across the street and on the nearby streets.
Questions? Email Enrollment Director Maggie Ervin at [email protected].