Welcome back to our winter sports: basketball, cheer, and swim! We can't wait to see what they accomplish this year.
We held our traditional pep rally to get the school excited for these upcoming seasons, and as always, the students had a BLAST! Cheers were chanted, dances were danced, victory tunnels were held, and an overall great time ensued. Students enjoyed games of musical chairs afterwards and showed off their competitive sides! These pep rallies are a great way for students to unwind, while unleashing their school spirit.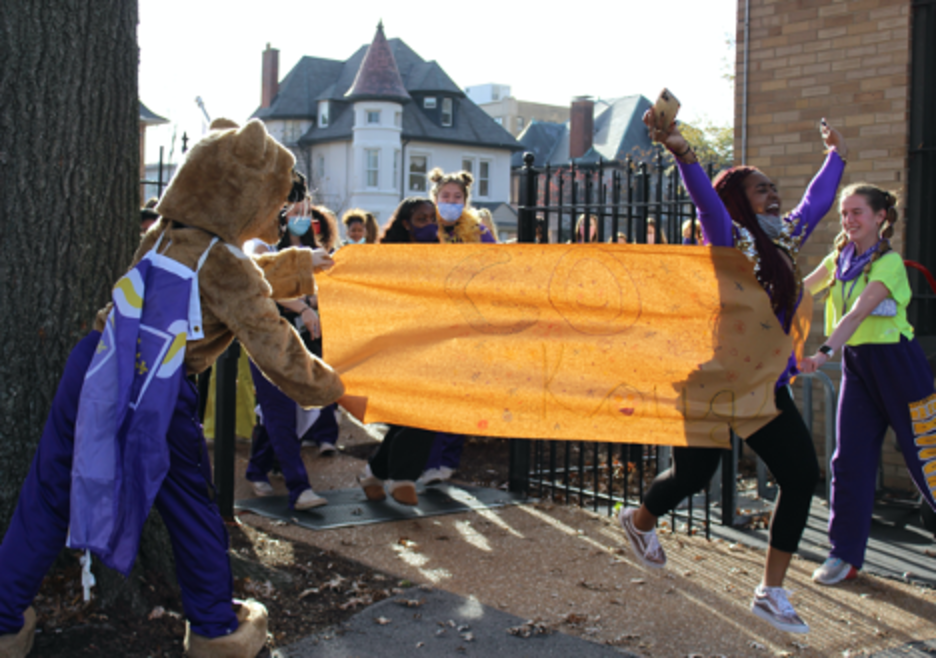 Per tradition, the seniors kicked off the pep rally by breaking through their banner!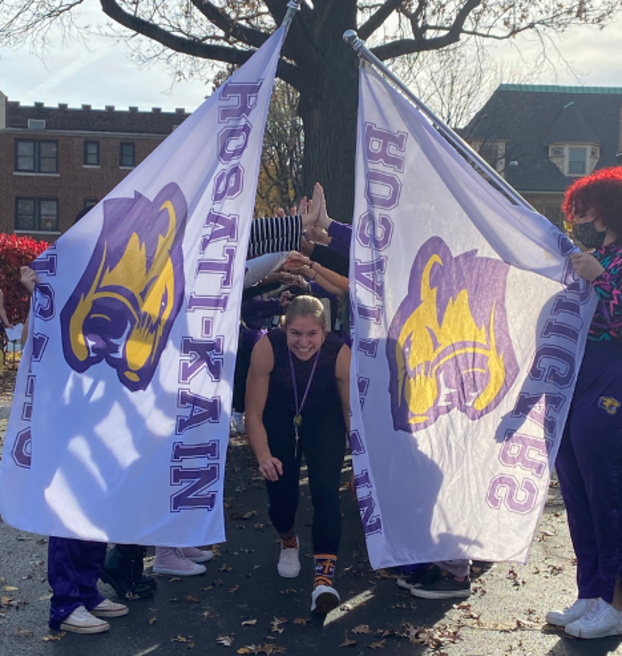 Senior athletes run through a victory tunnel at each pep rally.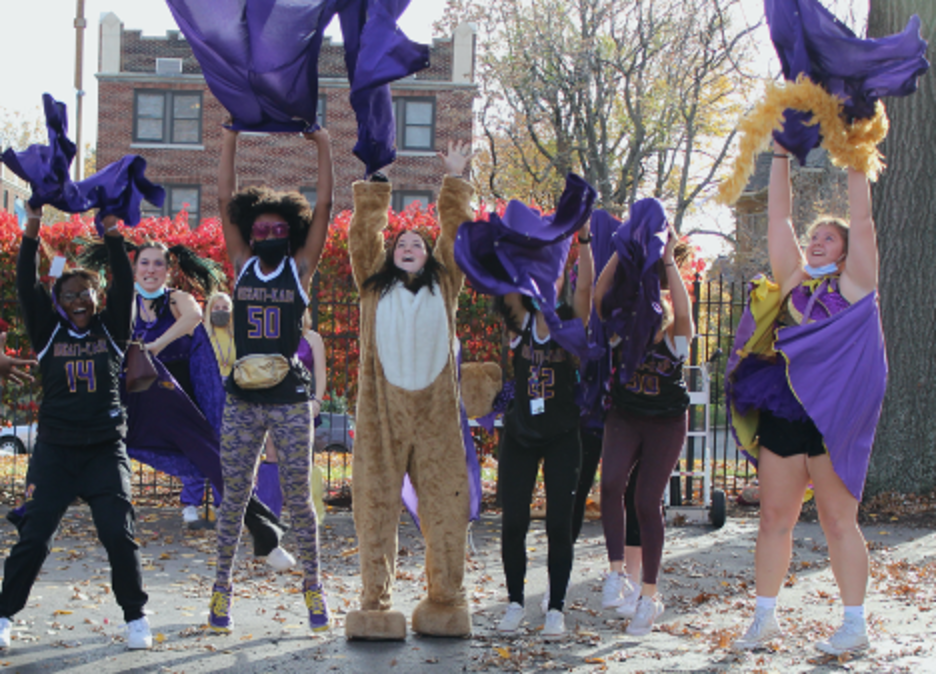 The Varsity Basketball Team showed off their moves!