Watch the 2022 Kaleidoscope Auction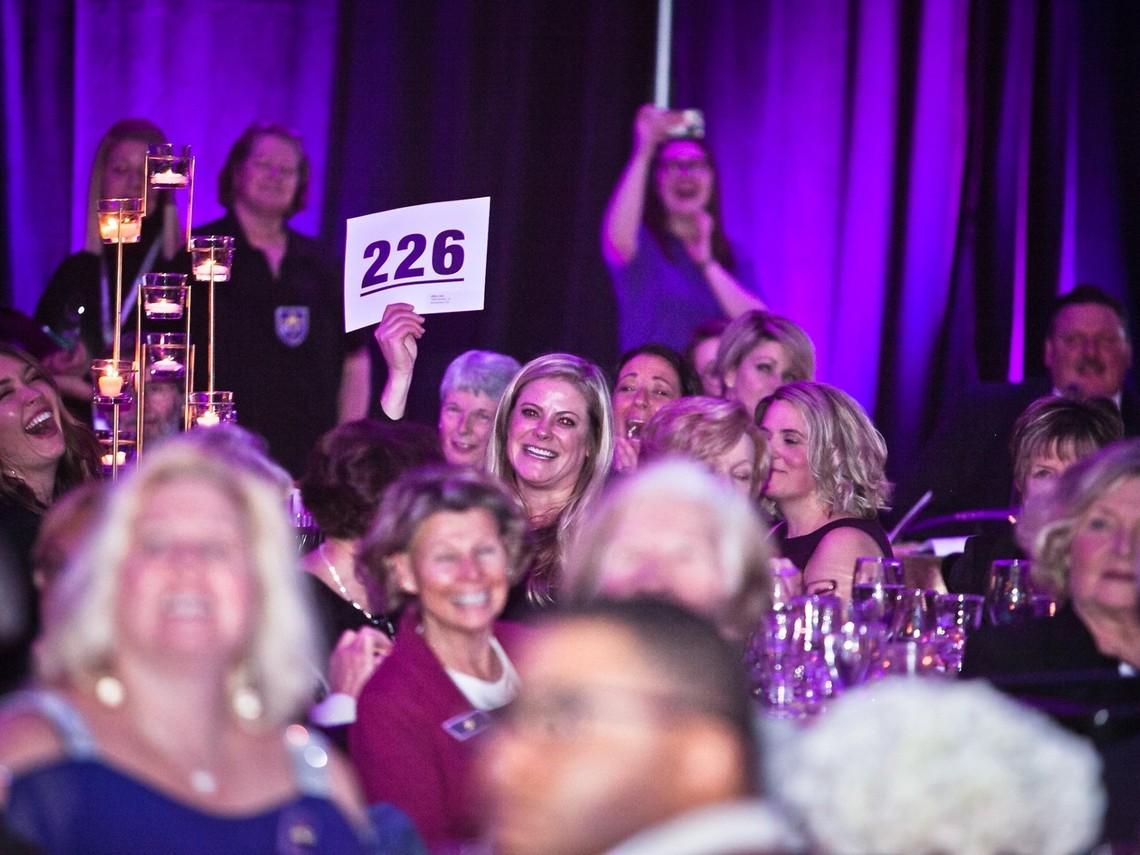 Want to join us from the comfort of your home? Virtual tickets are still available for purchase! 
Click here to view a complete list. To learn more about this year's Auction, click here.
Virtual Show Starts at 7:30 p.m.
Click Here to Watch the 2022 Kaleidoscope Dinner Auction
You can bid on live and silent auction items, buy and donate via your desktop, tablet, or smartphone device!
Click here to view our live and silent auction.
Click here to see how it works. 
First, you must register.
To register online:
To register by text:
Text RKAuction22 to 76278
Follow the prompts from the texts received
Once registered, click the blue link within the Welcome text message or personal link button (which you'll receive from the welcome email) to access our auction.
*You must register via the above instructions to recieve a link to access our bidding and donating platform.