The Season of Spreading the Joy
The holiday season is upon us, and our students have been doing their part to contribute during this time of giving. 
In the weeks leading up to Thanksgivng, R-K students and staff participated in the Annie Malone Thanksgiving Food Drive. We filled 7 Thanksgiving baskets, donated 21 turkeys, and raised additional money to be donated. 
Shortly after, a group of R-K juniors were invited to Girls Schools Unite for Justice to learn about social justice and how to work for change. These young women spent two days immersing themselves in The Ville neighborhood, where they began their days with a prayer at St. Matthew's and then volunteered at Annie Malone Family Services. This is yet another example of Caritas, and how it plays an important role in strengthening our relationship with our community.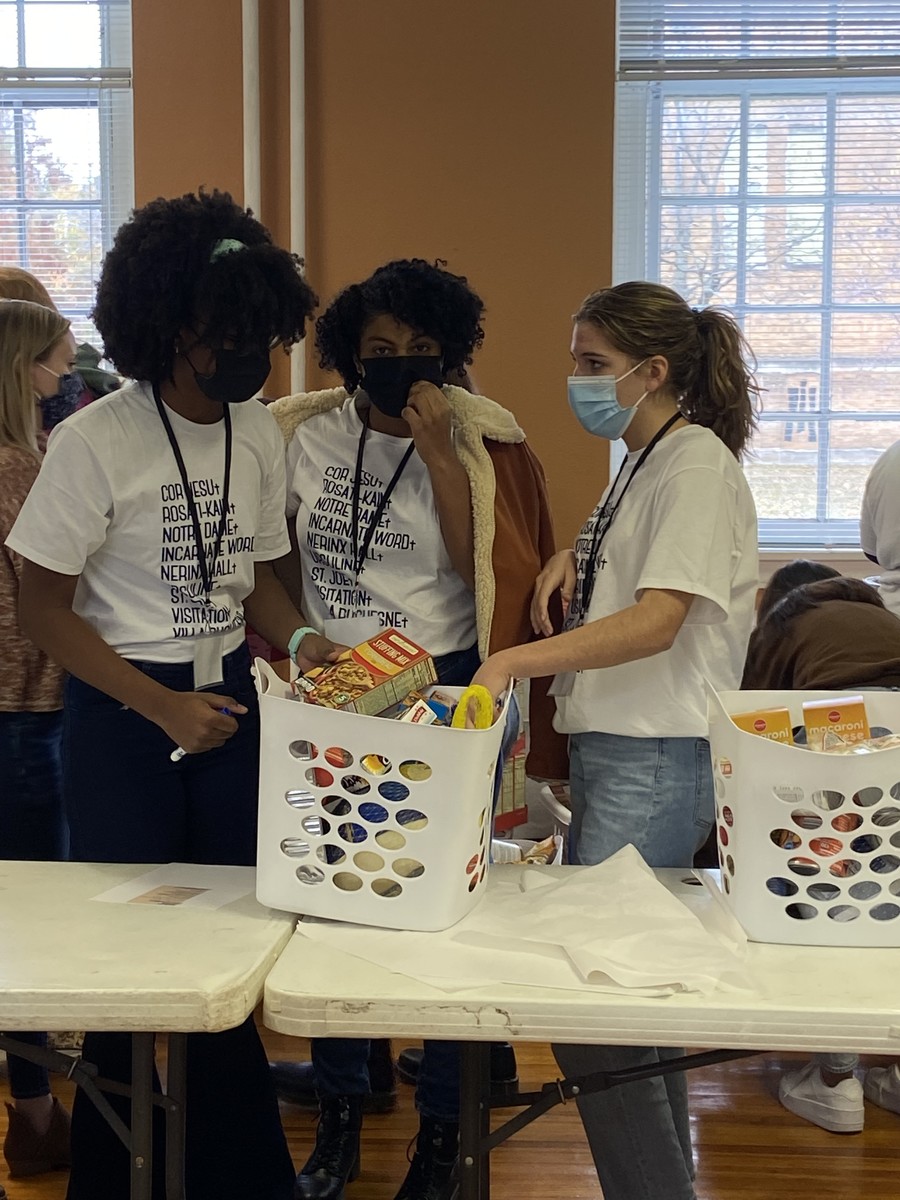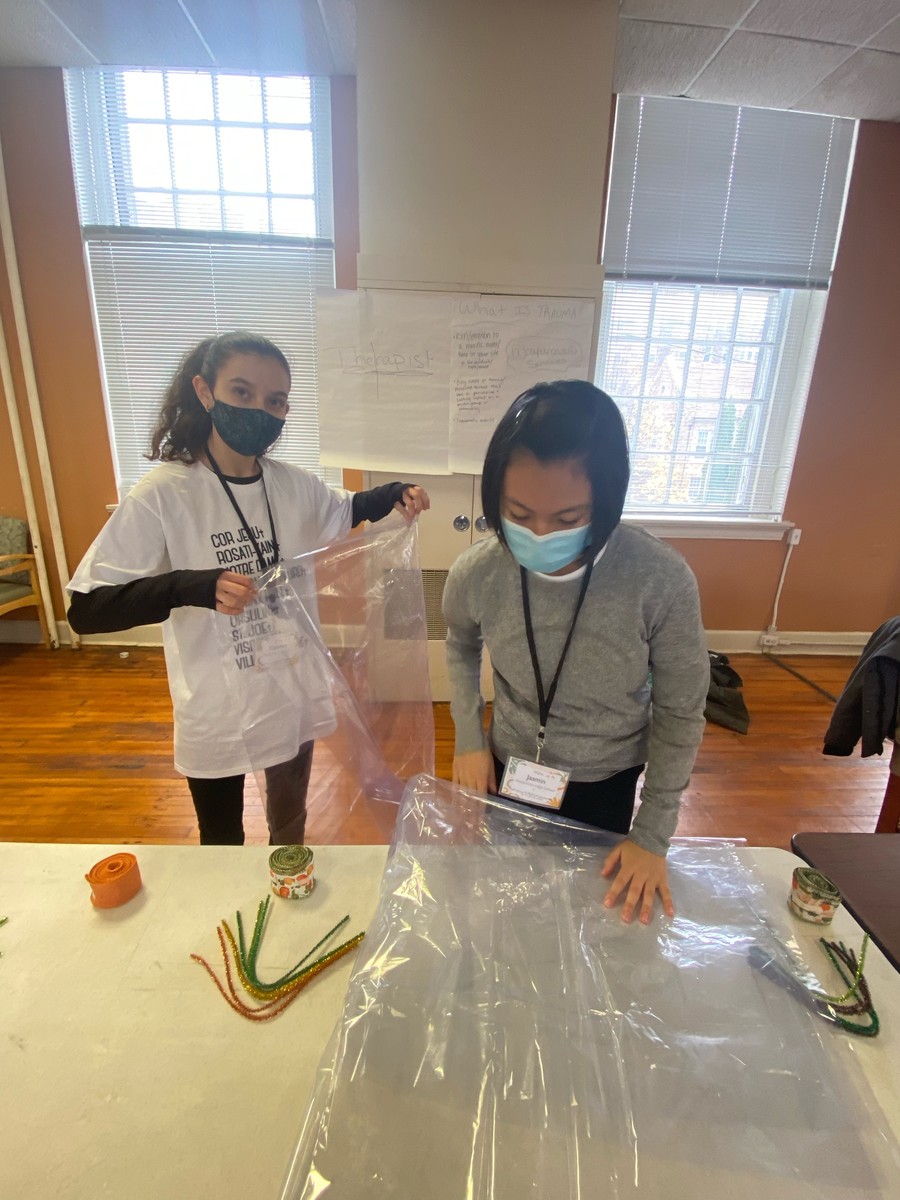 We are thrilled to announce that the Rosati-Kain Voices were featured in the Archdiocese's "Share the Joy 2021" Advent campaign! It is an honor for our school to help kick off the start of Advent. Our students performed beautifully, as did all of the choirs that were featured. You can see their commercial on the Hallmark channel throughout the holiday season, or you can click here to view it on the Archdiocese's website.