Rosati-Kain's First Lunar New Year Celebration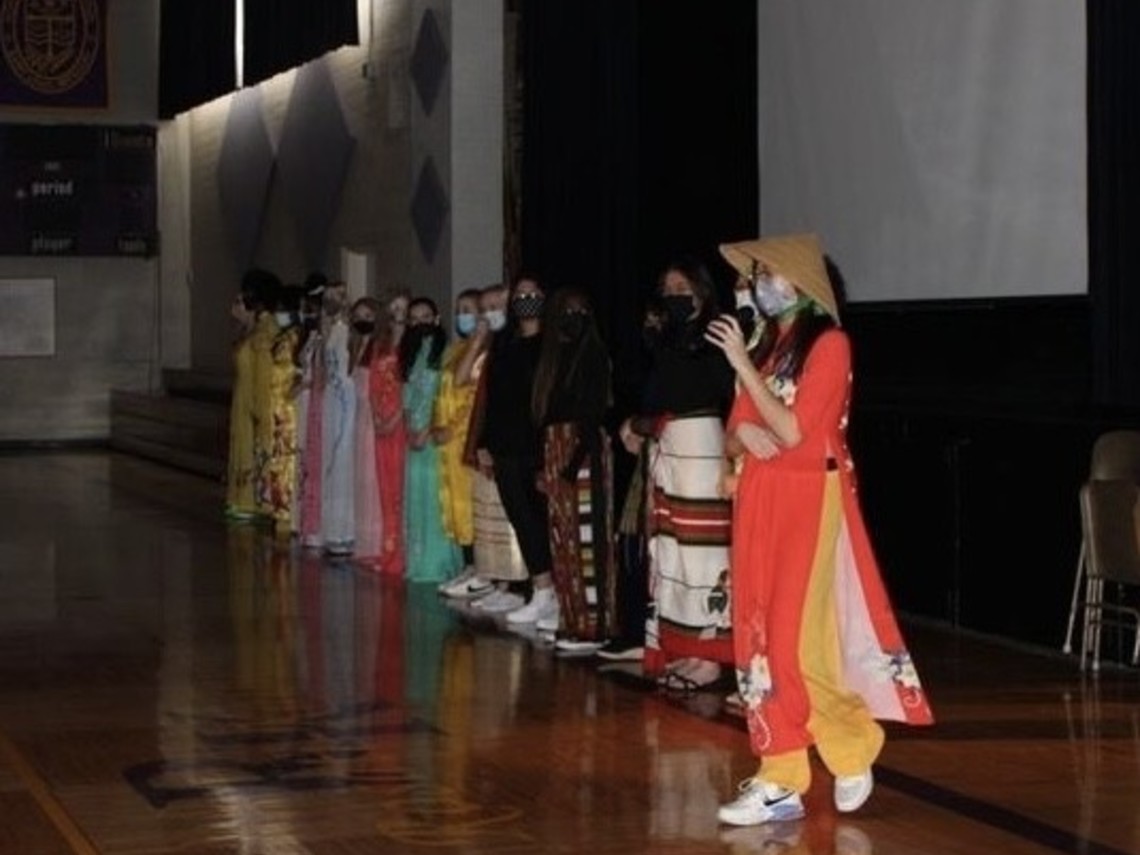 This year we kicked off the month of February with our first-ever all-school celebration of the Lunar New Year. Junior Nikki Nguyen worked in support of the R-K Diversity Club to help us celebrate Lunar New Year with our community. Nikki put together an assembly to teach our students and staff about this international holiday and to share many of its traditions with us, including a dragon dance, fashion show, traditional food, and more.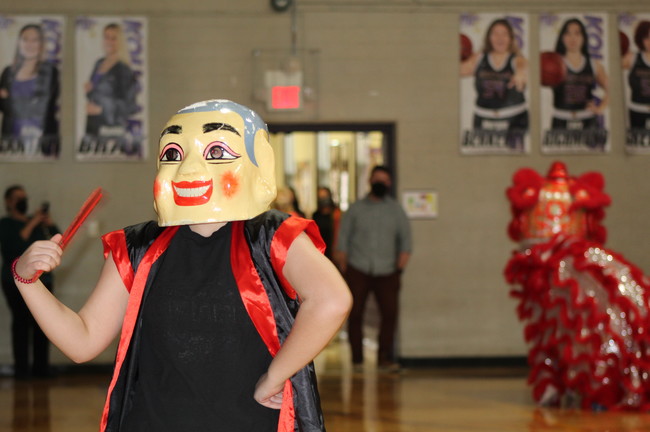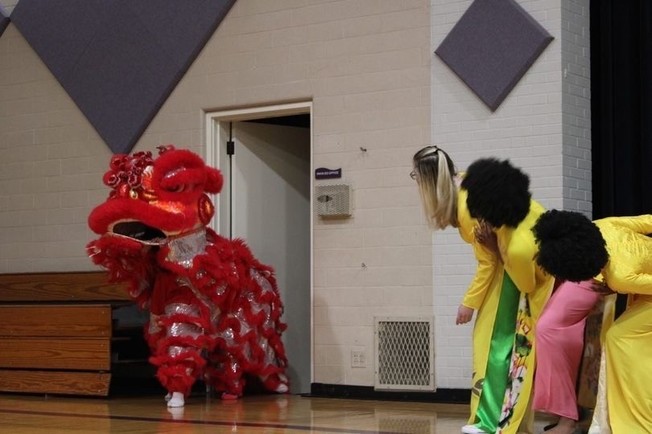 Students brought the dragon dance to life, wandering and dancing through the crowd. We even had Dai To Fut there to tame and lure the dragon around.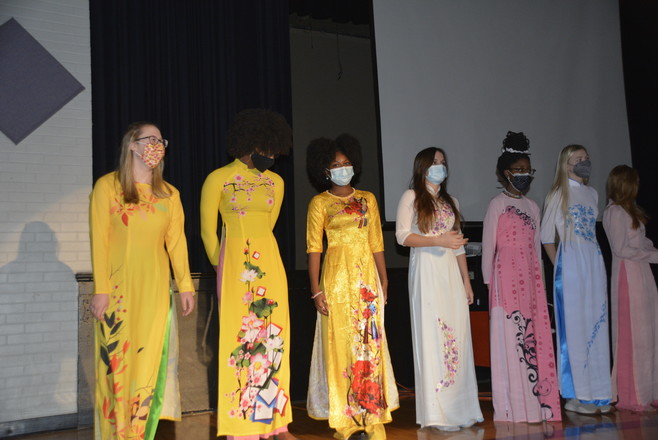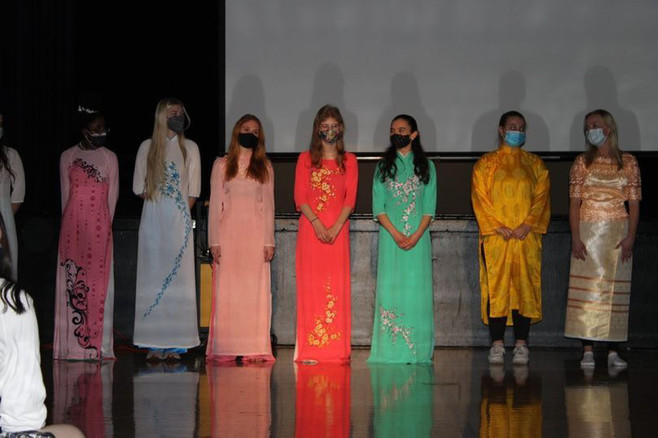 Students wore traditional outfits representing different East Asian cultures in a fashion show.