Rosati-Kain Fundraiser for Beloved Teacher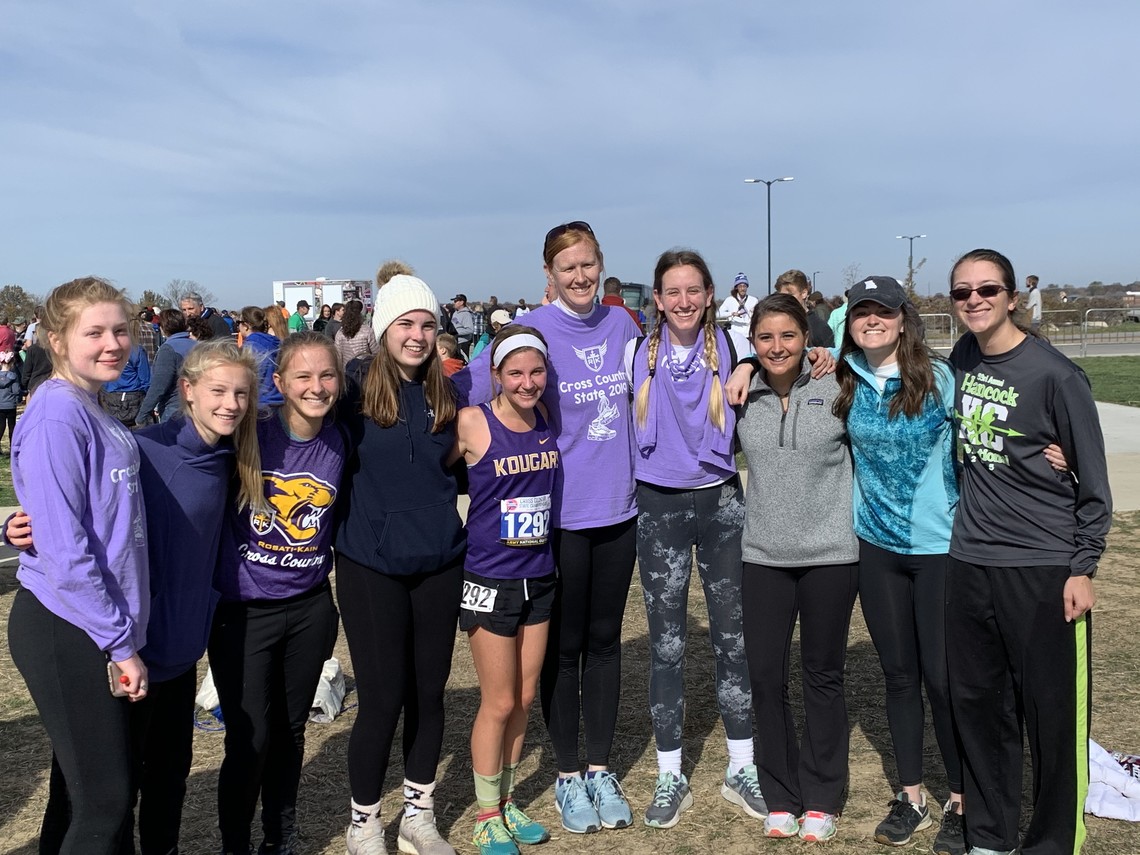 Beloved math teacher, track and cross country coach, and Kairos leader, Maureen Polasek has dedicated the last 19 years to enriching the lives of Rosati-Kain students. She has recently been diagnosed with cancer and has begun treatment. Kougar Outreach decided to sponsor a five dollar dress down day fundraiser in an effort to ease the financial burdens on Ms. Polasek and her family during this difficult time.
On Friday, December 11th, Kougar Outreach invited students, faculty, and staff to participate in a Christmas themed (Ms. Polasek's birthday) dress down day.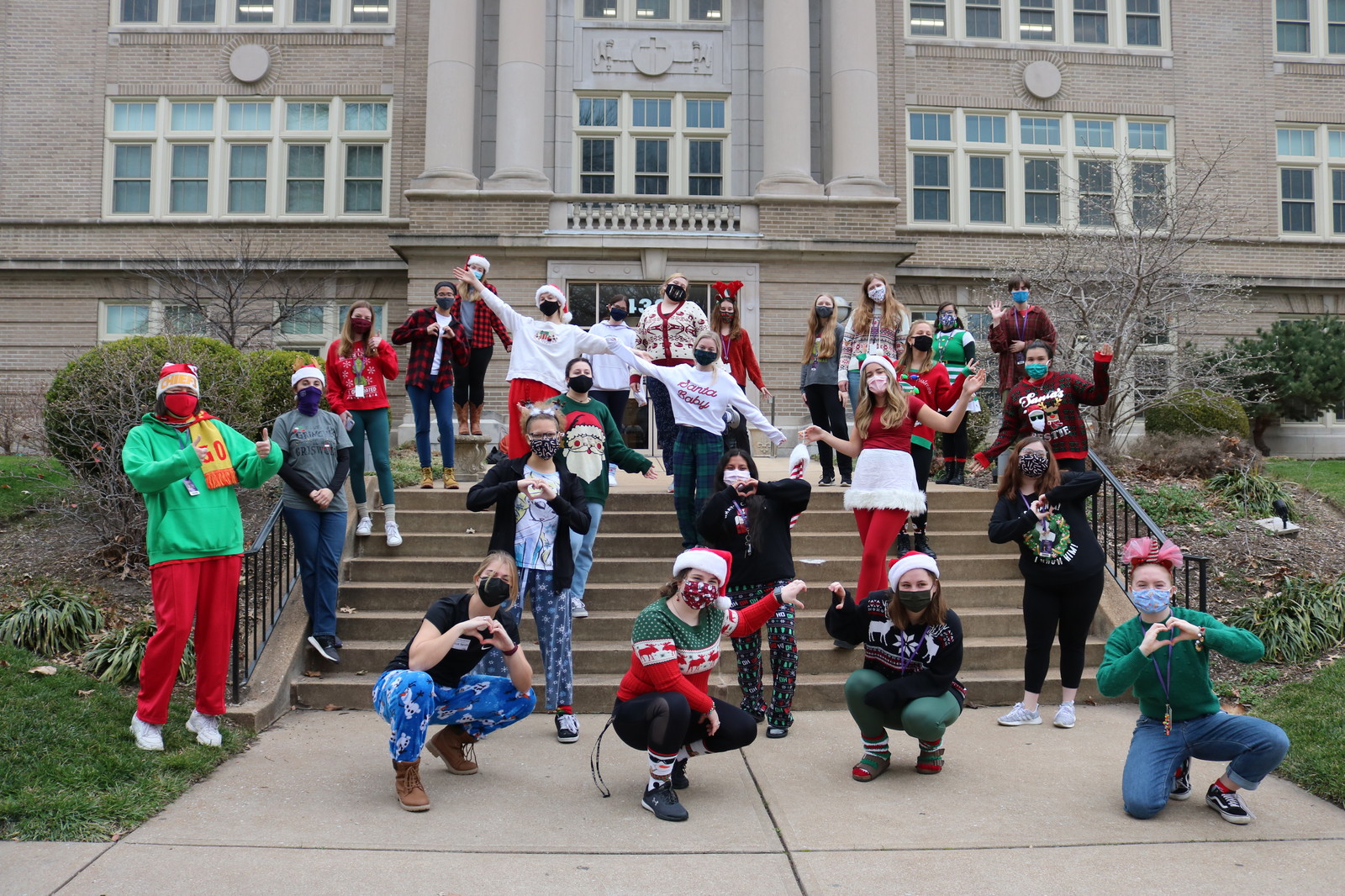 The entire Rosati-Kain community came together - including many of our faculty, staff, and students - to support Ms. Polasek. It was heartwarming and uplifting to see all of the Christmas spirit in our school that day. We think Ms. Polasek saw and felt the support! 
This started out as a small gesture of appreciation for the time, energy, and love Ms. Polasek has given to R-K over the years. Thanks to so many of you, it turned into something much greater. We appreciate your support!