Rosati-Kain Brick Giving Program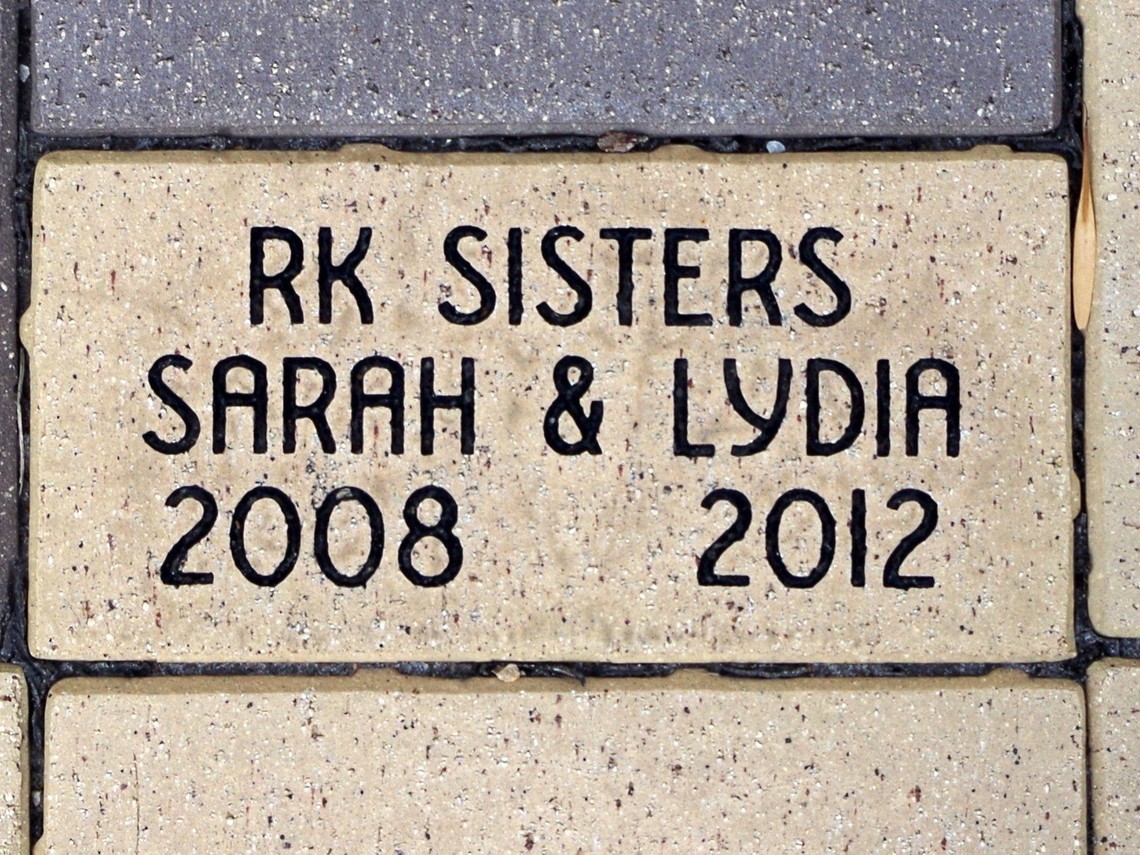 Thank you for your interest in ordering a personalized brick for the Rosati-Kain Giving Garden or Coughlin Courtyard. The R-K Brick Program is the perfect way to leave a blessing of remembrance and celebration for you, your family, and friends. These bricks also make a great gift for that "hard to buy for person" that has everything. We will send a Certificate of Ownership for each brick to you or the person you designate.
This is your last chance to leave your mark on Rosati-Kain with an engraved brick. We will accept brick orders until July 15, 2021. The Brick Giving Program will then be closed for the next three years. Your next opportunity to purchase a brick will be
May 2024.