Our First Black History Month Showcase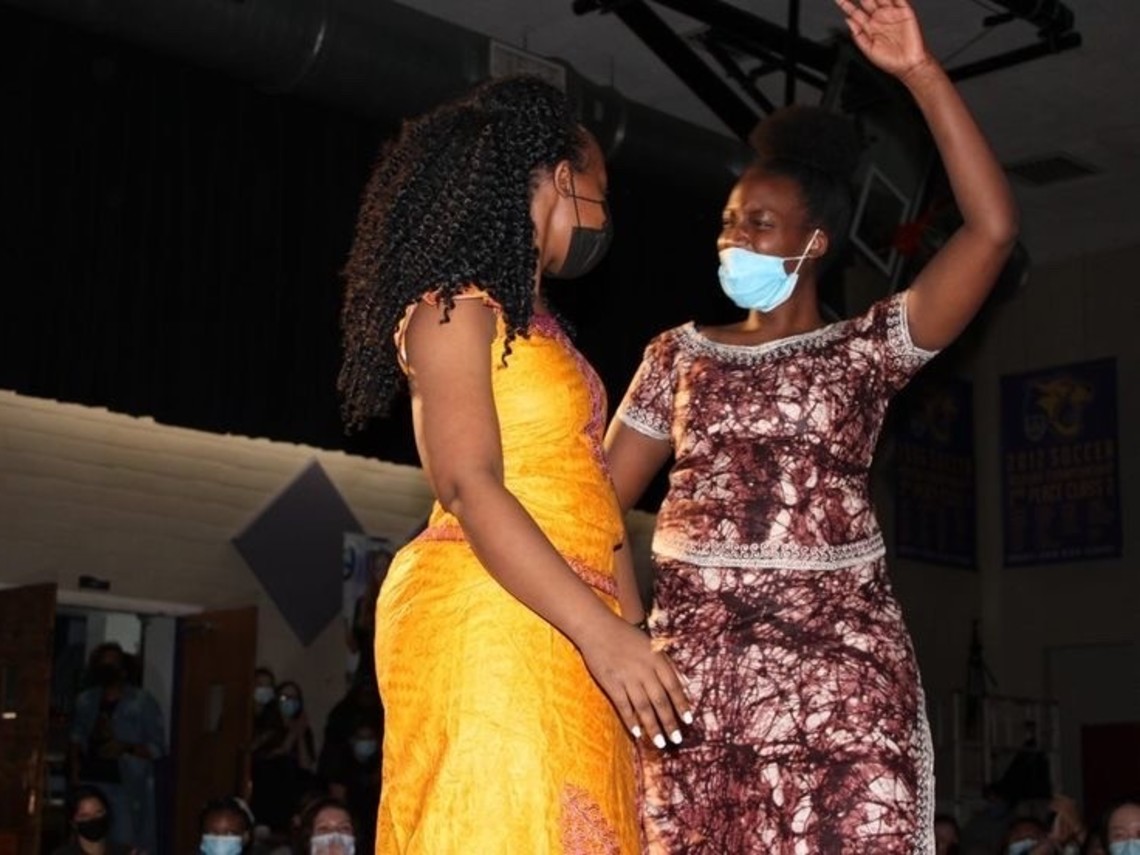 Rosati-Kain's Diversity Club held our first Black History Month Showcase. The showcase was a spectacular program celebrating the culture and contributions of Black Americans. Students participated in a poetry reading including poetry by famous Black poets, as well as students' poems; we heard beautiful expressions of identity, culture, and family.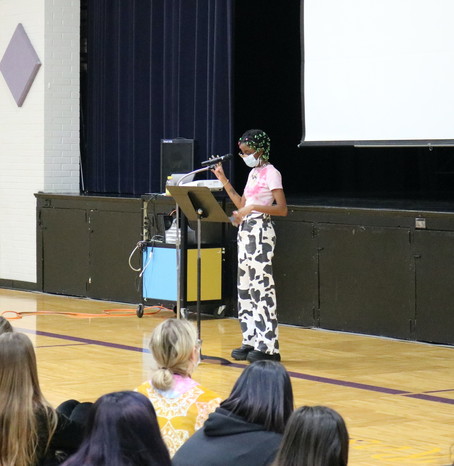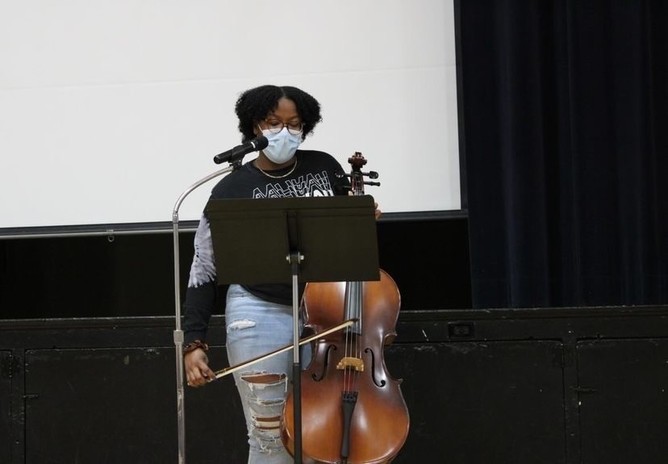 We also witnessed a lively tribute to Black American fashion throughout the years, worn by students and even faculty. Students constructed outfits, showcasing notable trends of different decades.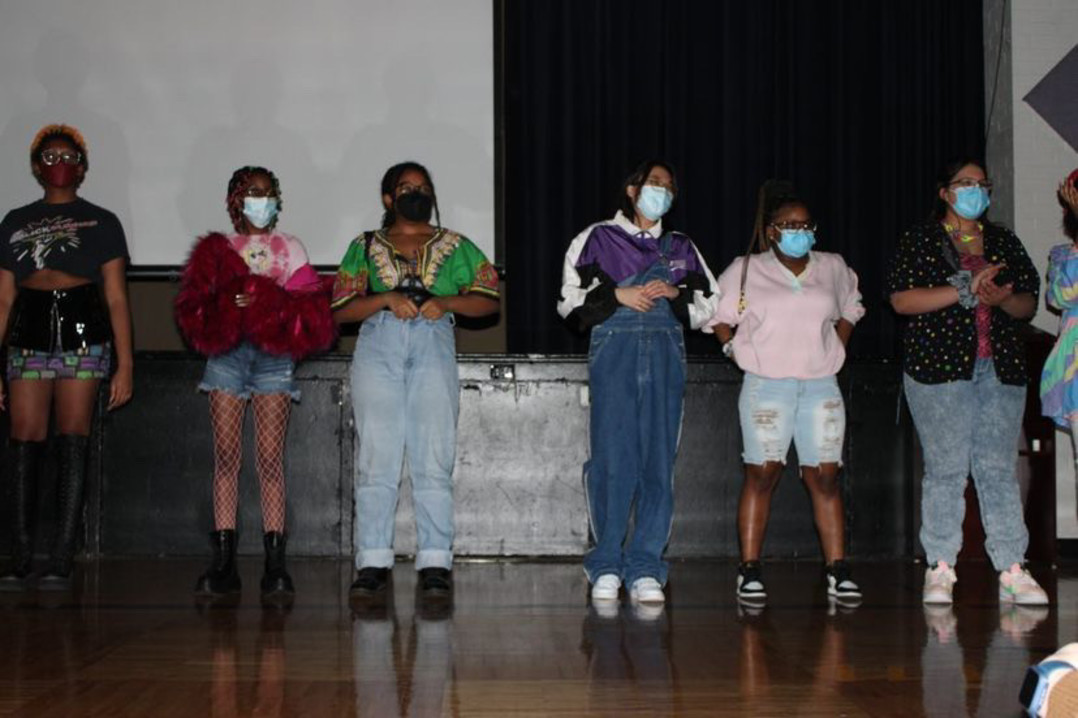 The Rosati-Kain Cheerleaders joined in the showcase and worked hard to demonstrate the art of majorette dancing, a dance style that began at HBCUs.