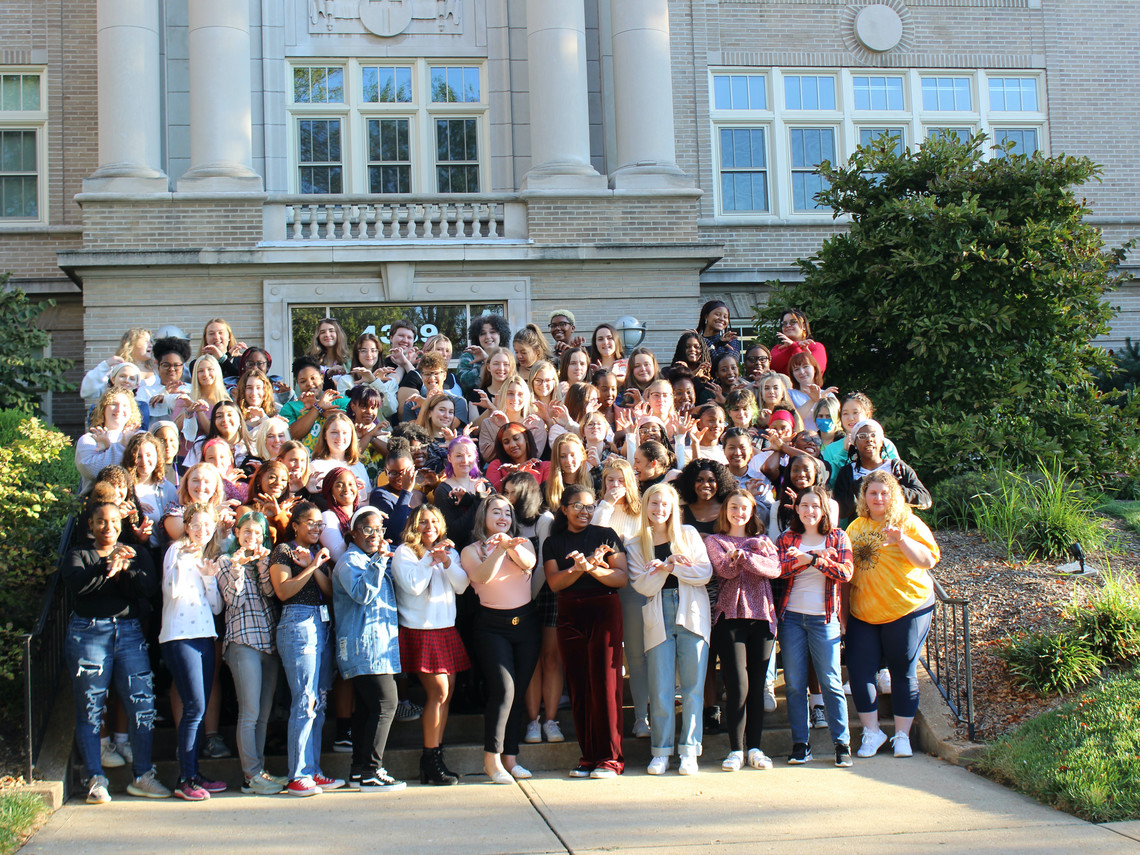 October Day? More Like October Yay!
This year we were delighted to welcome back the full joy of October Day. This year's theme was DIY, and we presented our students with activities from bread-baking and dorm-friendly cooking, to sewing, candle-making, and so much more! Students were able to pick activities to participate in, and came together for Family Feud and tye-dye. As we all know, t-shirts are a beloved treasure of a student's time at Rosati-Kain. We made this year's October Day t-shirt extra special by letting all students have the opportunity to tye-dye them!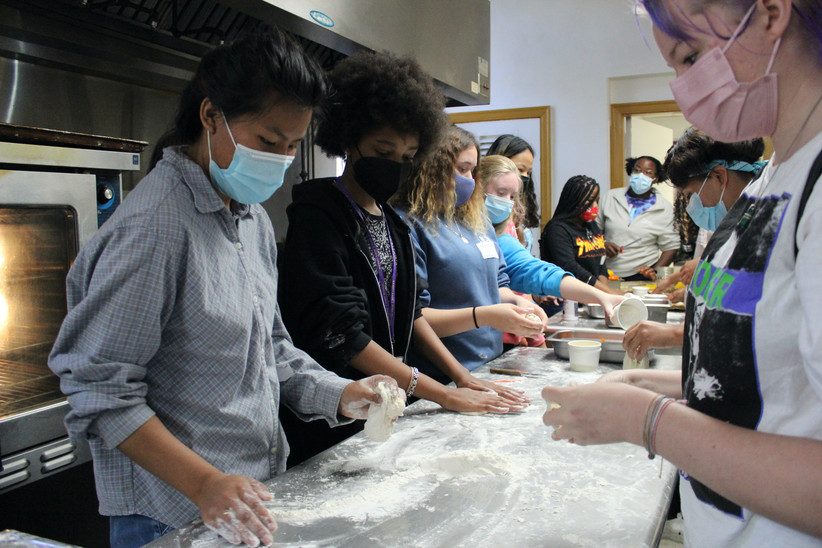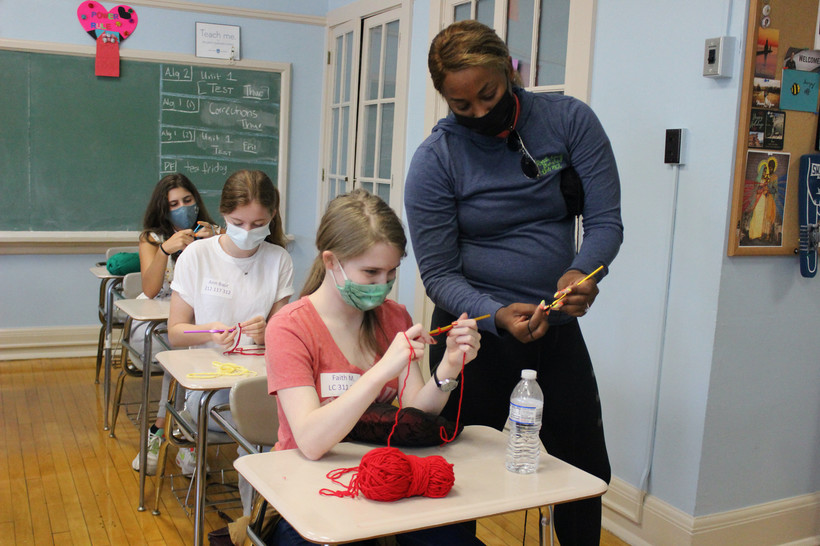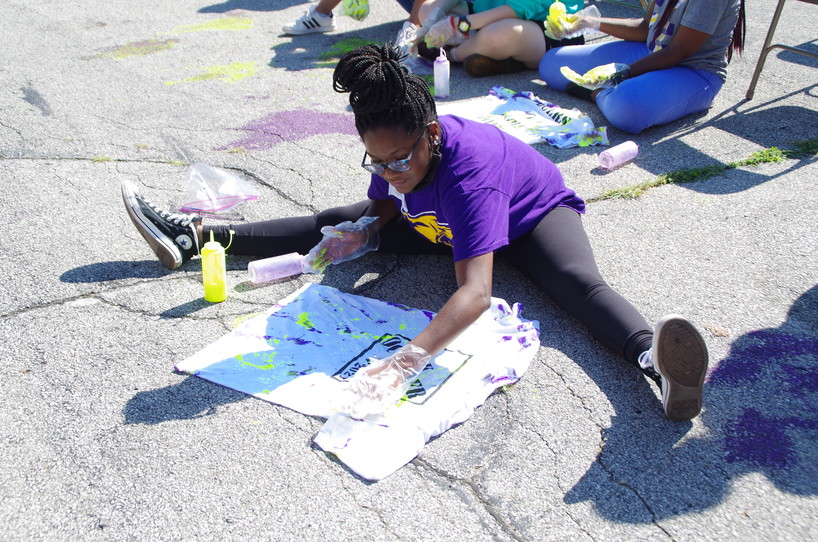 We were also excited to welcome back R-K alum, Kaylen Wissinger, class of 2006. Kaylen is the proud owner of Poptimism by Whisk, and was gracious enough to bring the Poptimism truck!