Now scheduling 7th Grade Family Tours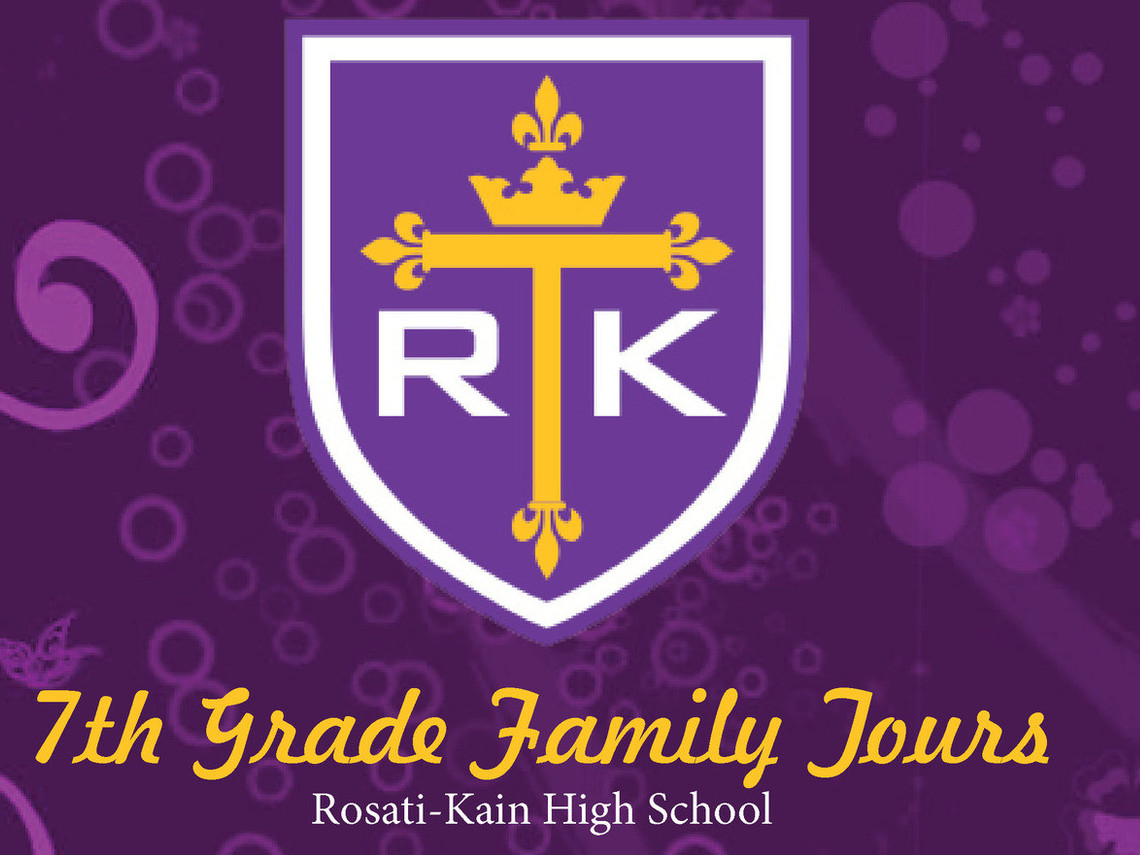 We encourage 7th-grade families to schedule a tour in the spring. We would like the opportunity to show students as well as parents and families the new campus at R-K with a personal touch. Tours are required for all families before a shadow visit can be scheduled. We are happy to work around your schedule and can meet during the school day, as well as before or after.
Please contact Laura Schulte, Director of Enrollment Management at [email protected] or call (314) 533-8513 x 2215 for more information.  School tours take about 60 to 90 minutes. This is a casual, but informative way to find out more about the application process or to have any questions answered you may have about R-K. We look forward to seeing you soon.