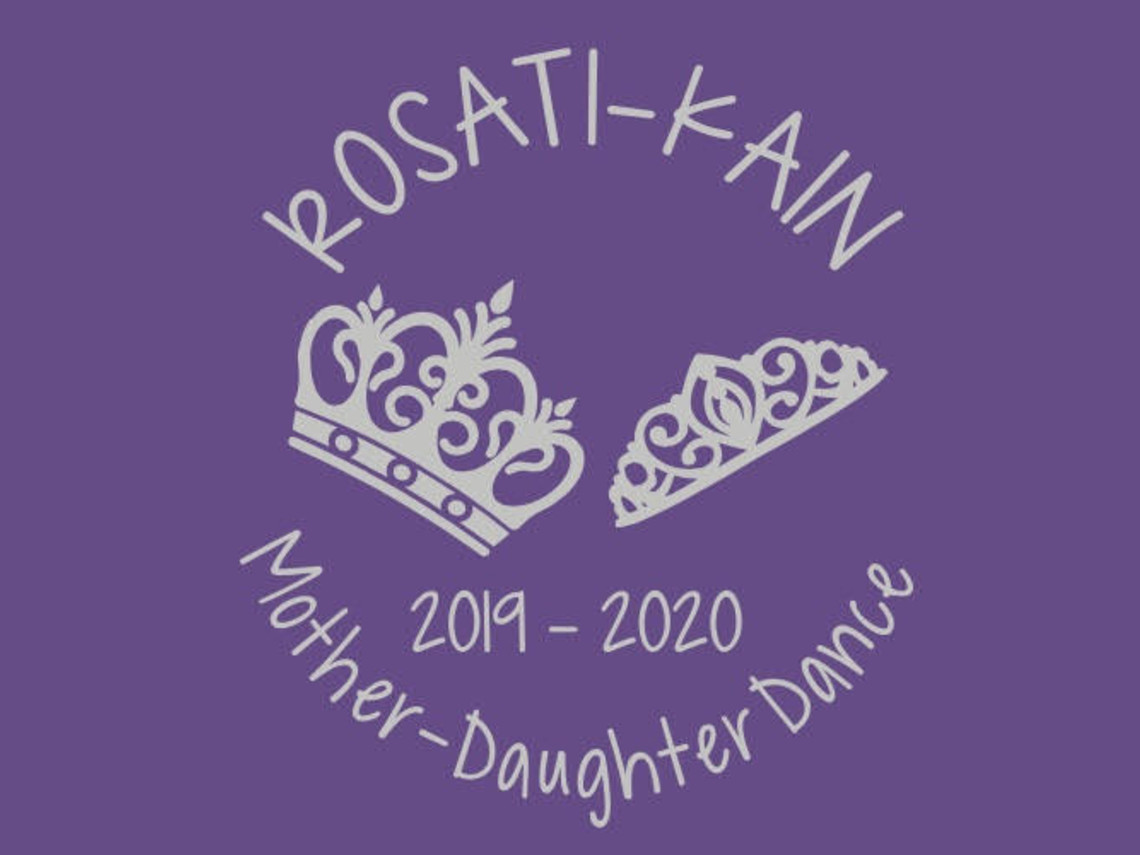 Friday, January 10, 2020
7:00 pm—10:00 pm in the R-K Gym Music
Dancing — Selfie Station — Refreshments — Casual Attire
The t-shirt you order is your ticket! No separate cost for tickets!
Please click HERE to order your t-shirts by January 7th. 
Choice of T-shirt: short sleeve V-neck OR long sleeve crew neck.
Grandmas, Aunts, special adult female relatives or role models are welcome to be your guest! For questions or more information contact: Arianne Aughey at [email protected] or Stephanie Paine at [email protected] or 314-533-8513.
Don't want a t-shirt? You can donate to your daughter's class fund instead—suggested donation is $10! OR fill out the form by clicking HERE & return to the R-K Advancement Office with payment by January 7th.