Kougar Konnections Night at the Ballpark!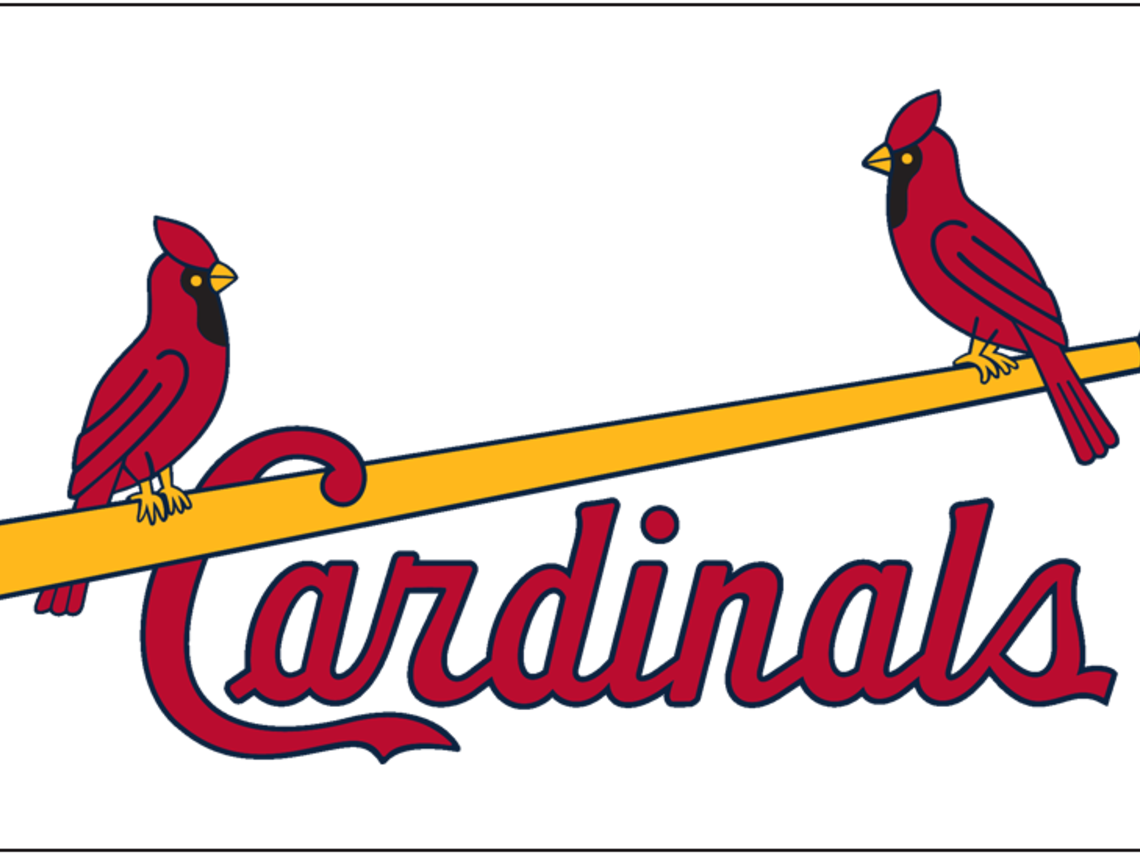 St. Louis Kougar Konnection Night at the Ballpark!
Calling all alumnae! Join us on Wednesday, June 19th at 6:00 pm for R-K Night at the Ballpark! Alumnae will be gathering in Ballpark Village to watch the St. Louis Cardinals take on the Miami Marlins.  We have purchased tickets for the Budweiser Brew House, atop Ballpark Village. It's a great view and gives lots of freedom to mix and mingle. Plus, stadium entry is included! Tickets are $15, with a limit of 2 tickets per purchaser. To purchase tickets, please click HERE.  Game time is 7:15 pm, but arrive at 6:00 pm to mingle!