"A Kougar Christmas" at The Link!
A Kougar Christmas
Join us at The Link Auditorium for this year's Christmas concert, A Kougar Christmas! Please come and support our young singers and musicians! Their performances will be sure to spread Christmas cheer. 
Showtimes:
Friday, December 3 at 7:00 p.m.
Saturday, December 4 at 2:00 p.m.
Doors open 30 minutes before showtime.
Ticket prices: ages 5 and under free, ages 6-13 are $5, and ages 14 and up are $10.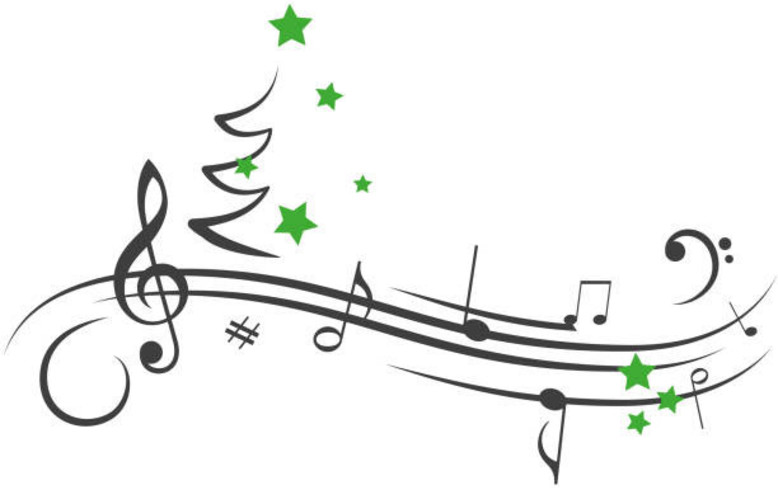 We are excited to have our students perform in The Link Auditorium, located on the corner of Taylor and Westminster. Please note: The Link Auditorium was built in 1908. Architecturally, it is acoustically perfect and quite charming; however, much of the interior needs to be painted and the bathrooms need renovating. It seats 512, but due to Covid-19 safety parameters, we will be limiting our audience size. Disabled accessibility is limited. Please contact the school office for more information related to disabled accessibility.
Audience members and performers are required to wear masks throughout the show.
The Link Auditorium is located at 4504 Westminster Place, at the corner of Taylor and Westminster. Parking is available in the lots of both the church and law offices across the street, and on the surrounding streets.
Questions? 
Contact Music Director, Nancy Kowalczyk at [email protected]