Introducing Our 2022 Auction Host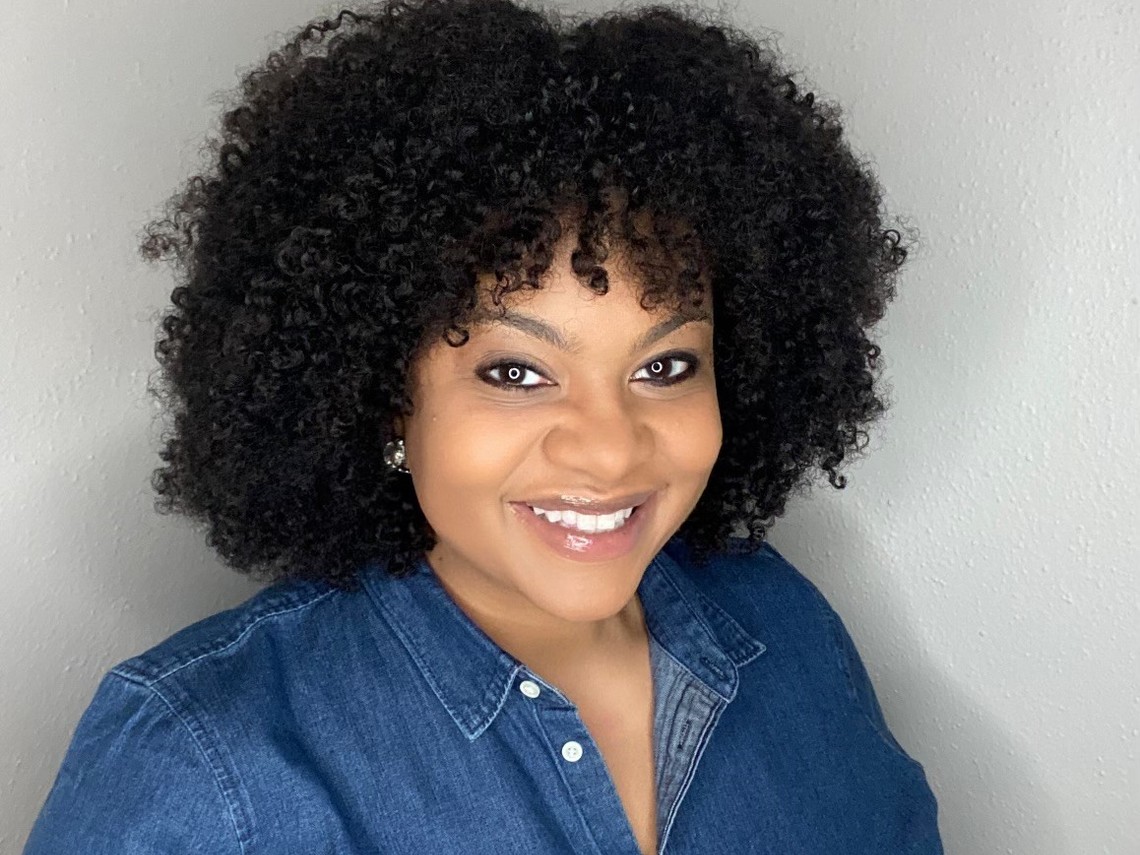 We're excited to introduce the host of this year's Auction…
Rosati-Kain Alumnae and award-winning, nationally recognized Media Personality Staci Static '90! Staci is best known for her 20+ years on St. Louis radio and now she's bringing that energy and enthusiasm back to R-K as we gather together to celebrate what makes us special on Saturday, March 5. Please join us in welcoming Staci back to Rosati-Kain for our biggest fundraiser of the year. Staci, we're thrilled to have you! 
Virtual ticket options are still available to purchase. Our students also *need your help* to reach their raffle ticket goal! Click this link to purchase raffle tickets and make an impact today. You can also click here to view our different Auction ticket options.
Keep reading to learn more about Staci:
Staci Static is an award winning, nationally recognized, media personality best known for her 20+years on St. Louis radio creating a lasting connection with the community with her "home girl next door" persona. As a media professional Staci has thrived on all platforms including television and social media.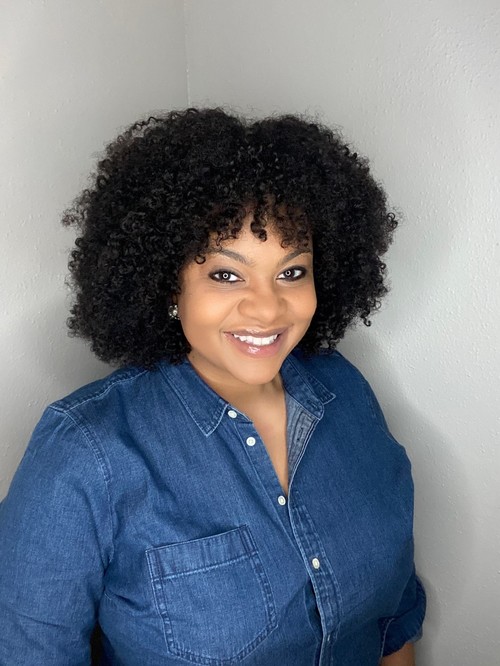 Staci has been a weekly contributor on Fox 2, a host on STLTV channel, appeared on national television shows, and currently works with local and national brands as a social media influencer using her platform to promote their goods and services. As the host and creator of The Static Podcast, an interview focused program, she introduced her audience to amazing talents in stand up comedy, music, culinary arts, and social justice.  Having one of the most recognizable voices in the region, Staci Static has launched her voice over company, Voiced By Static, voicing e-learning projects for corporations and educational institutions as well as radio and television ads for local and national clients.  
Most recently her voice was heard on the national television commercials for Stella Rosa Wine and locally for The Magic House Children's Museum. A native St. Louisan, Staci loves to support nonprofit organizations that pour into our young people and help to build a better community.