An Important Message From Our President and Principal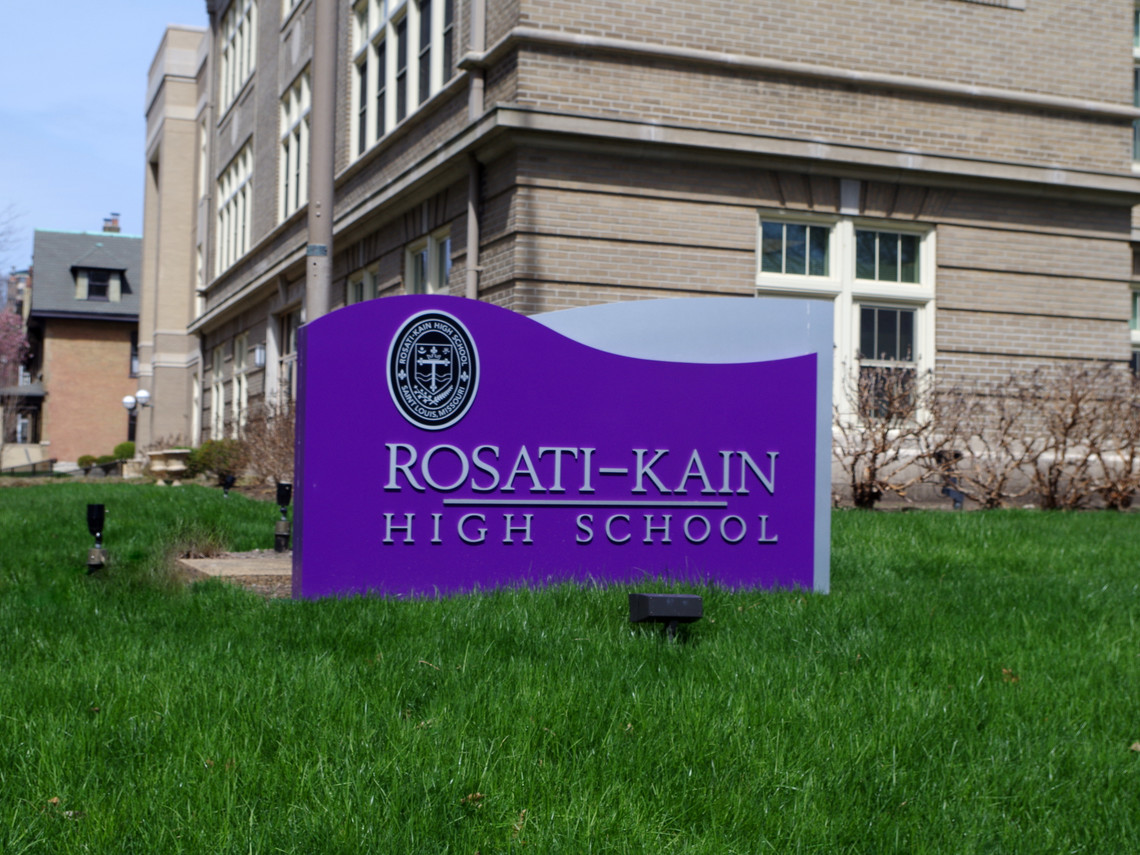 As a Catholic community of faith, committed to diversity and inclusion, Rosati-Kain High School reaffirms our conviction that racism has no place in this world.  We stand together with our community, in condemnation of the tragic death of George Floyd in Minneapolis, along with the unjustified deaths of many other people of color, and in support of the peaceful protests of the Black Lives Matter Movement.  We have seen the limited movement and inability to accept change in our society, and we support the need for a worldwide call to action. We pledge to continue to listen and learn from our students and our R-K community and work towards a more inclusive society that has no place for oppression and discrimination. 
We call on our entire community to join together to take a stand and eliminate racism in their everyday lives — not just when there is unrest across the country.  You can join us in this fight for freedom, liberation, and justice.  We are currently working with our Diversity Club, current students, and alumnae to see how R-K can best serve their needs. Together, with the help of our students and alumnae, Rosati-Kain is committed to doing the work that is necessary to make the change we want to see in the world.   
In peace and prayer,
Dr. Elizabeth Ann Goodwin                        
President
Mr. Terence McNamee
Principal