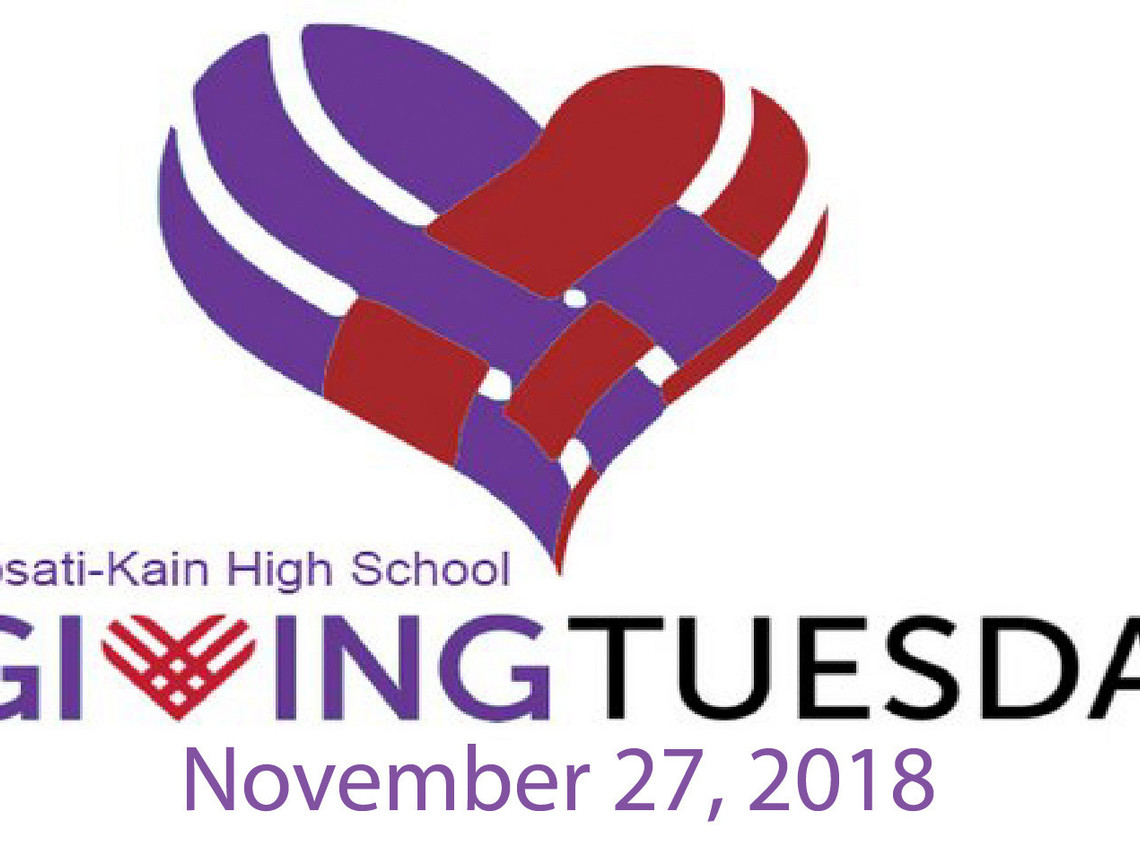 #GivingTuesday is a global day of giving fueled by the power of social media and collaboration. 
This day is celebrated on the Tuesday following Thanksgiving, November 27. The widely recognized shopping events Black Friday, and Cyber Monday set the stage as #GivingTuesday kicks off the charitable season, when many focus on their holiday and end-of-year giving.
What is R-K doing for #GivingTuesday?
One of the best ways to get involved is right in your R-K community. Entering our 4th year of #GivingTuesday, R-K has joined this movement that celebrates and supports giving and philanthropy with events throughout the year.
How can you help?
DONATE to Rosati-Kain, either by phone or through our website on Tuesday, November 27. Every donation, small or large, has an impact on the students of Rosati-Kain. To donate, call 314-533-8513 x 2239 and make a donation via credit card or donate online by clicking HERE.
CREATE how you are giving back or why you give to R-K on the #UNselfie sign. Click HERE to download a sign.
CAPTURE yourself with your #UNselfie sign in your own selfless selfie!
SHARE your #UNselfie on social media and encourage your friends to give! Don't forget to add #GivingTuesday and #myRK to all of your posts.