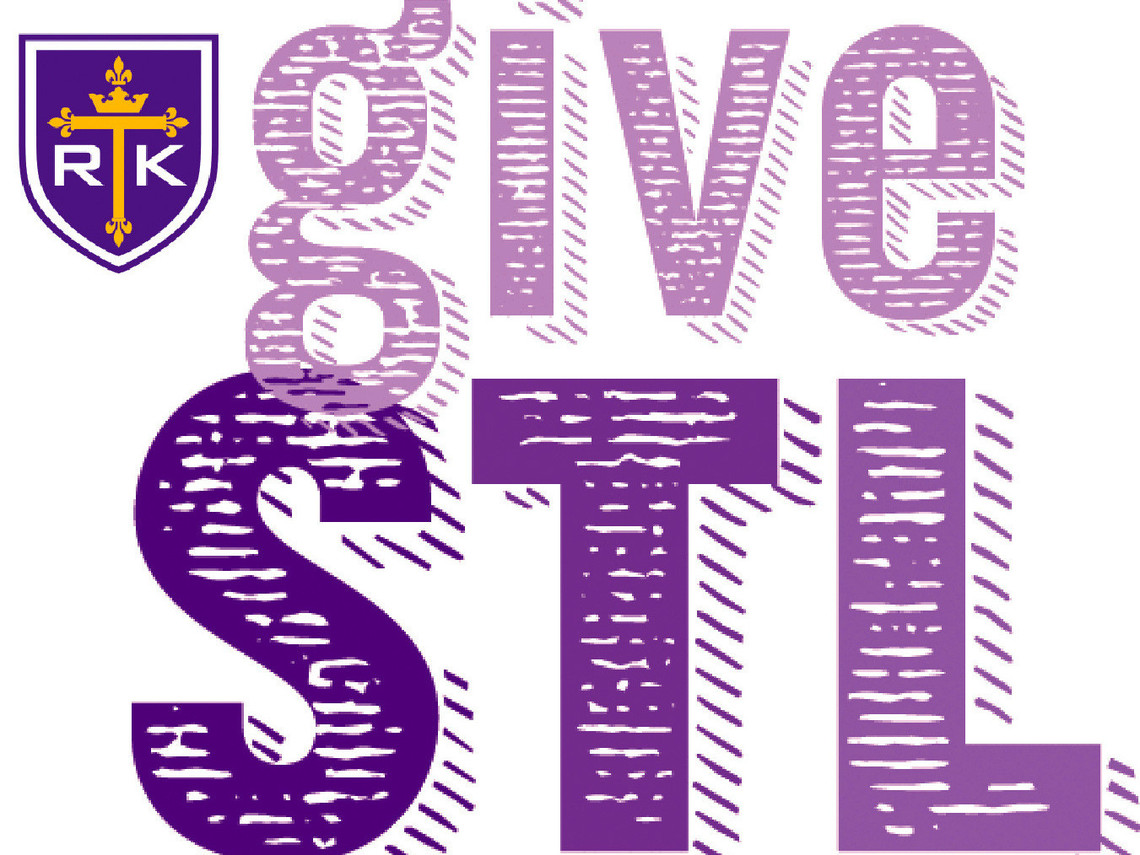 Rosati-Kain High School is excited to partner with the St. Louis Community Foundation again this year for Give STL Day.  Follow us on social media throughout the 24-hour period for fun videos, student highlights, power-hour boosts, prize incentives, and more!
Are you traveling or busy on May 1st?  No worries! You can help support Rosati-Kain by scheduling your gift early starting April 2nd through May 1st.  Every gift, large or small makes an incredible impact on our students.  Spread our gifts out throughout the day to help R-K win contests and double the impact of your donation.
To view Rosati-Kain's Give STL Day site and schedule your gift, click HERE.