Class of 2022 Celebrates Their Last Prayer Day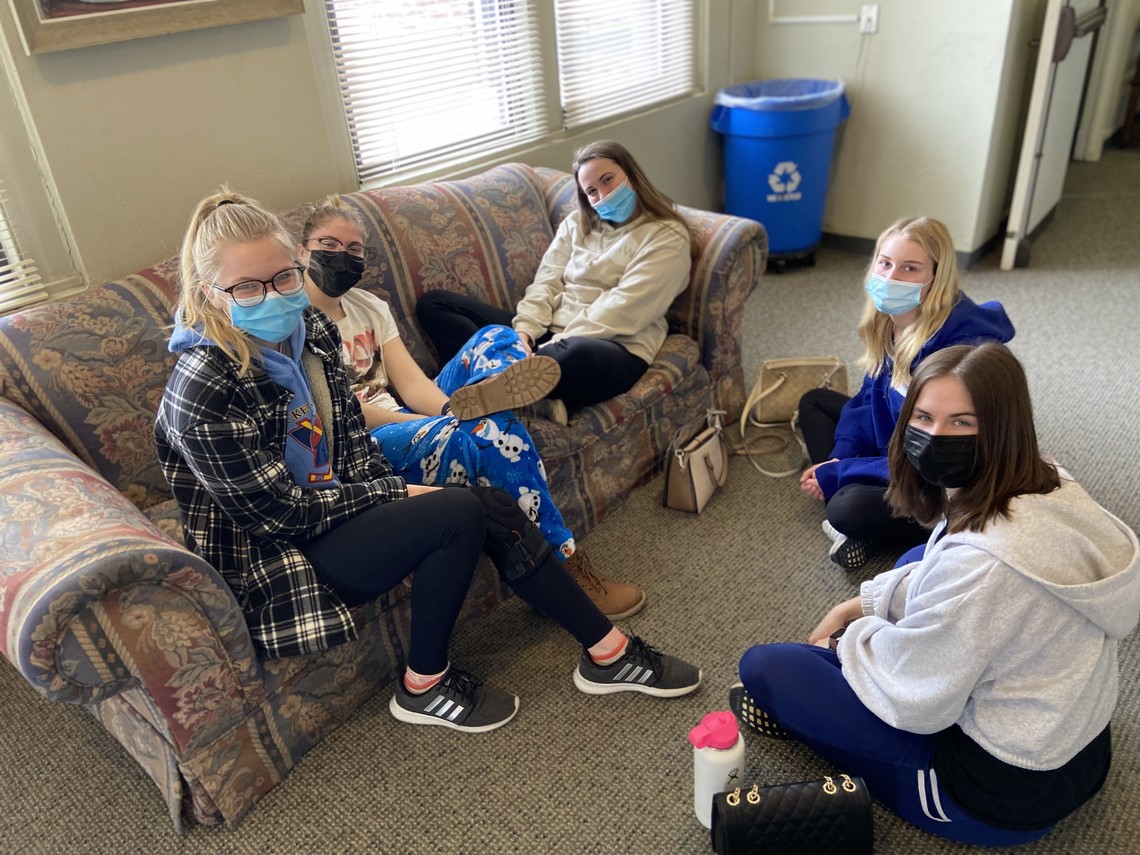 This month marked the last Prayer Day for our senior class's high school careers. They spent a beautiful day reflecting on not only their growth over the past four years, but also on the growth they have yet to experience. Within that reflection, they also recognized that they are in a time of transition and that it is important to take the time to notice that God's Grace has been seeing them through these challenging and uncharted times in their lives.
These young women welcome God's accompaniment as they proceed into their bright futures. It was a day of bonding and sisterhood that we hope they carry with them throughout their lives.