The Class of 2021 Leaves a Legacy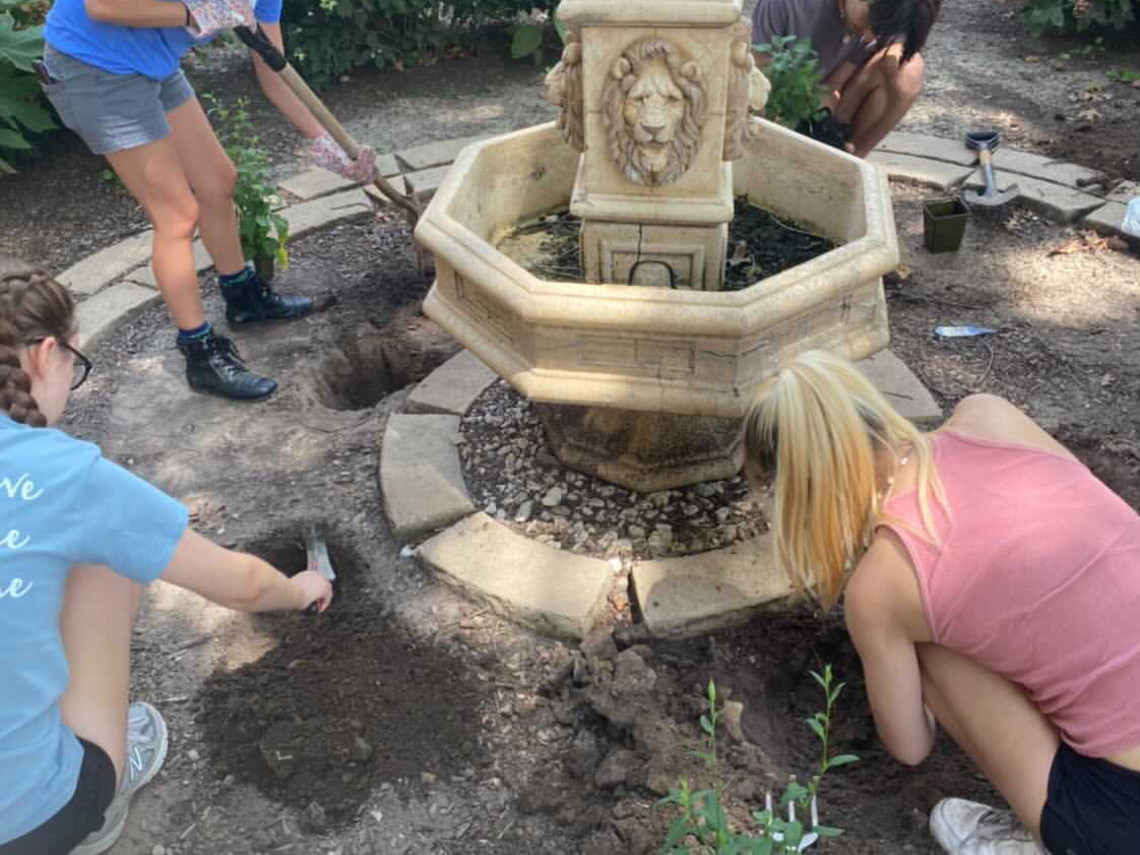 This past year, our Rosati-Kain seniors decided to leave a very special lasting legacy on our school campus. The Class of 2021 decided to make plans for and plant a student run, all native garden on our campus. A lot of thought and effort went into the creation of this project.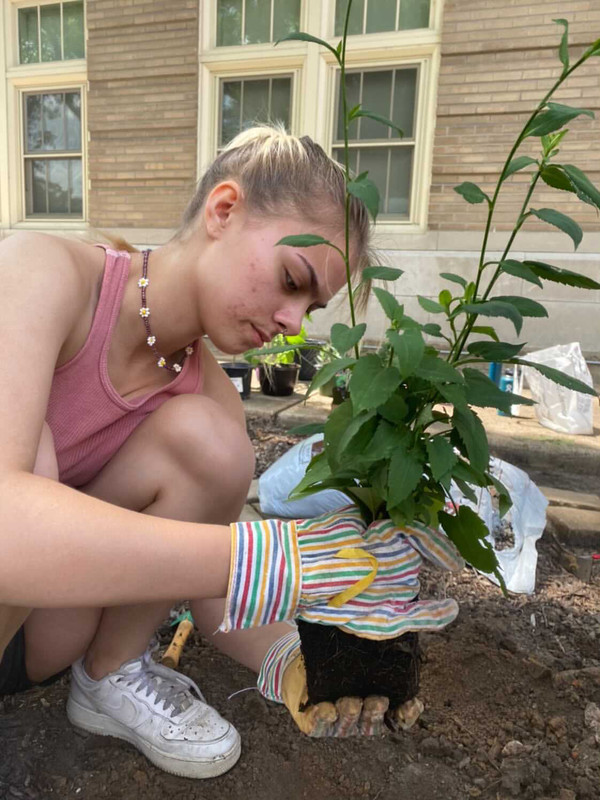 This native plant garden will be extremely beneficial on our surrounding ecosystem by giving our native pollinators a safe place to thrive. It also allows our community the opportunity to learn hands-on gardening skills, gain access to more St. Louis biodiversity, and so much more! To make this all possible, seniors reached out to the Rosati-Kain community and we are so thrilled with the support we received.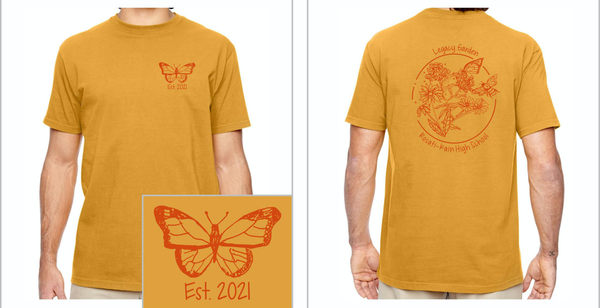 All profits from the purchase of sustainably made shirts went to the creation and maintenance of this garden. Thanks to our community's support through donations and T-shirt purchases, the Class of 2021 has successfully finished the Rosati-Kain Legacy Garden. We'd like to extend a special shout out to our gardeners Catie Nosacka 21', Jaimie Schurk 21', Lily Casey 21', and Violet Hudson 21' for their excellent work and dedication to the Legacy Garden. Way to go, ladies! 
We are excited for our '21 seniors as they continue to accomplish great things in their future and thankful for the lasting mark they've made on Rosati-Kain.