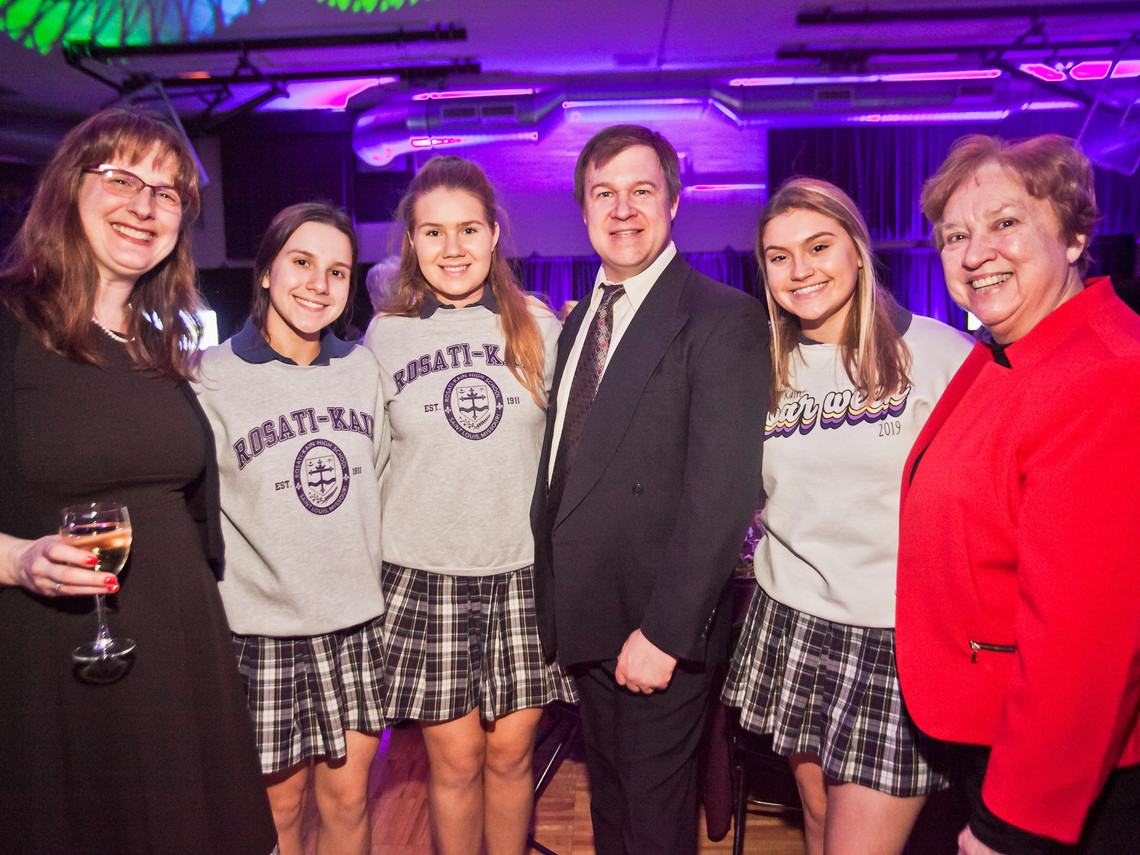 Thank you for making a difference!!
Thank you so much for joining us for our 2019 Kaleidoscope Auction.  We are deeply grateful for your support of our mission and of the young women of Rosati-Kain High School – our future leaders.  The evening was a resounding success, gathering over 300 Rosati-Kain parents, alumnae, friends, and families.  Together, we raised over $200,000 for our tuition assistance program. 
We are thrilled to announce that the generosity continues.  An anonymous donor, inspired by our young women and by the work that we do, has issued a $15,000 dollar for dollar challenge to the R-K community. This amazingly generous family will match every dollar raised for tuition assistance between now and the end of the month of February, up to $15,000.  All proceeds benefit our Tuition Assistance program. 
Please click HERE to make a difference and double your donation!
Thank you for your continued support of Rosati-Kain High School