Announcing Our Spring Play!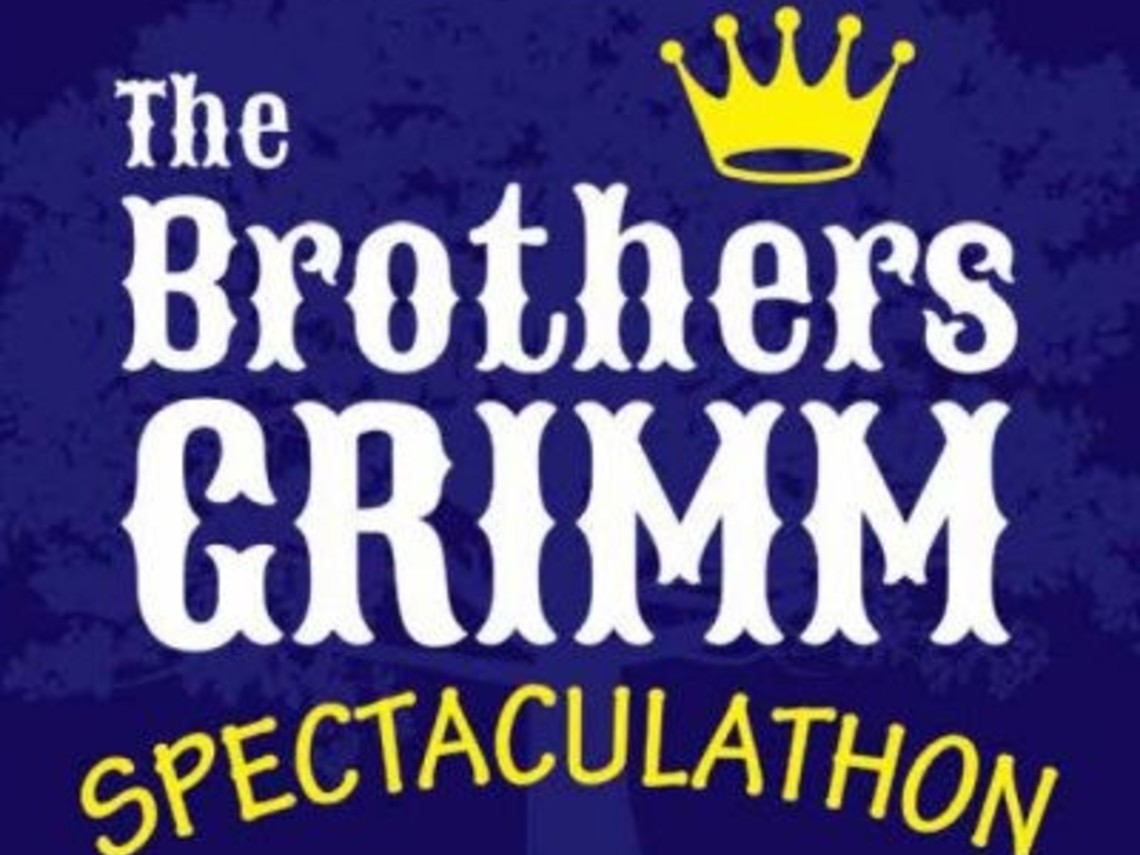 The Brothers Grimm Spectaculathon
By Don Zolidis
Join us for an evening of iconic and beloved fairy tales, presented through a postmodern lens.
Our storytellers attempt to combine all 209 of the Grimm brothers stories, from "Snow White" and "Rapunzel" to the lesser-known 
"The Devil's Grandmother," to hilarious effect.
Part nostalgia, part satire, The Brothers Grimm Spectaculathon is an energetic romp through Fairy Tale Land.
Performances will be held at The Link Auditorium at 7:00 PM on Thursday, Friday, and Saturday March 10-12.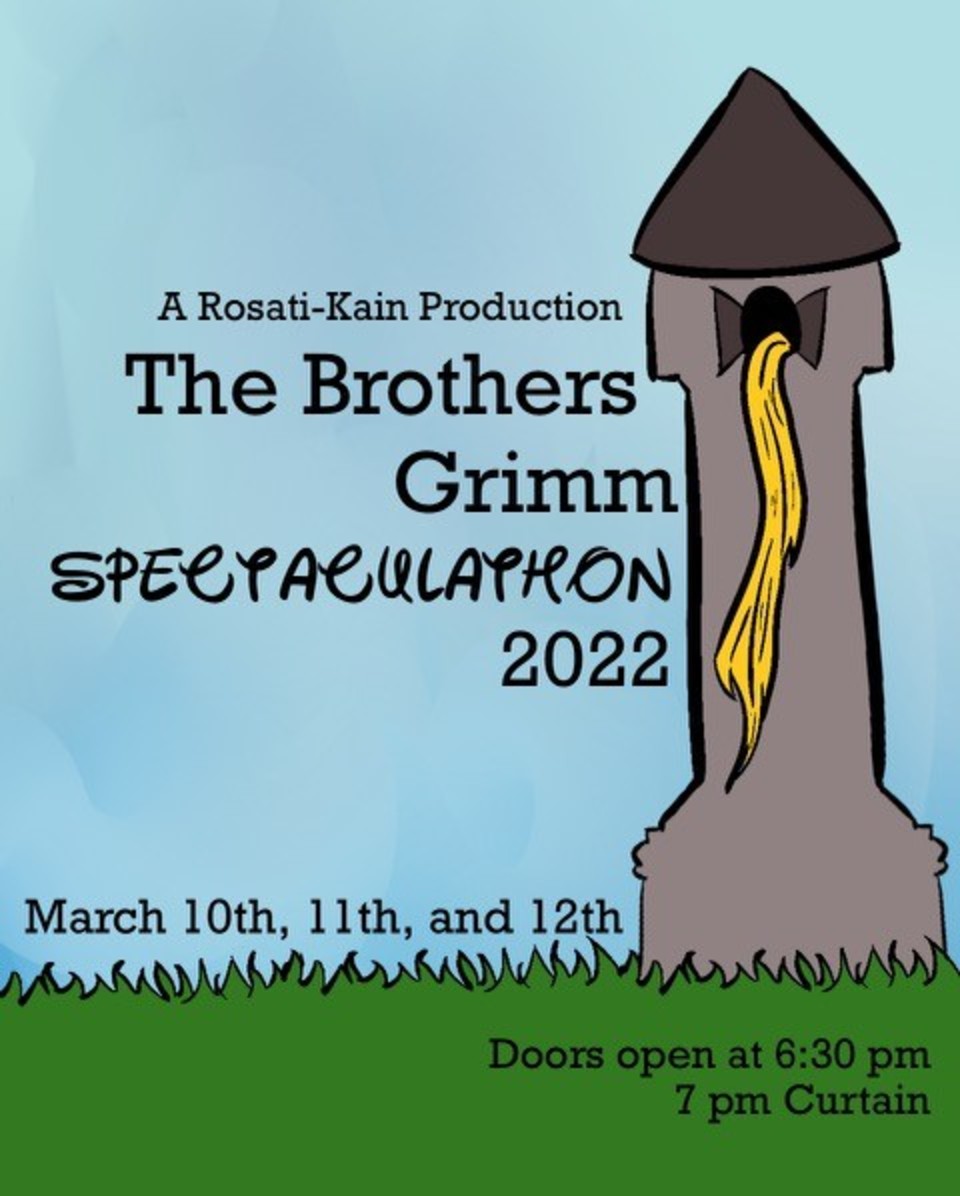 Artwork by Hannah Rohlfing '22