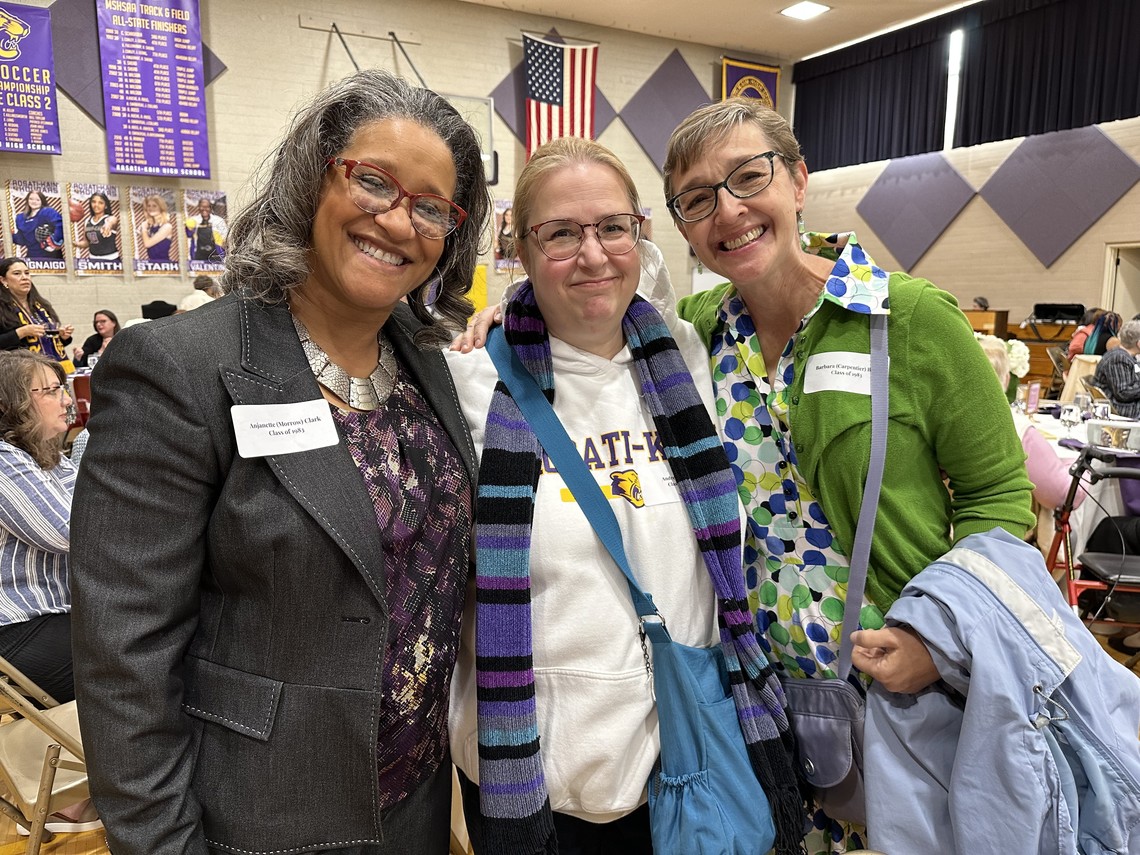 Alumnae Mass & Brunch was a beautiful celebration! Starting with 10:00 Mass at the Cathedral Basilica and followed by a deliscious brunch, classmates, friends and sisters reminisced about the fun they shared at R-K before touring the school.
Our R-K Voices sang a preview of the upcoming Spring Concert and Performing Ensemble performed some of their newest hits. 
Thank you to everyone who came and to alumnae who continue to show their support for our school!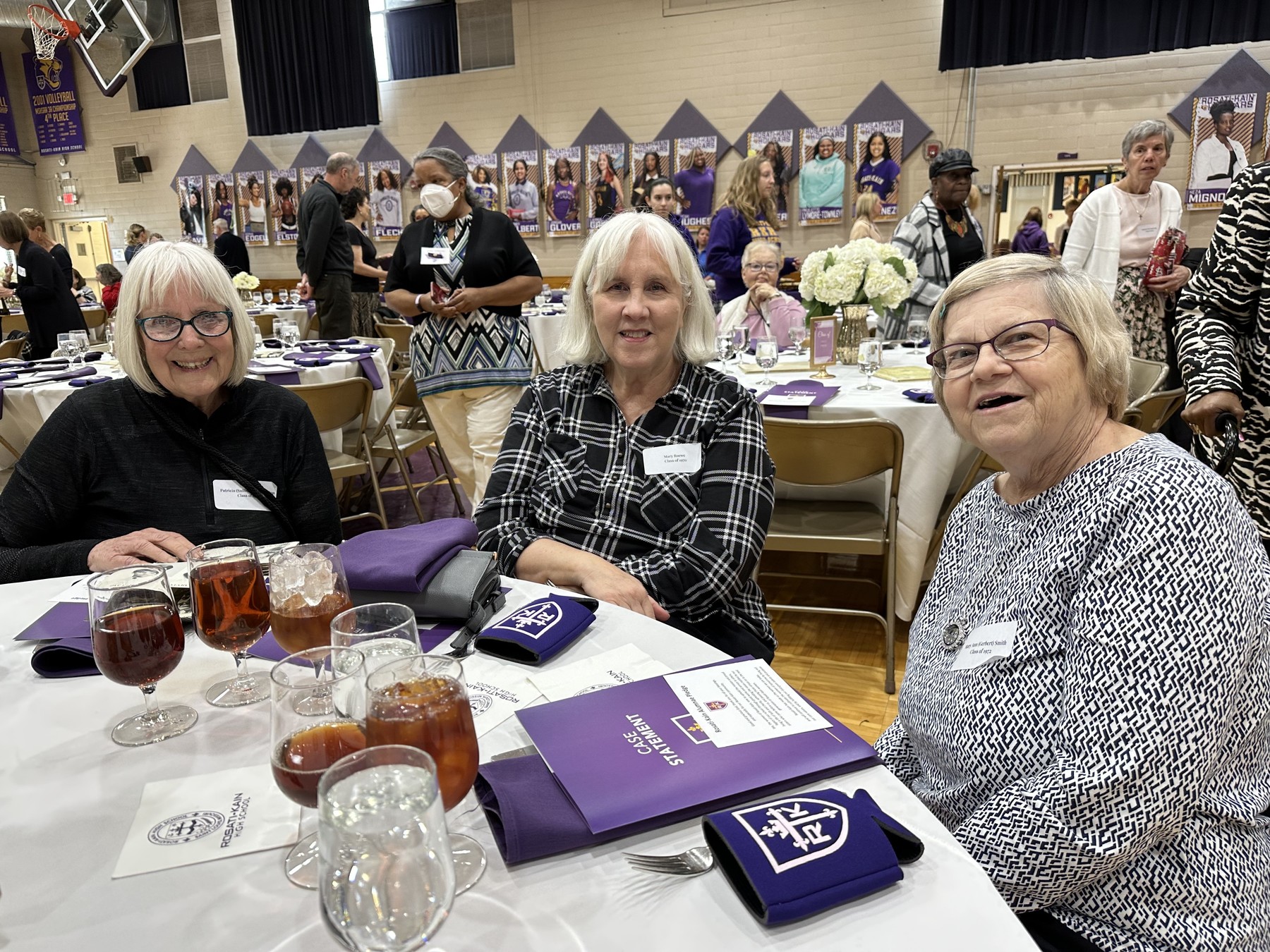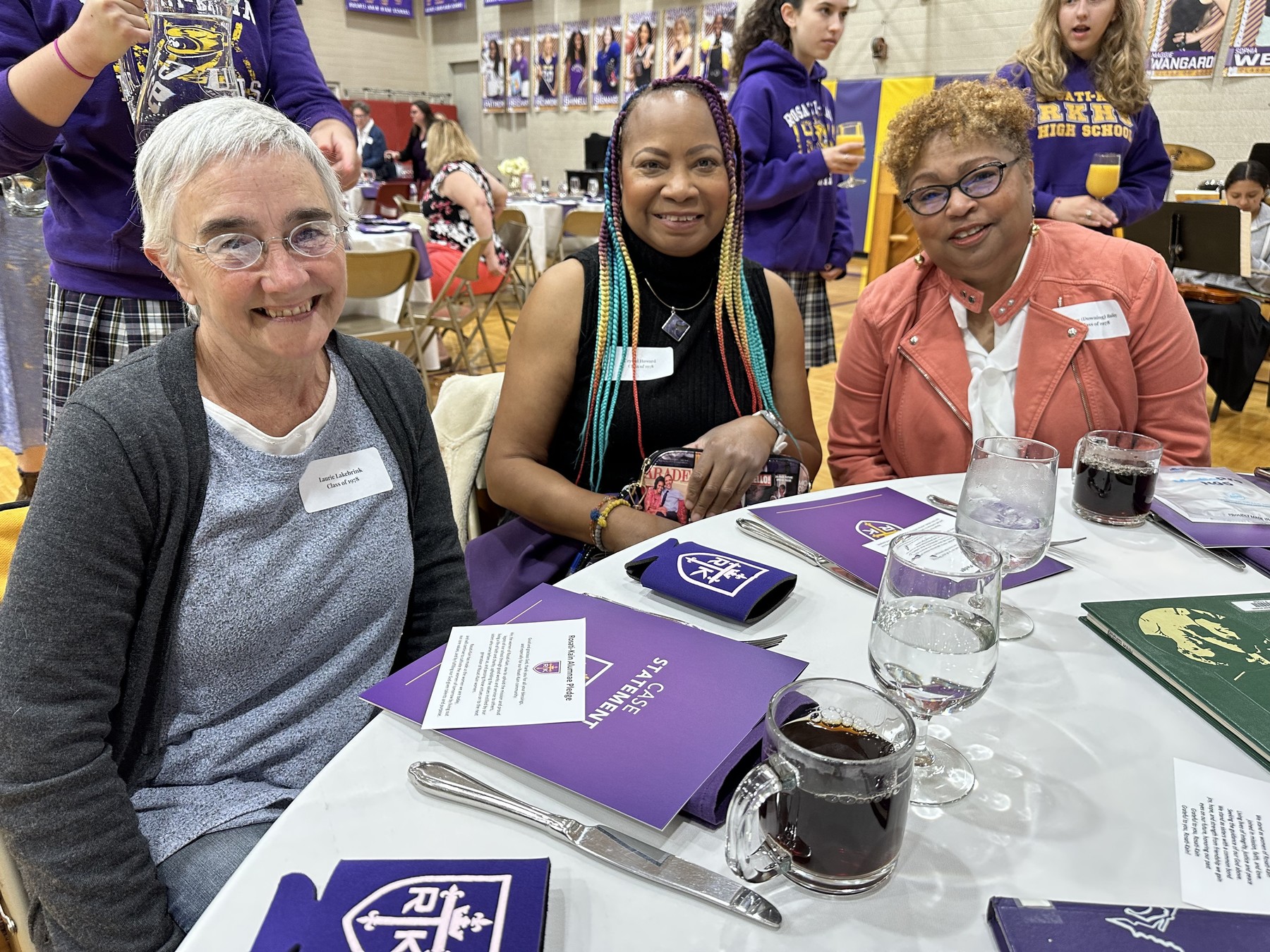 \