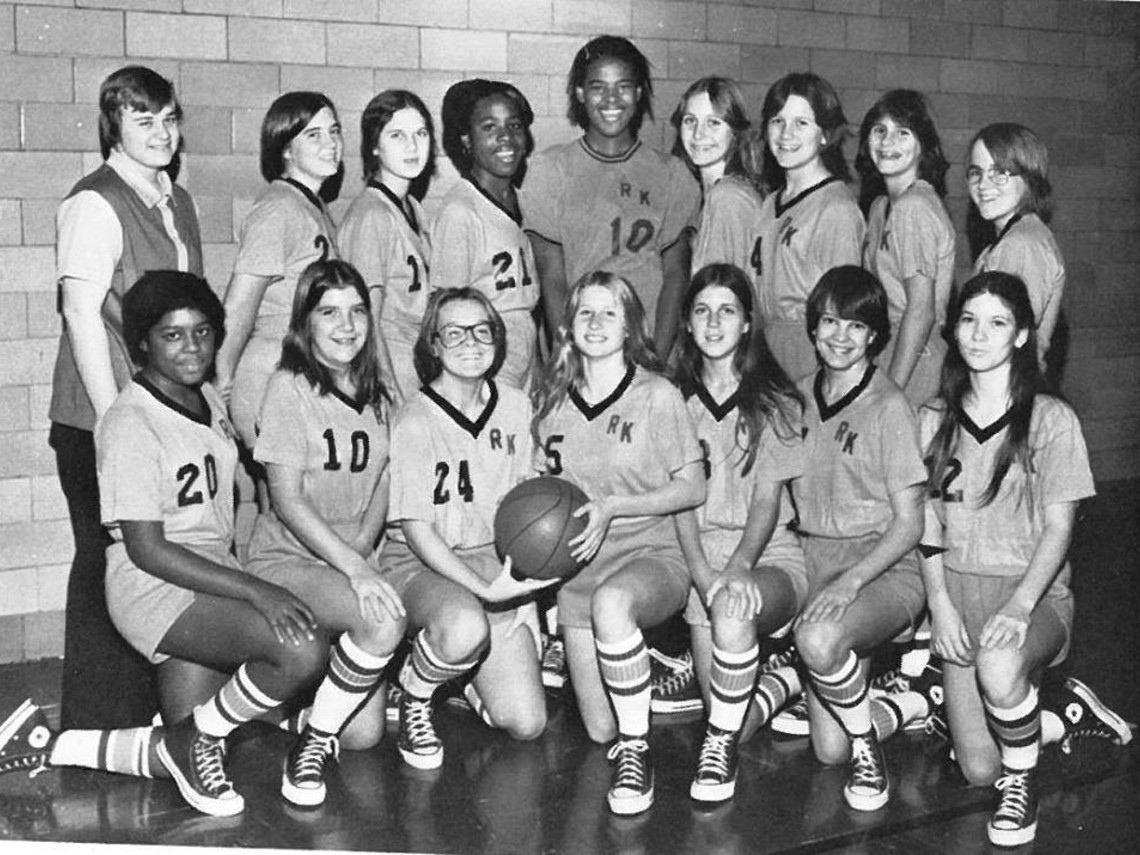 Sign up to play at the Rosati-Kain Alumnae Basketball Game, on Friday, February 28th at 6:30 pm in the R-K Gym.
This game is for fun sponsored by the R-K Varsity Basketball team and coach. Alumnae will be playing against alumnae with very generous handicaps and subs. This is a fun way to celebrate R-K Basketball, the first organized sport at R-K!
R-K has a long and prestigious history of sports, and we would love to have fun celebrating with you! Alumnae who did not play Basketball during high school are still welcome to participate. 
If you have any questions please contact Jen Guidici at [email protected] or call 314-533-8513 ext 2216.
To sign up, please complete and submit this RSVP form: