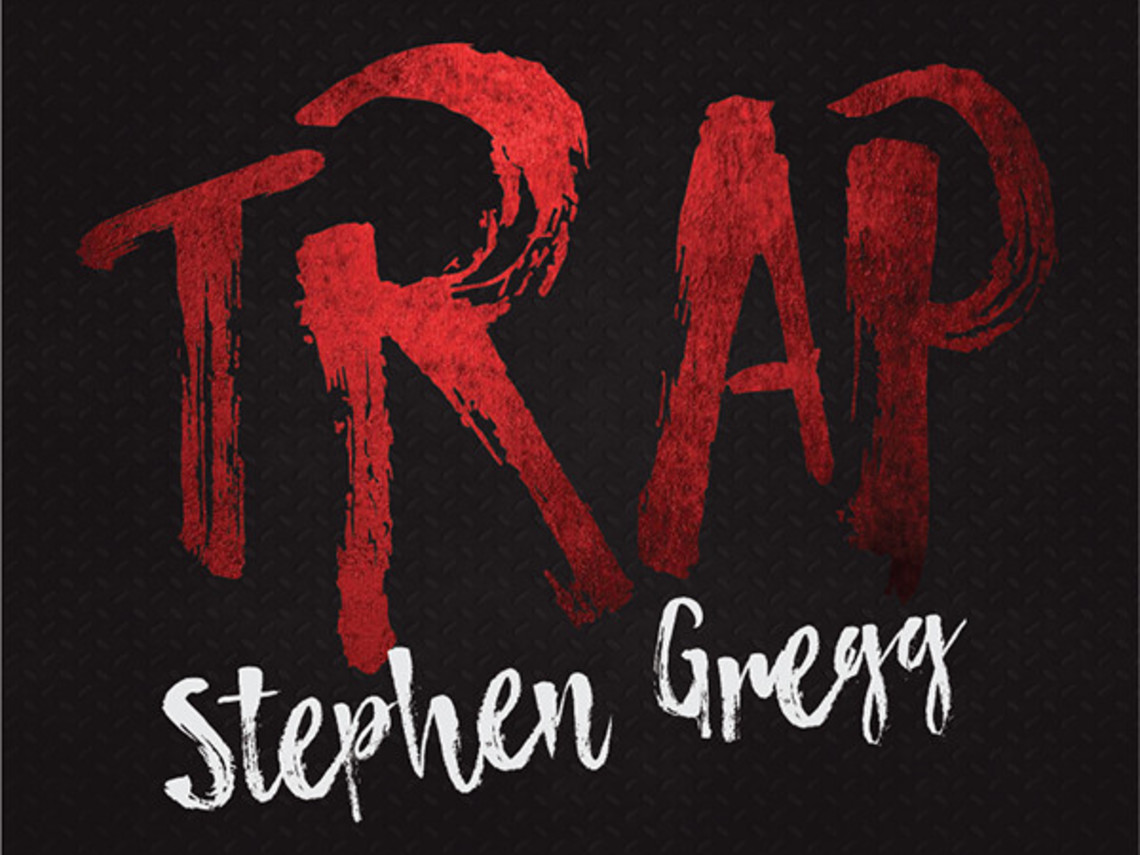 Trap
By Stephen Gregg
An incomprehensible event: every person in the audience of a high school play falls unconscious--every person but one. Using interviews with witnesses, loved ones, first responders, and the investigators pursuing the case, a theatre ensemble brings the story of the strange event to life, documentary-style. But as the strands weave together into an increasingly dangerous web, it becomes clear that this phenomenon might not be entirely in the past. Unnerving, exhilarating, and wildly inventive, you've never walked into anything quite like Trap.
CONTENT WARNING: This is a play in the thriller / horror genre. It includes frightening sequences, and may not be suitable for audiences under the age of 12. 
We are excited to have our students perform in The Link Auditorium is located at 4504 Westminster Place, at the corner of Taylor and Westminster. Parking is available in the lots of both the church and law offices across the street, and on the surrounding streets.
*Please note: The Link Auditorium was built in 1908. Architecturally, it is acoustically perfect and quite charming; however, much of the interior needs to be painted and the bathrooms need renovating. Please contact the school office for more information related to disabled accessibility. 
Ticket prices: ages 5 and under free, ages 6-13 are $5, and ages 14 and up are $10.
Performances at the Link Auditorium 
February 23, 24, 25 
Doors open at 7pm and the show begins at 7:30 pm
Purchase Tickets Below
Questions? 
Contact:
Director Joel Wilper at [email protected]