2022-2023 Grade School Enrollment Events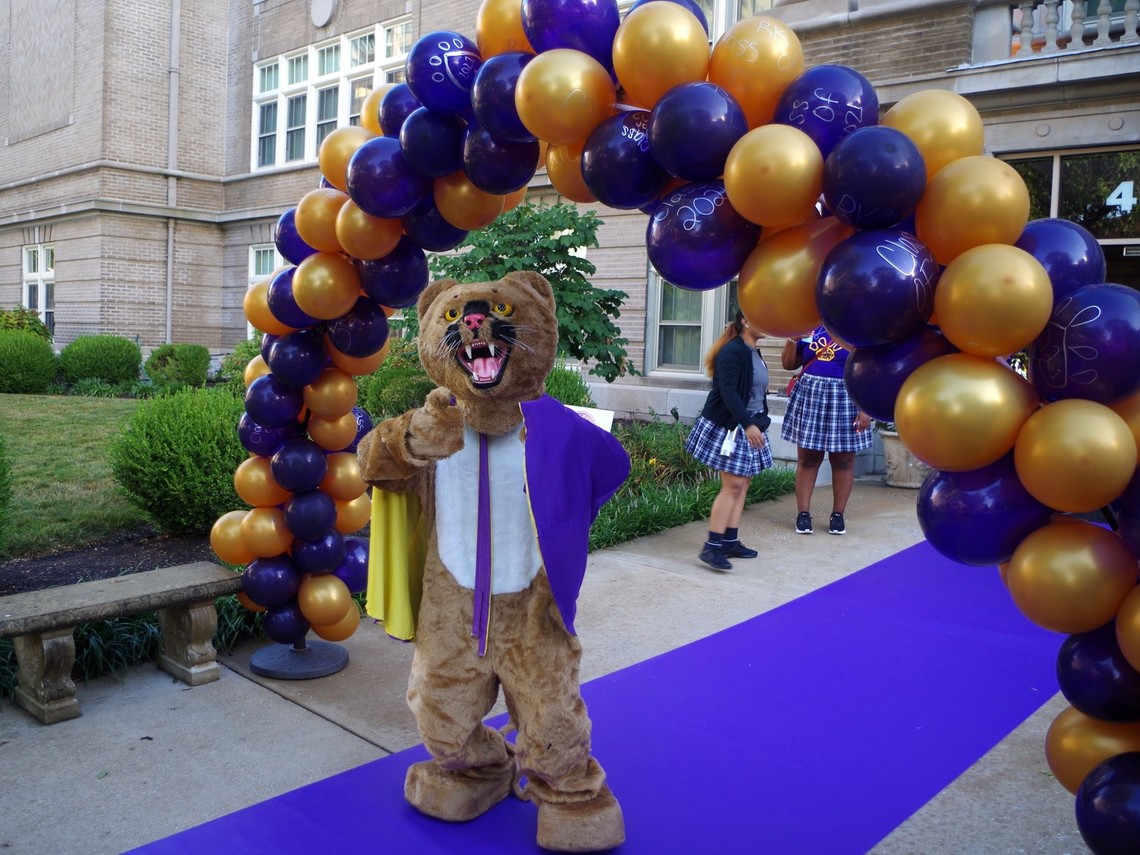 Enrollment events and shadow days are now open for this fall! Check out all of the wonderful events we have planned.  8th graders, do not miss out on your chance to shadow an R-K student and experience what it would be like to be an R-K Kougar! 
To see all the upcoming events we have planned and to register click here!
Contact our Director of Enrollment, Kristen Jackson, at [email protected] if you have any questions.