2020-2021 School Registration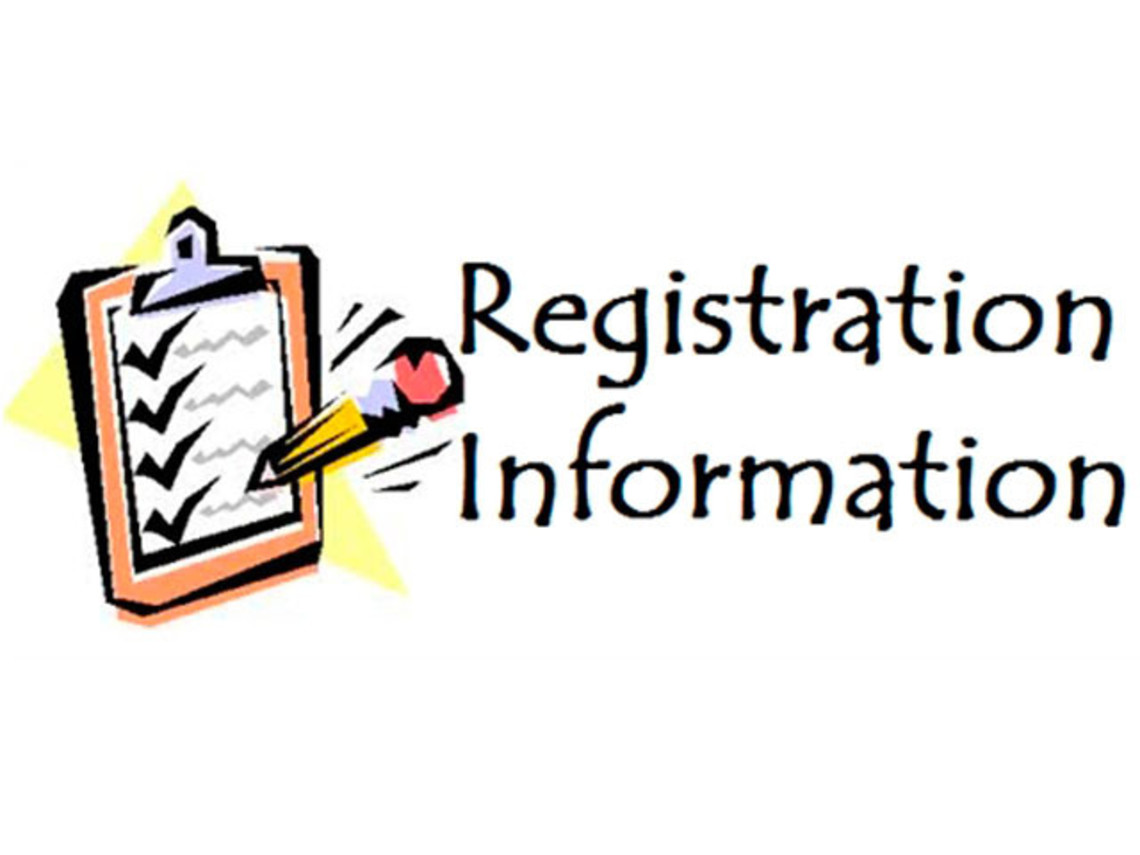 Your daughter will soon be registering for classes for next year. Freshmen will choose classes in their Computer Literacy class the first week of February and Juniors will choose classes in advisory the week of February 10th. Sophomores will register individually with Mrs. Burke - they will choose classes and make a 2-year plan.
The students will be given a printout of their class choices the week of February 17, 2020 (or earlier if possible) for your signature. 
That printout and the registration fee of $450 are due back by February 20.
 The printout goes to her adviser; the fee can either be paid in the main office or it can be paid online by clicking
HERE.
Students whose registration fee is paid on time will be given preference for classes with restricted enrollment. As well, financial aid will only be awarded to those that have paid.
To view the 2020-2021 Course Descriptions, please click
HERE.