The women of the Class of 2023 are headed to colleges spanning from Hawaii to Dublin.
Ready to be a Rosati girl? Your legacy begins here.
Come Be fierce. Be creative. Be your authentic self.
View the school calendar to see academic dates, athletic schedules, and other school events.
Please consider making gift to the RKForever Fund, managed at the St. Louis Community Foundation.
Every gift has a direct impact on the lives of our students and faculty.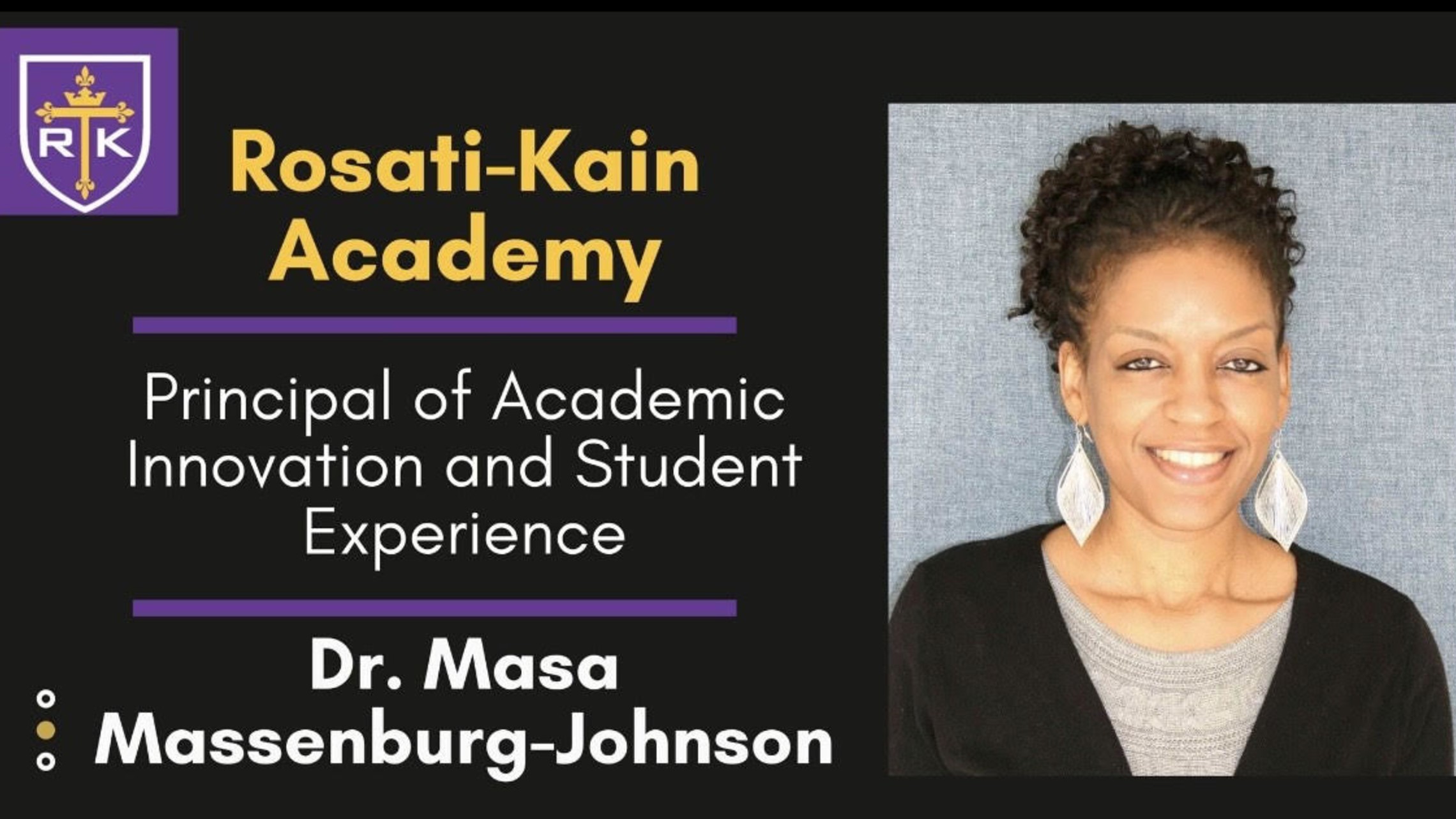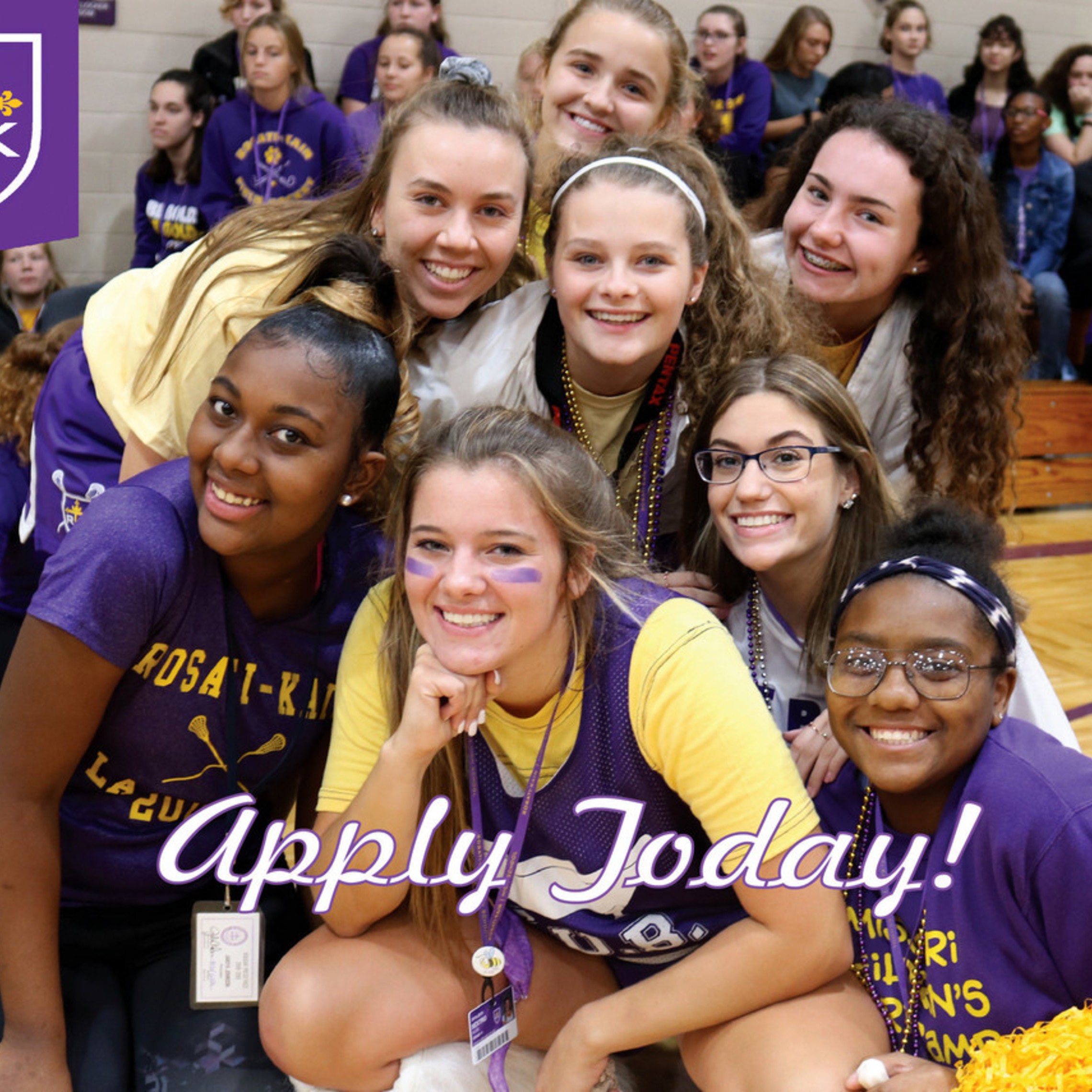 We're Enrolling! Join the RKA Class of 2027.
Do you know someone with leadership potential and unstoppable spirit?
She would be a great fit for Rosati-Kain Academy!
Students experience rigorous academics, creative arts,                                    extracurricular activities and amazing friendships.
We are accepting applications now. 
Call 314-533-8513 and claim a spot in the class of 2027.