Jill Hetherington '13  | Fine Arts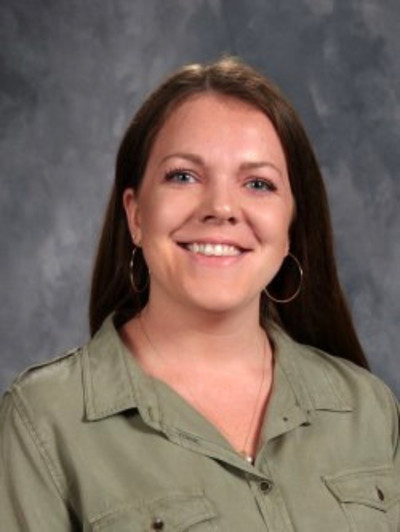 Welcome to the Rosati-Kain visual Art's page! My name is Jill Hetherington, I graduated from Rosati-Kain in 2013. The Visual Arts program at Rosati-Kain strives to enhance the lives of students by studying and experiencing the world of art. We offer many classes where young artists can learn anything from watercolor techniques to silk screen printing and ceramics. Students are nurtured at all levels of their journey, from our introductory courses to our advanced college portfolio courses. The young artists of R-K are encouraged to develop their creative best as well as their personal voice through their work. It is a joy to observe and cultivate the immense talent at Rosati-Kain. Please enjoy our page!
The Rosati-Kain Art Program has a long tradition of excellence in the arts. This program is designed for high school students who want to enhance their creative skills, learn more about a particular field of art, develop a portfolio and/or experience the challenges and triumphs that exist in the wonderful world of art.
With nine courses to choose from, there is an art class for everyone. To view the complete courses offered, please visit our curriculum page.