Sarah Morris | Theatre and Film Instructor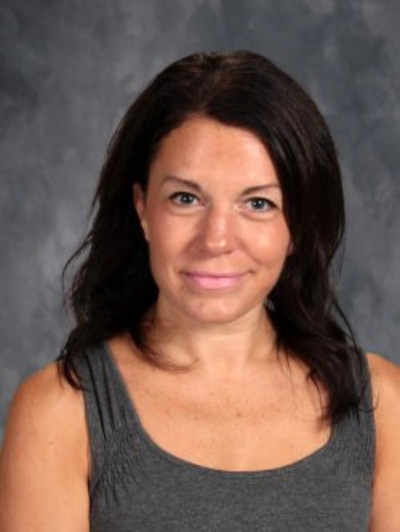 Hello! My name is Sarah Morris and I am the Theatre and Film instructor at Rosati-Kain. I would like to welcome you to the wonderful world of fine arts at Rosati-Kain.
As a department, we strive to nurture and grow the incredible talents of the young women here at Rosati-Kain. Our goal is to either be a means of introduction for the students to a particular art or to be a vehicle for refining a talent of a skill they already possess. Whether a student intends to pursue fine art for their career or just for their personal enrichment, they will gain the tools to do so here.
I have been a fine arts instructor at this marvelous institution for over 20 years and am astounded every day by the talents and abilities of the young vocal, instrumental, visual, theatre and film artists at our school.
Ms. Sarah Morris
Theatre and Film Instructor
(314) 533-8513, ext. 2226
[email protected]