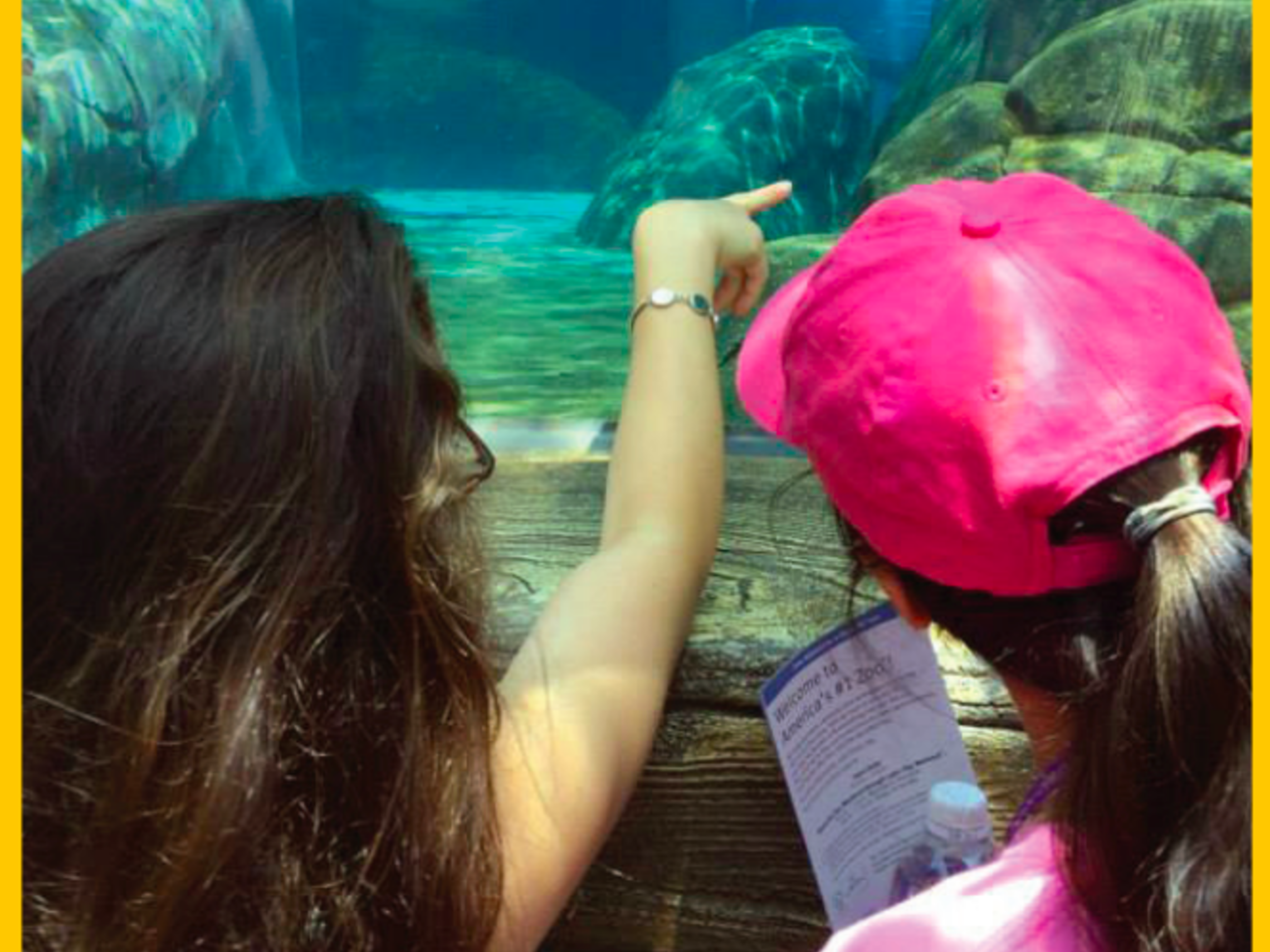 Believe. Achieve. Do. 
These three words express the spirit and ideals behind everything Rosati-Kain High School offers to young women throughout the St. Louis area. Kougar Kamps are no exception. The R-K summer camp program offers girls an opportunity to broaden an interest, develop talent and meet new friends. Kougar Kamps are designed for the ultimate summer experience! These camps are meant to be fun and inspiring, but also to engage your daughter in a new sport or activity.
Whether your child is attending Basketball Camp, Photography Camp, Soccer Camp, etc., all camps teach girls a new set of skills that can be brought with them long after they head home.  Getting young girls out of their comfort zone pushes them to try new things they may have otherwise overlooked elsewhere.
The experienced and fun coaches and directors are paired up with current R-K students to help lead these new "baby kougs" to broaden their horizons, refine their own identity and nurture compassion, understanding, and respect for others in their community
R-K offers three weeks of full or half-day camps Monday through Thursday. Our camps are geared toward fourth through eighth grade girls and incoming R-K freshmen through 12th grade. Please check each camp for specific grade restrictions. All of the camps are located at Rosati-Kain or throughout the Central West End.
Whether your child wants to refine a sports skill, perfect their photography skills, tour the Central West End or take up a new hobby, Kougar Kamps have something for everyone! Rosati-Kain fosters a sense of belonging and community in each of its summer camps.
Important Camp Forms