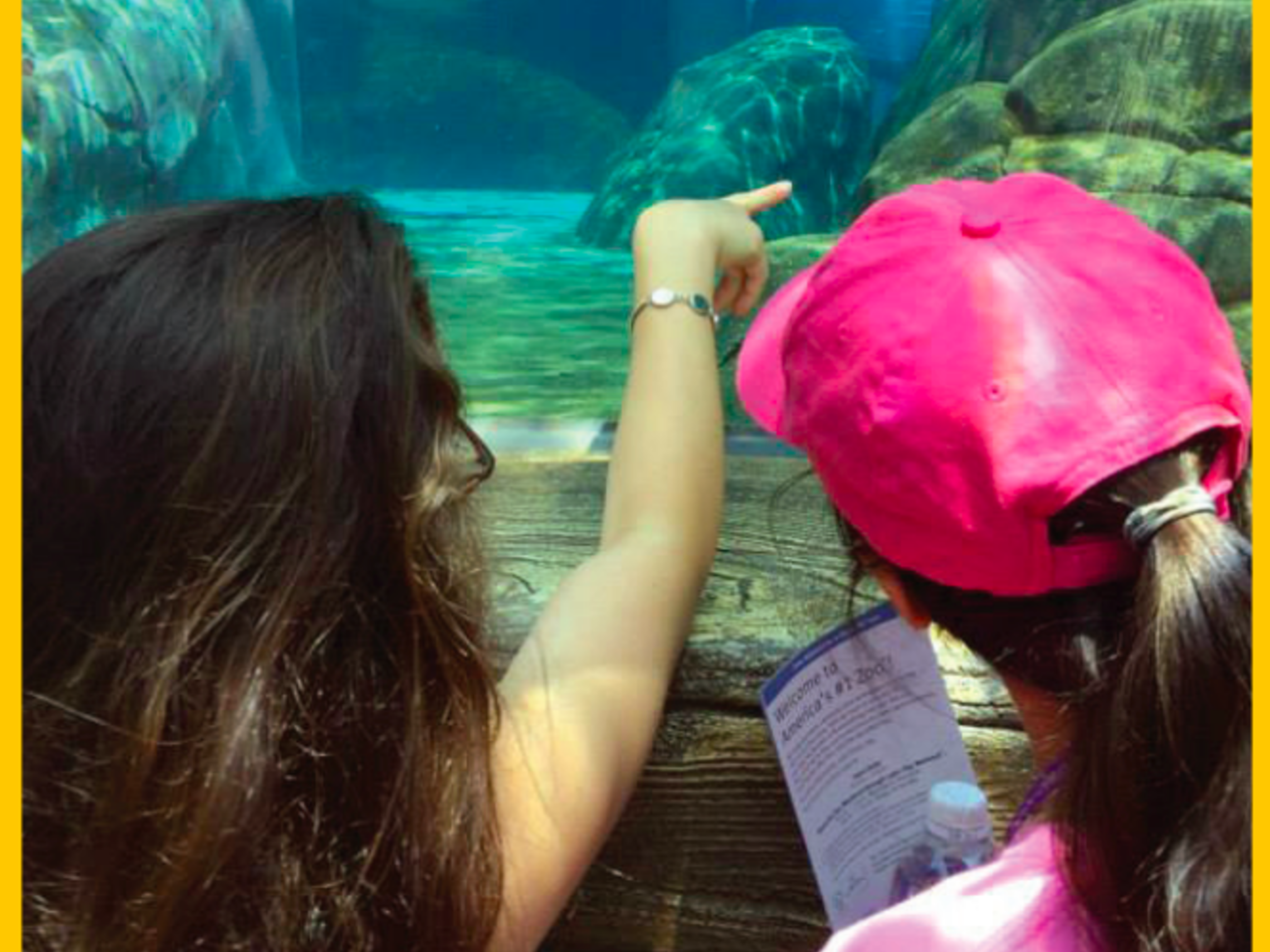 Believe. Achieve. Do. 
These three words express the spirit and ideals behind everything Rosati-Kain High School offers to young women throughout the St. Louis area. Our camps are no exception. The R-K summer camp program offers girls an opportunity to broaden an interest, develop a talent, and meet new friends. Kougar Kamps are designed for the ultimate summer experience!
Click Here to View this Year's Camps!
R-K offers four weeks of half-day camps Monday through Thursday. Our camps are geared toward students entering fifth through eighth grades and incoming R-K students. Athletic camps are also available for current students. Please check each camp for specific grade restrictions. All of the camps are located at Rosati-Kain or throughout the Central West End. 
Whether your daughter wants to refine a sports skill, perfect her photography, tour the Central West End, or take up a new hobby, Kougar Kamps have something for everyone! Rosati-Kain fosters a sense of belonging and community in each of its summer camps. 
Early bird registration is between March 1, 2022- May 15, 2022.  During this time the price is $100 a camp. Afrer May 15th the price will increase to $125 a camp.