Students, it's raffle ticket time!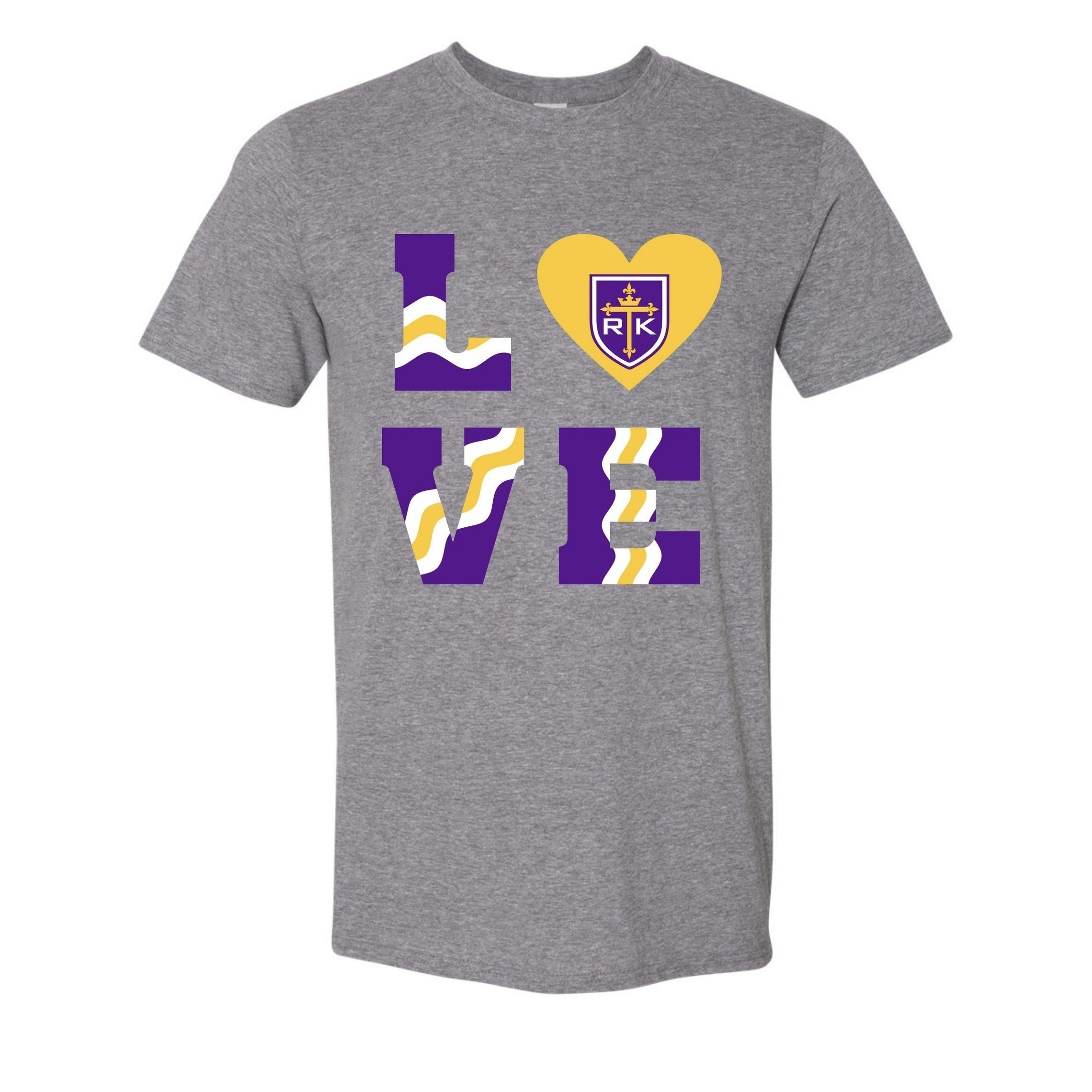 Want one of these T-shirts?! Sell 20 tickets by January 31 and it's yours! BONUS - you can wear it to school on Wednesdays for the rest of the year!!!
Don't forget to use your unique raffle link. Can't find it? Send us an email at [email protected]. You can still use this link, but make sure your friends and family put your name on the form. 
We're keeping it simple this year: 
-Tickets are $25 each or 5 tickets for $100. 
-The lucky winner receives $10,000 cash OR one year of tuition at R-K for the 2020-21 school year for one student.
-The winner will be announced at the end of our virtual auction on Thursday, March 11, 2021.