What is the Kougar Klassic?
From September 1 – 30, alumnae participate in a tournament-style competition to claim the title of Rosati-Kain's Alumnae Kougar Klassic Champion. This will be determined by class giving participation (% of donors, not dollar amount) to The Fund for R-K. Only gifts ($10 and more) made during September 1 – 30 count!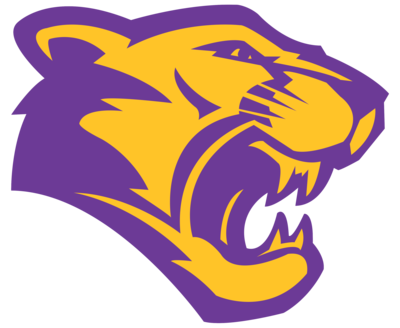 All donors in the winning class will receive t-shirts as Rosati-Kain's Kougar Klassic winner AND will have bragging rights as the Top Alumnae Class of that year.  Your win will be noted in the R-K Today magazine, alumnae newsletter, and on social media. Finally, all donors in the winning class will be invited to a happy hour on our Coughlin Courtyard and our Daniels Learning Commons on a mutually agreed upon date.
NEW THIS YEAR: 2nd chance to win!
Did your class get knocked out of the Kougar Klassic early?  Did you miss winning by just a small percentage?  There's still a chance to win! The class that signs up for the most number of reoccurring donations to R-K (monthly gifts of $10 or more) will win a 2-hour happy hour in the Daniels Learning Commons. 
Here's what you can do to make your class the next Kougar Klassic Champion.
Make a gift – large or small – to The Fund for R-K. You can mail a check to the school or donate online (only gifts made in September each year and gifts must be at least $10 or more to count).
Make your gift a reoccurring monthly gift to help your class secure the consolation prize!!
Encourage others in your class to participate. You can do this via email or social media. Remember, any and all support counts. The winning class will be the one with the highest percentage of donors.  Please email Jen Guidici at rkarchivesl@rosati-kain.org to get a class roster.
SHARE SHARE SHARE with all your classmates.  Post #TBT pics on your own social media and call out your classmates that have not yet given.
Kougar Klassic Past Class Champions:
2016 Championship Class – 1999 (92%)
2017 Championship Class – 1999 (85%)
2018 Championship Class - 1999 (92.2%)