Meet Edge!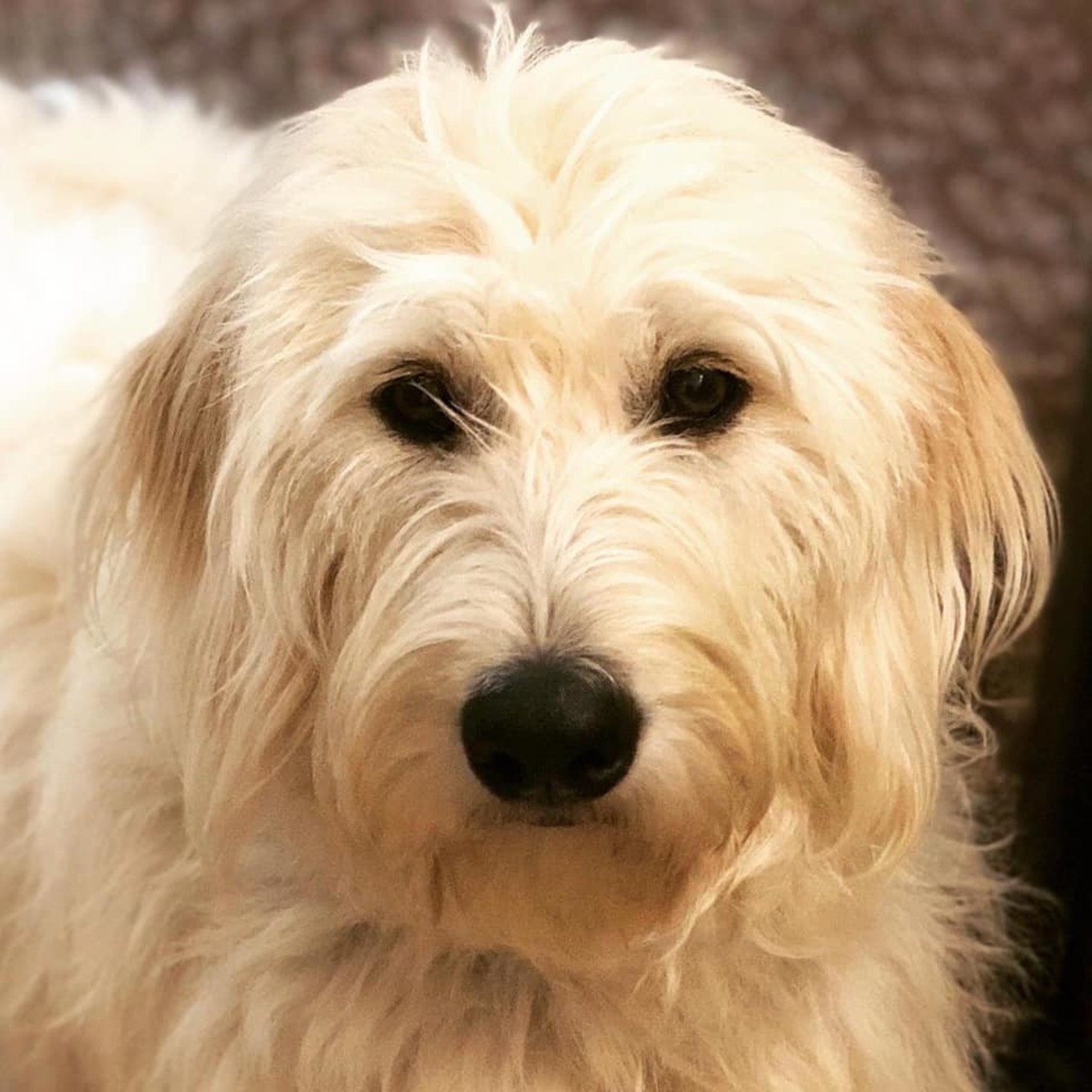 Please welcome our newest furry friend, Edge! 
Edge is an eighteen-month-old Labradoodle.  Our new friend is excited to join the Kougar Kommunity, providing support to our students in their times of need. 
Mrs. Burke and Edge are a Certified Assistance Dog Team. This means that Edge was selected as a puppy specifically for her disposition towards Service Dog work.  She was extensively trained, passed Public Access Testing, and was specifically chosen for our community based upon her temperament and demonstrated personality strengths.  Mrs. Burke also underwent intensive training to learn how to properly care for and work with Edge.  In school, our Office of Student Support Services works with Edge daily to give her a great life, and enhance the lives of our students and staff.
We will post regular updates as Edge gets acclimated to her new life as a Kougar!