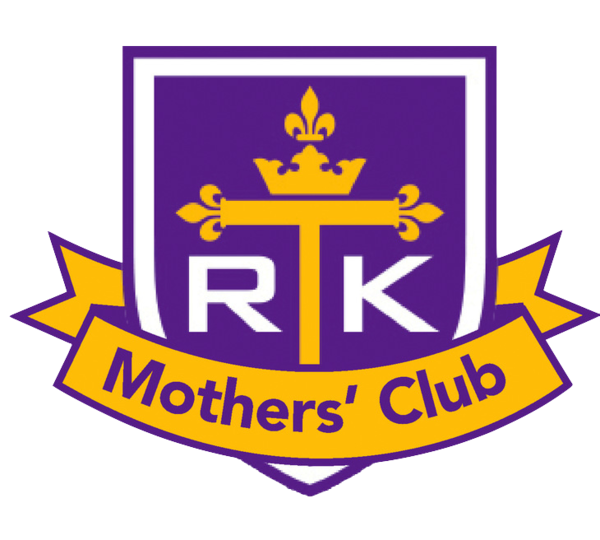 Welcome to the Rosati-Kain Mothers' Club! If you are Mom to a Rosati-Kain student, you are automatically a full member.
We are primarily a social club with the mission of creating opportunities for Rosati-Kain Moms to form connections and enjoy a variety of activities throughout the year.
We do this by organizing and hosting several events throughout the school year and by serving as a resource in times of need. In addition, the Rosati-Kain Mothers' Club functions as a source of support for members as we navigate the sometimes choppy waters of high school parenting.
Again, welcome!  We look forward to meeting you at an upcoming event.
Mary Knobbe, '96
Mothers' Club President