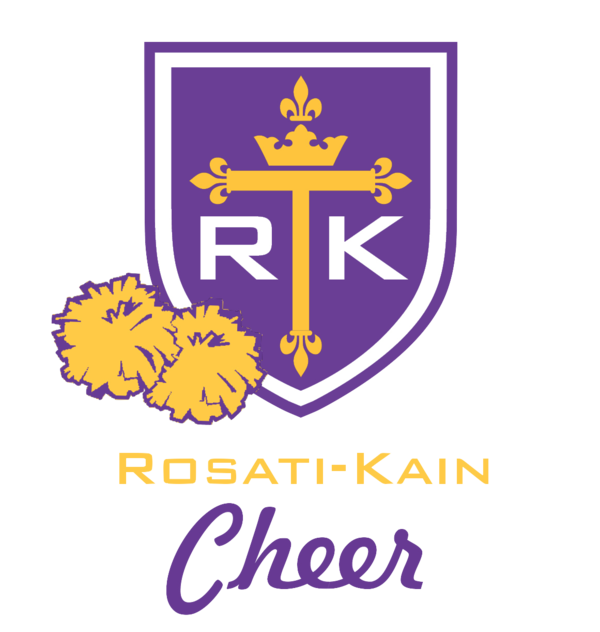 Cheer - Varsity
(Tryouts at the end of May; Practice begins in August for two weeks)
For more information on cheerleading, please contact Emma Consiglio and Emily Rodriguez at
The cheerleaders lead the crowd in spirit at all home varsity basketball games in the R-K gym. They perform at pep rallies and October Day. Cheerleaders also compete in the AAA cheer competition in February. Check the varsity basketball schedule and join the cheerleaders in showing Kougar spirit.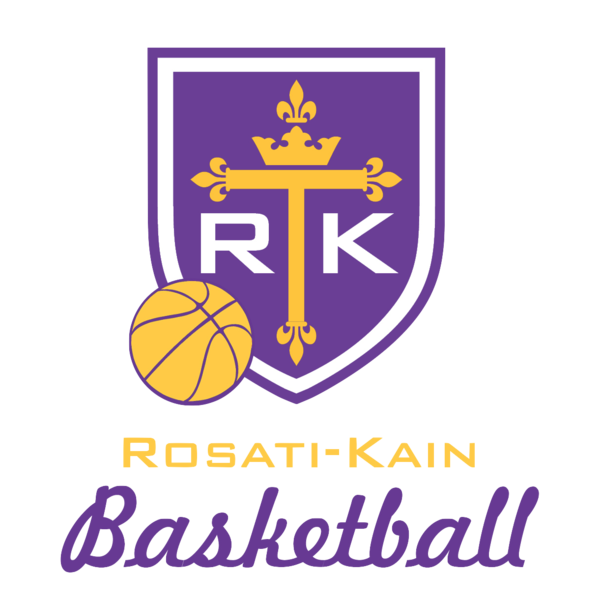 For more information on basketball tryouts, please email Coach Hinderliter at [email protected].
Click here for the 2021-22 Basketball Schedule (Updated 11/15/21)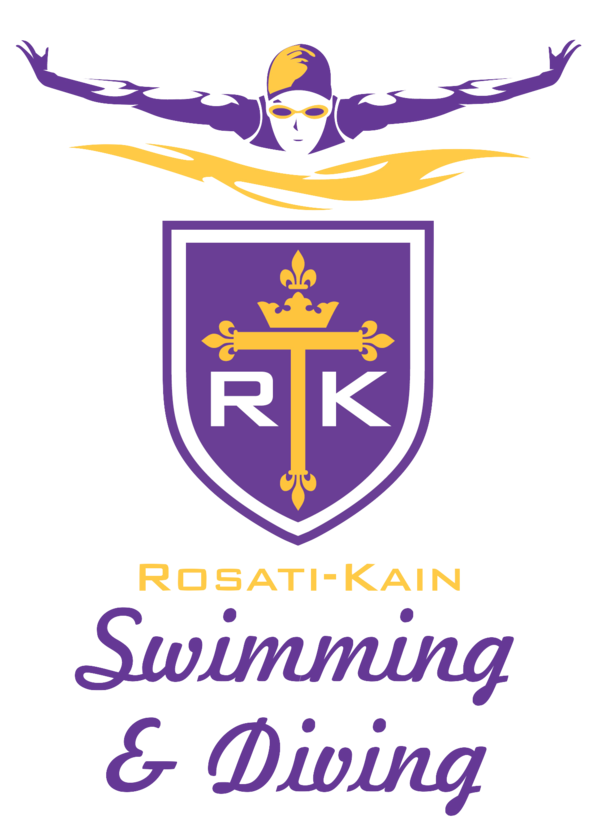 Swimming and Diving- Junior Varsity/ Varsity
For more information on swimming, please email Coach LaBelle at [email protected].
Click here for the 2021-22 Swimming Schedule (Updated 11/23/21)