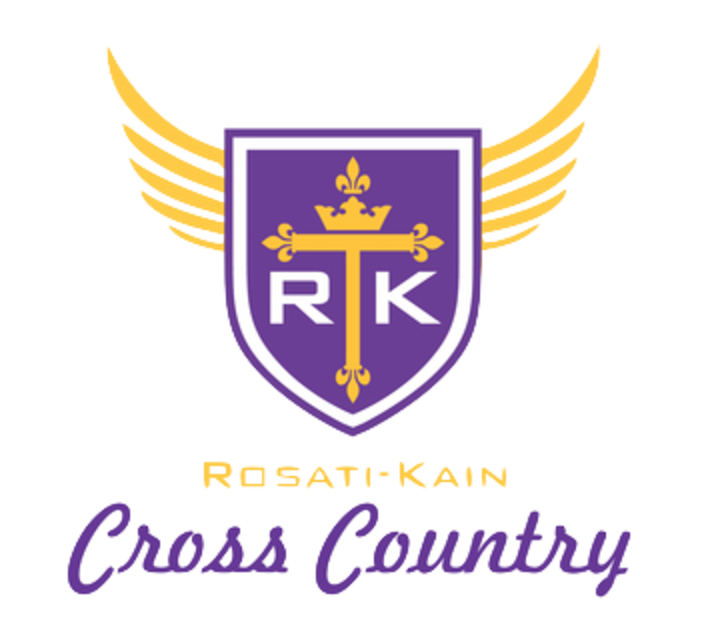 Junior Varsity/ Varsity
Tryouts August 6-9: 7:30-9 a.m. at the field located next to Dwight Davis Tennis Courts.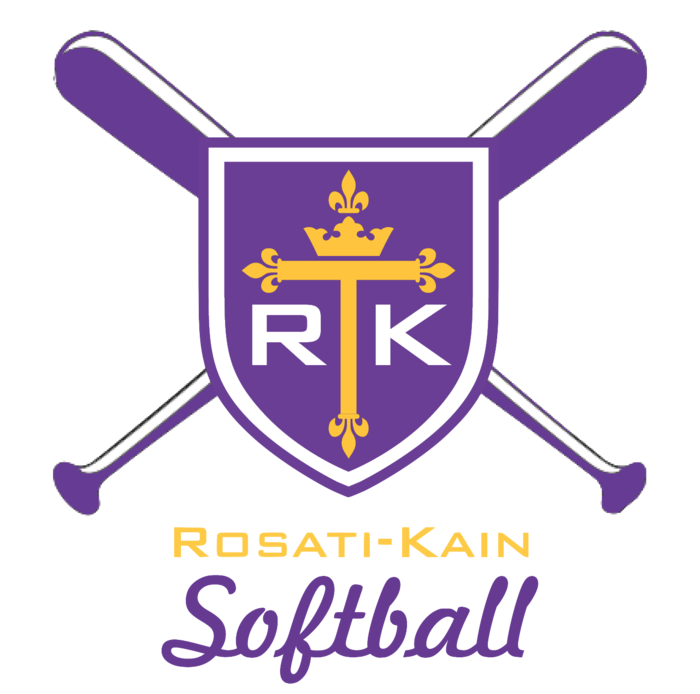 Softball-Varsity
 Tryouts August 6-10
 3:30-5:30pm at Aviation Field #4 in Forest Park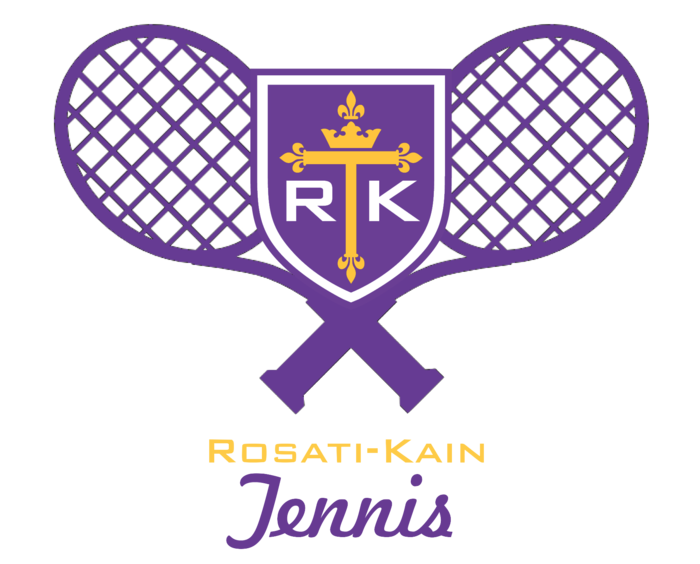 Junior Varsity/ Varsity
Tennis will begin at Dwight Davis in Forest Park at 8 a.m- 10am on Monday- Wednesday, August 6-8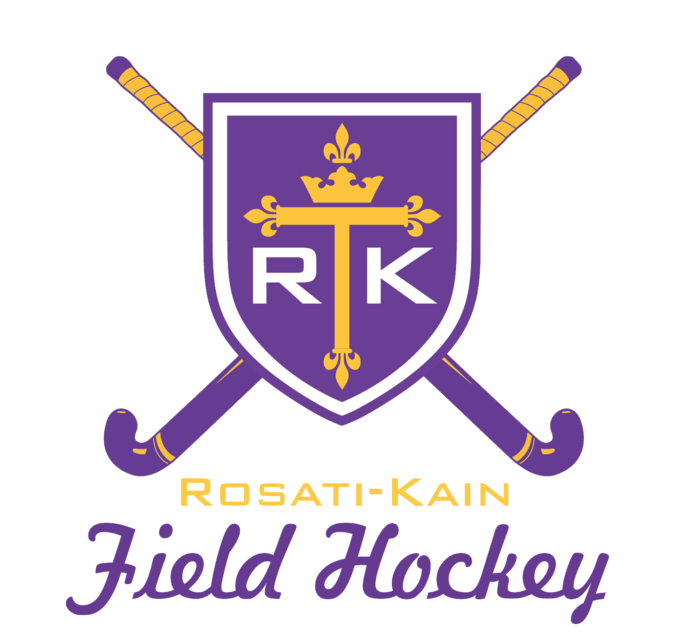 Field Hockey - Junior Varsity/ Varsity
Tryouts will be at SLUH, August 6-9th 4:30-6:30 pm. All new players are WELCOME!!! Athletes need a mouthguard, shinguards, and water to try-out. There will be sticks to borrow if you do not have one. Come prepared to hustle!
Volleyball -  Junior Varsity
Monday, August 6
8-10AM and 12-2 All Grades (Both Session)
 August 7: 8-10AM All Grades