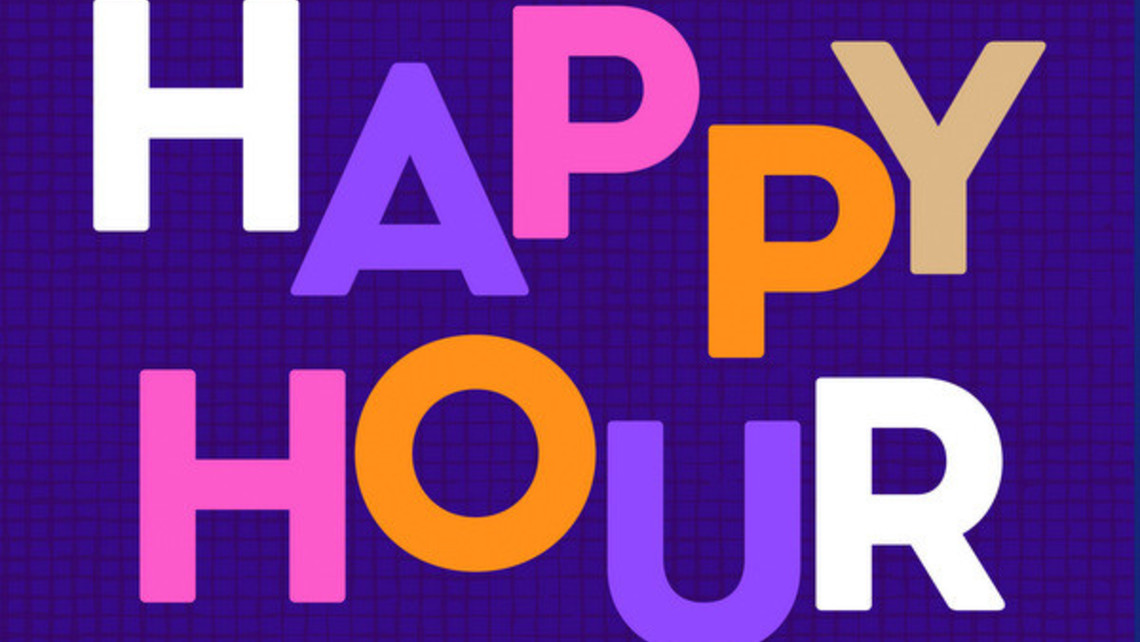 Join us for our Winter Happy Hour before the Friday night Christmas Concert on December 6th at 5:00 pm. You can purchase tickets for both the Friday night concert and the Winter Happy Hour for just $15.  This Happy Hour is open to current parents, alumnae parents, alumnae, faculty, and friends of R-K! 
Start your holidays at R-K!!

To purchase tickets, please click HERE. 
November 15, 2019 - 1:18pm