Unique Boutique Returns for 2022 Shopping Season!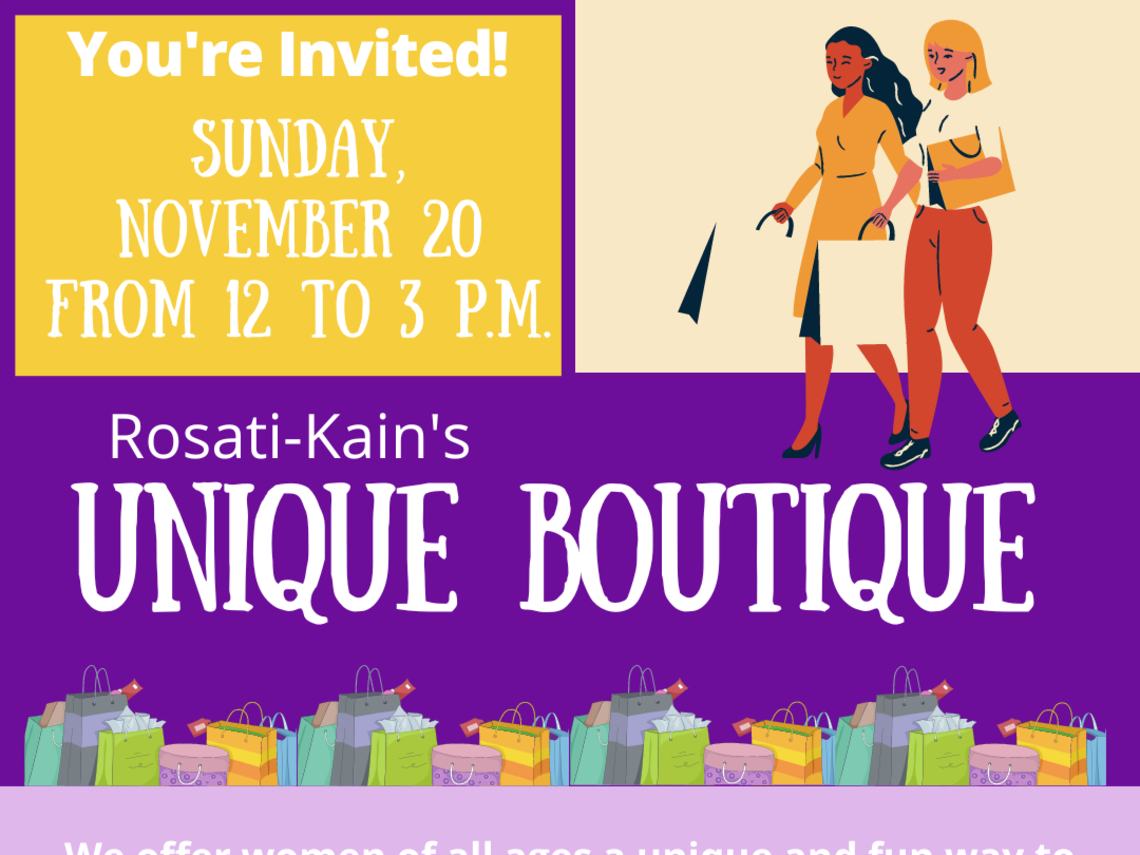 Unique Boutique on Sunday, November 20!
We are excited to announce the return of the Unique Boutique! Join us at Rosati-Kain High School on Sunday, November 20 from 12-3pm for a chance to support local vendors while getting some holiday shopping done. Refreshments and snacks will be available! 
Tickets will cost $5. Anyone who purchases their ticket in advance will be entered into a drawing to win a basket of R-K swag!
Be sure to purchase your tickets today!
Interested in being a vendor? Space is still available! Click HERE to be a vendor!
Please email [email protected] for any questions